Overview
The School of Art – Whiti o Rehua is recognised internationally for staff who are acclaimed thinkers and makers.
Our work and industry experience spans diverse media, from photography to painting, digital art to sculpture. We courageously explore new creative fields, inspiring audiences to think and feel, reflect and act.
As we stand on Pukeahu, a sacred landmark for Wellington mana whenua Te Āti Awa, and with Te Rau Karamu Marae at the heart of our campus, we are expanding our Māori and Pacific creative practice.
How we fit
The School of Art is part of the:
Massey's College of Creative Arts — Toi Rauwhārangi explores the future of creativity in Aotearoa New Zealand.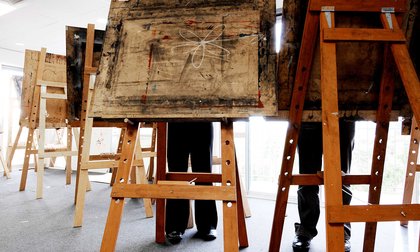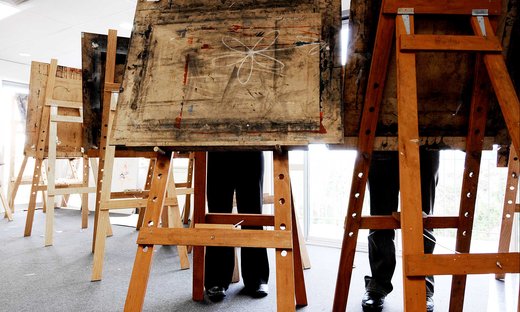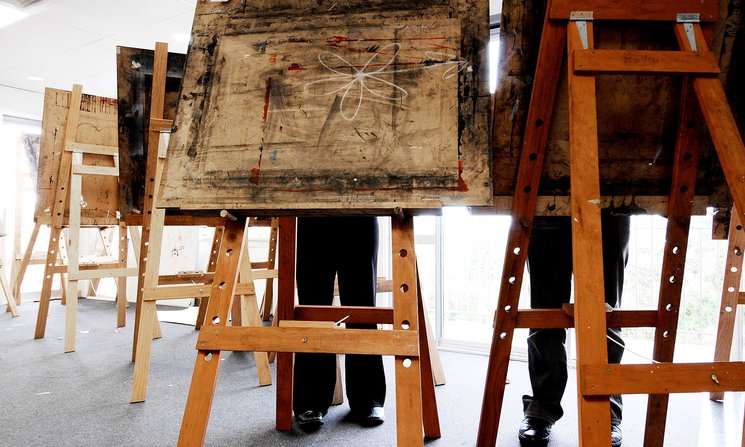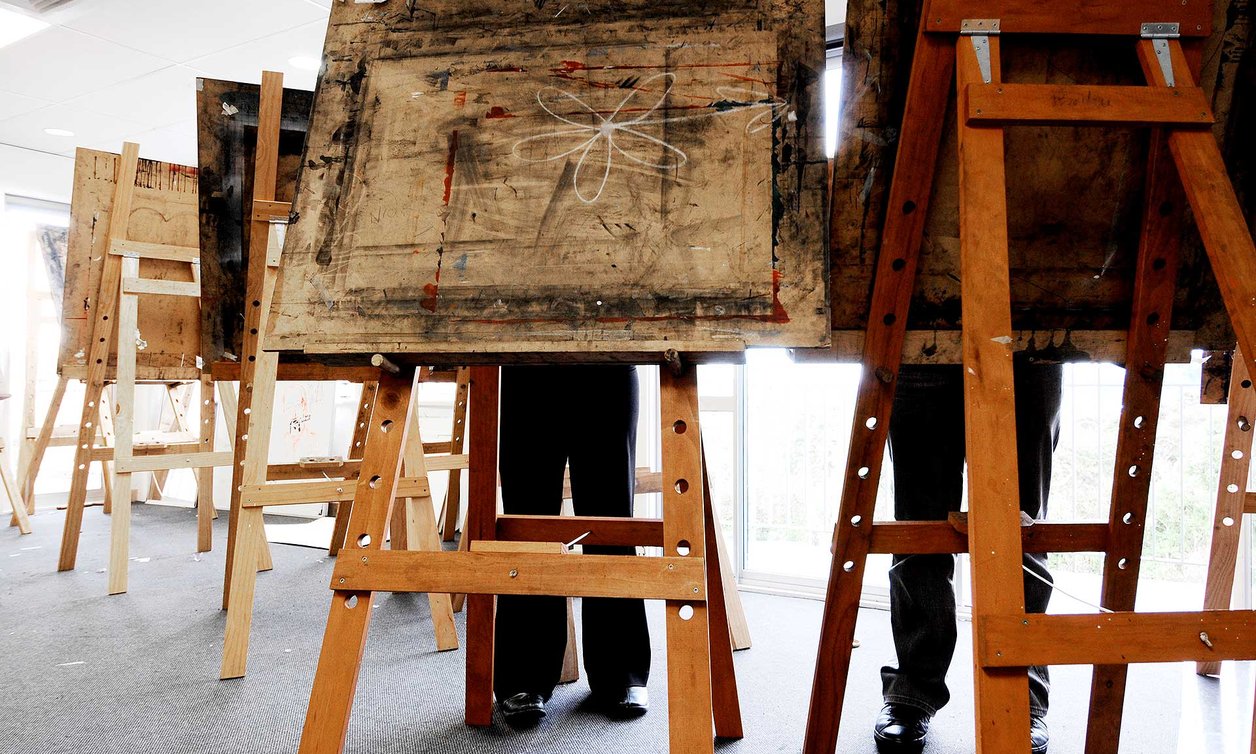 The school is closely aligned with the:
Kaupapa Māori-led Toioho ki Āpiti Māori Visual Arts qualification at the Manawatū campus in Palmerston North.
Study with us
Study Fine Arts with us, combining classes with technical workshops to hone your skills.
Explore by area of interest
Massey graduates are prepared for a career in fine arts or photography. Get access to expert educators and state-of-the-art facilities. Learn more now.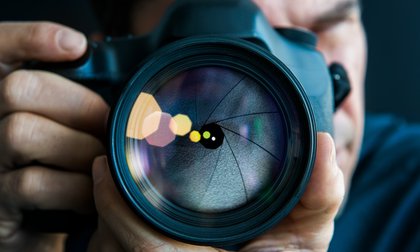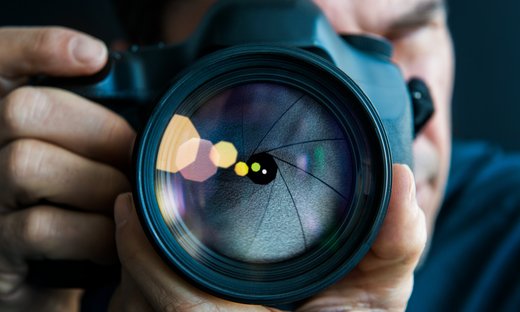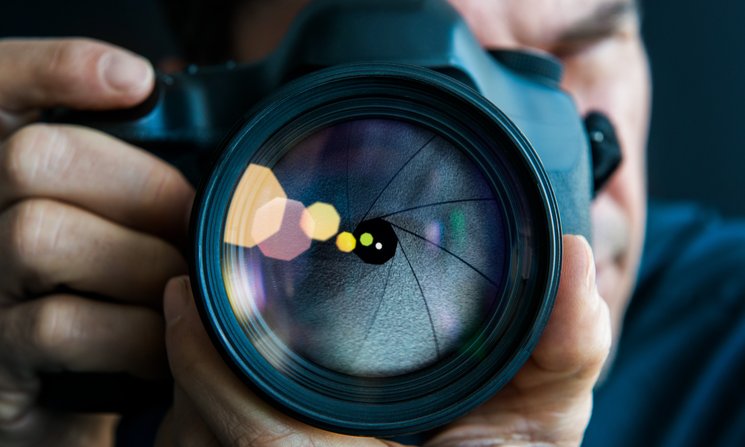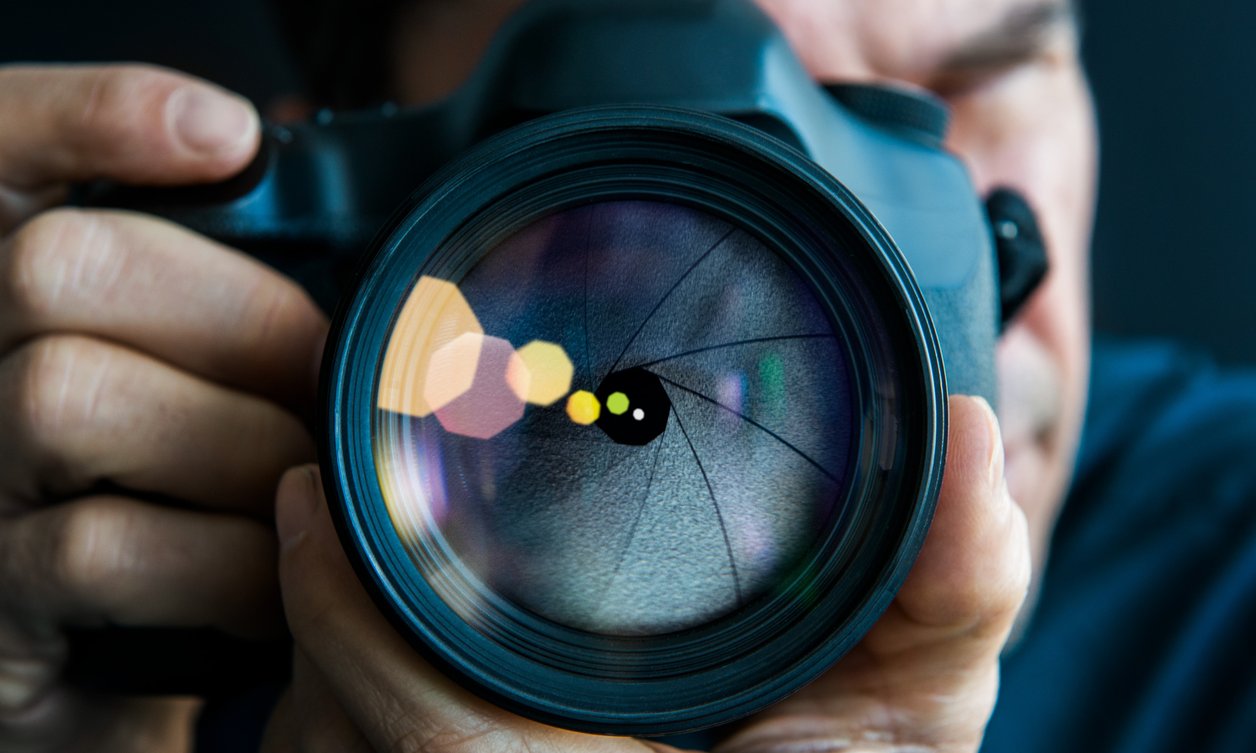 Research
Our researchers push the boundaries of contemporary art while tackling crucial cultural, environmental and political issues.
Projects range from indigenous-led international partnerships to to local collaborations that explore identity, whakapapa and the environment.
View selected projects below.
Exploring the space between us
Associate Professor Rachael Rakena, Professor Huhana Smith, Massey and external colleagues
Massey artists and educators are creating new global relationships through 'The Space Between Us'. This Indigenous-led initiative explores how digital and new media can express shared experiences of colonisation and engage marginalised communities in art.
The project includes more than 30 partners from:
Canada
the United States
Hawai'i
Alaska
Greenland
New Zealand
Finland
Australia
Norway.
Land, sea and people
Hemi Macgregor
Recent work by Senior Lecturer Hemi Macgregor explores our connections with the rhythms of nature. Rendered in glowing blues and greens, his abstract paintings are inspired by the patterns of raranga (weaving) and nature's cyclical seasons, while exuding the energy of street art.
Macgregor is a highly respected artist and teacher. In 2020–21, his work was included in Toi Tū Toi Ora, the largest ever exhibition staged by Auckland Art Gallery Toi o Tāmaki. Indigenous relationships and collaboration are central to his practice.
See images of Macgregor's exhibition Toitū Te Whenua, Toitū Te Moana, Toitū Te Tangata
Sculpture and society
Richard Reddaway
A survey of 35 years of work by Senior Lecturer Richard Reddaway have highlighted this prolific sculptor's talent for collaboration.
The exhibition at Aratoi Museum of Art and History in Masterton in 2019–20 was called 'It does no harm to wonder / The Body of the Work'. Along with Reddaway's sculpture from the mid-1980s and photomontages from the 1990s it included objects made by local school students and craftspeople.
Reddaway has been making distinctive and diverse sculptural work for decades, including exhibitions in Australia, Peru, Spain, The Netherlands and USA. He produced the first significant showing of New Zealand art in Mexico.
Who we are
Our senior staff are artists and expert mentors across a range of media. We encourage our students to express themselves confidently in a precarious world.
Accreditation and rankings
Contact the School of Art – Whiti o Rehua
You can tour our campus in Wellington or Toioho ki Āpiti – Māori Visual Arts in Manawatū.
School of Art – Wellington campus
Toioho ki Āpiti Māori Visual Arts – Manawatū campus