What we do
The Joint Graduate School of Horticulture and Food Enterprise has been established to provide world-class postgraduate research opportunities for master's and PhD students.
Our areas of expertise include:
plant breeding
pest and disease control
increasing production yield
post-harvest
processing.
We create world-beating scientific understanding in model systems using cutting edge science.
The Joint Graduate School of Horticulture and Food Enterprise is an exciting joint venture between:
It brings together some of the top horticultural and food academics and scientists in New Zealand to research together. That research will make a difference in the production of high-quality food to meet a growing global need and to benefit human health and wellbeing.
Study with us
The Joint Graduate School of Horticulture and Food Enterprise is interested in hearing from students holding suitable academic qualifications and interested in master's or doctoral-level research in any of the school's areas of expertise.
Choose from a range of qualifications, with study options such as horticultural science and food technology.
Explore by area of interest
Explore a selection of undergraduate and postgraduate qualifications related to your interests.
Learn about food, farming and agribusiness at Massey. We've taught agriculture and horticulture since 1927. Find out your study options today.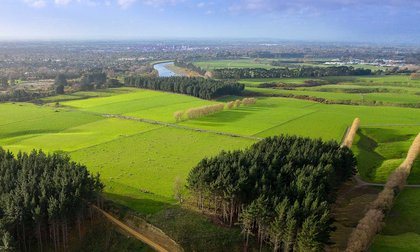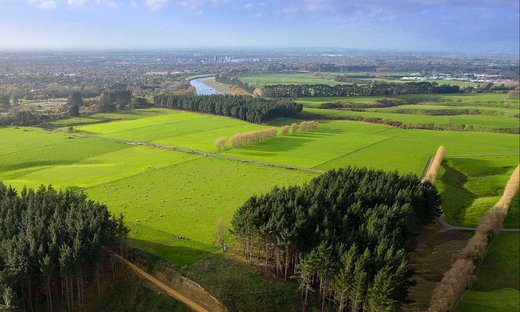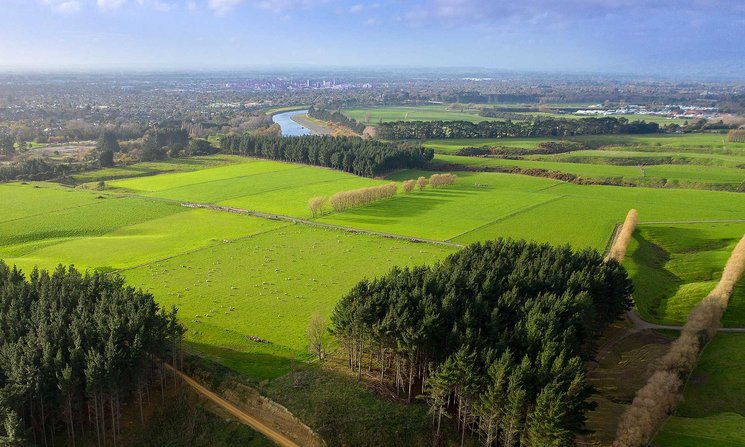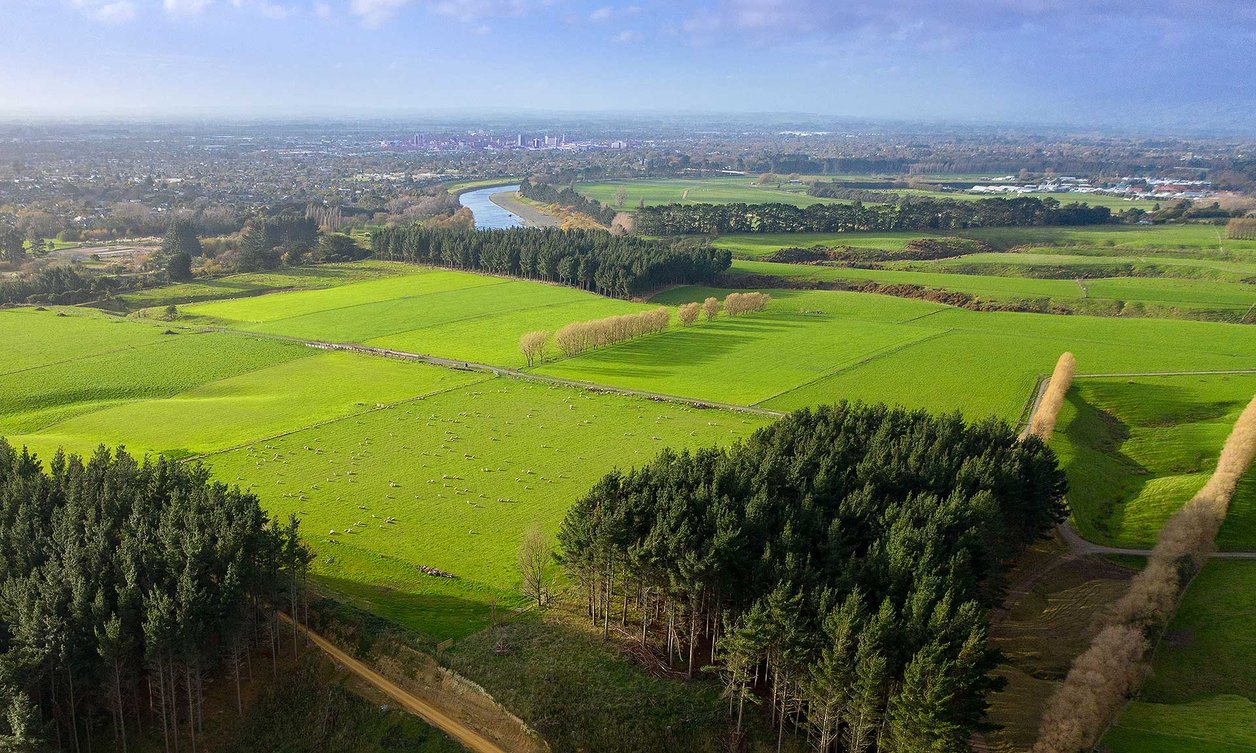 Get the most out of food. The most flavour. The best nutrition. Safe and efficient production processes. Learn from world-class lecturers and researchers.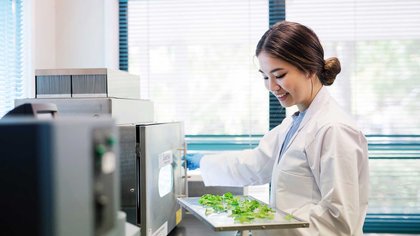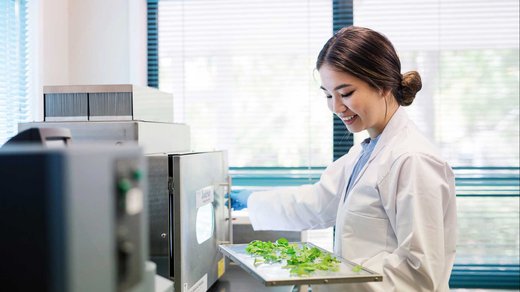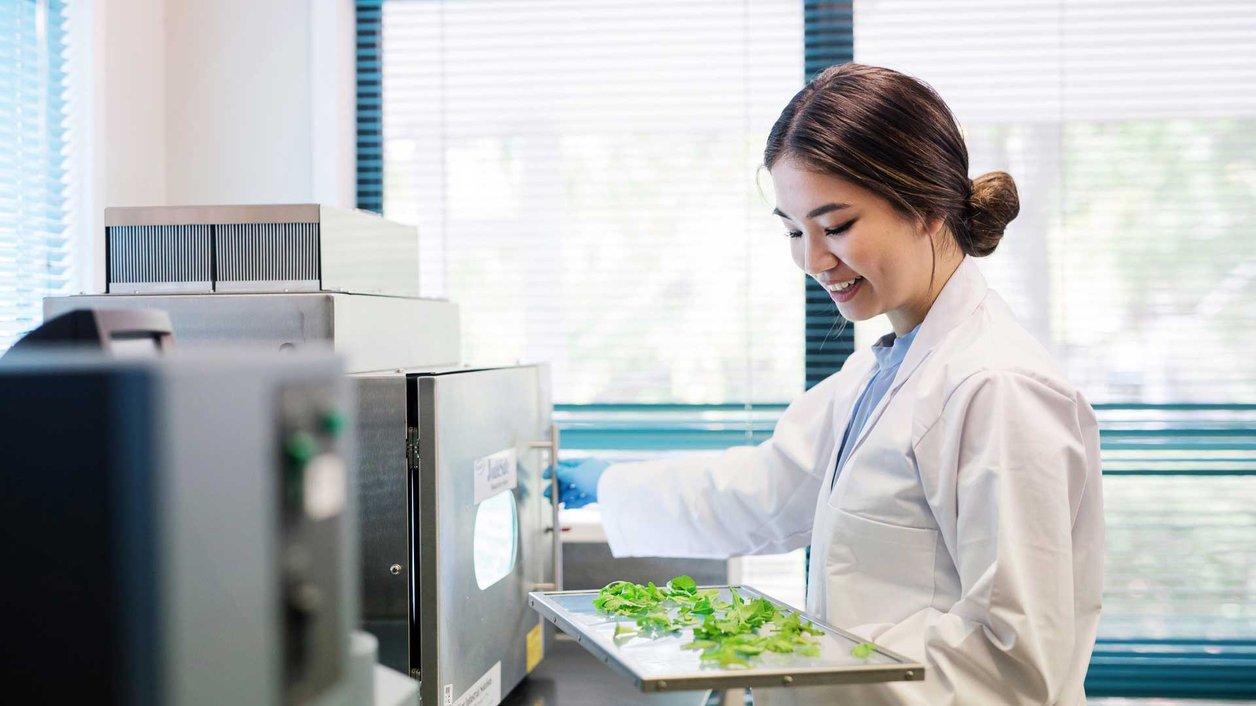 Doctoral research
If you are interested in pursuing a higher research degree with us, find out more about our PhD qualifications and programmes.
You may also have an opportunity to be placed in a research programme with one of our partner organisations.
Our people
The Joint Graduate School of Horticulture and Food Enterprise includes experts across the fields of horticulture and food enterprise, from both Massey and Plant & Food Research.
Plant & Food Research staff
Joint partners
Massey University
We are New Zealand's defining university. For more than 80 years, Massey has helped shape the lives and communities of people in New Zealand and around the world with its forward-thinking spirit, research-led teaching, and cutting-edge discoveries.
Massey is a world leader in agri-food research. Its expertise in food innovation covers:
disciplines of agriculture, horticulture and bio-security
packaging
refrigeration
nutritional balance and food safety
food technology
engineering.
The environmental sustainability of food supply is always at the centre of Massey research activity.
Plant & Food Research
Plant & Food Research is a New Zealand Government-owned Crown Research Institute. It provides science that adds value to fruit, vegetable, crop and food products.
Its science supports the sustainable production of high-quality produce that earns a premium in international markets. It also develops new healthy, functional foods that are beneficial to human wellbeing.
Plant & Food Research works with the Joint Graduate School particularly on:
breeding and genomics
bioprotection
sustainable production
food innovation.
Food HQ
Food HQ is a research collaboration that aims to enable the nation's food exports to reach NZ$60 billion by 2025. The super-campus, based in Palmerston North, encompasses the Fitzherbert Science Centre and Massey's Manawatū campus in Palmerston North. It is home to more than 4,000 researchers and educators involved in the agrifood chain.
Food HQ further unifies the relationships between:
AgResearch
Fonterra
Massey University
Plant & Food Research
AsureQuality
the Riddet Institute
Environmental Science and Research
the BCC.
It is supported by the Palmerston North City Council and Manawatū District Councils.