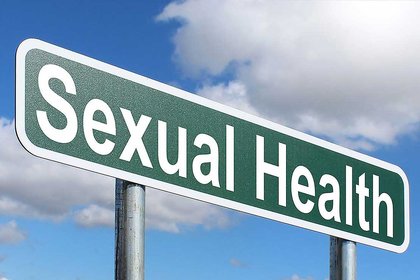 Last updated: Wednesday 25 May 2022
Dr Hayley Denison from the Centre for Public Health Research has been awarded $19,000 in funding from the Massey University Research Fund, to investigate trends in gonorrhoea diagnosis.
In the last four years, the rate of gonorrhoea has increased by 37 per cent, with treatment compromised by antimicrobial drug resistance.
"New Zealand is performing poorly in sexual health," Dr Denison says. "Gonorrhoea is a common and easily spread bacterial disease that has modified its genetics over time. And in most countries, including New Zealand, there are few remaining antibiotics with which to treat it. Over time, gonorrhoea has developed resistance to first-line antimicrobials such as penicillin and tetracycline. The last line of defence is the cephalosporin class of antibiotics, but worryingly there have been reports of decreased effect in several countries."
Sexually transmitted infections (STI) cause significant harm and impose a substantial financial burden on healthcare systems. In New Zealand, 20 per cent of women and 12 per cent of men are infected with an STI during their lifetime.
"While the direct costs of STIs in New Zealand has not been calculated, the total direct medical costs of STIs diagnosed in one year in the United States is US$15.6 billion," she says.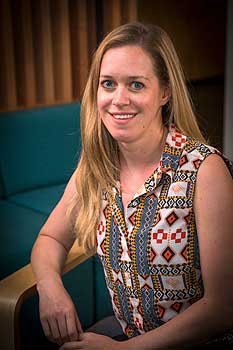 Dr Denison's study will use anonymous routinely collected data from the Christchurch Sexual Health Clinic and Canterbury Health Laboratory between 2012 and 2018, to identify patterns and trends in the incidence of diagnosed gonorrhoea infection and antibiotic resistance.
"This study will provide baseline data about what has been happening over the past six years to enable a comparison going forward, and from which to develop hypotheses about how to decrease incidence rates and antibiotic resistance," she says.