University is the beginning of a remarkable journey filled with so many little moments.
Study with Massey in 2024 to explore your passions, create long-lasting friendships and expand your knowledge.
The moment you explore your passion
Discover what you can study with Massey and where studying with us might take you.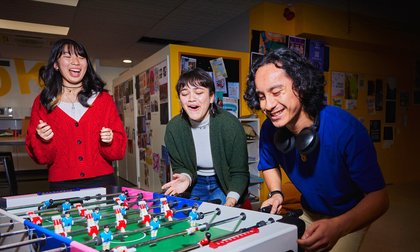 That moment you find your new crew
Whāia te iti kahurangi whai hoa haere.
Massey is your gateway to a whole new world, where incredible experiences and lifelong friendships await you. You're not alone in this adventure; we've got your back at every twist and turn.
Let's dive in together and create unforgettable memories!
We understand beginning your university journey might send shivers down your spine. Here are a few of the many places you will find your crew:
student clubs, associations and support groups
lectures and online forums
Massey halls and on-campus events.
Develop critical thinking, communication and teamwork in top-class qualifications. Get practical skills and a global outlook at Massey.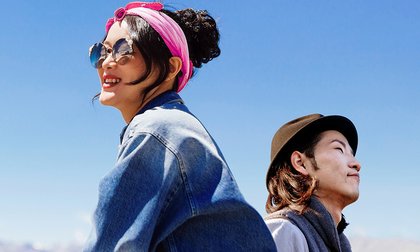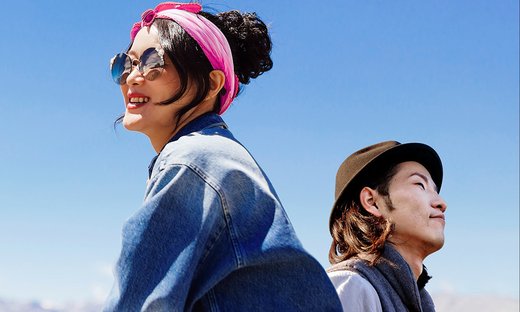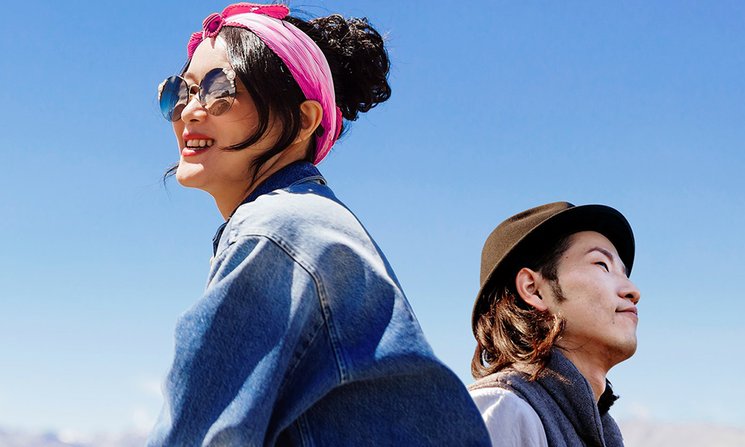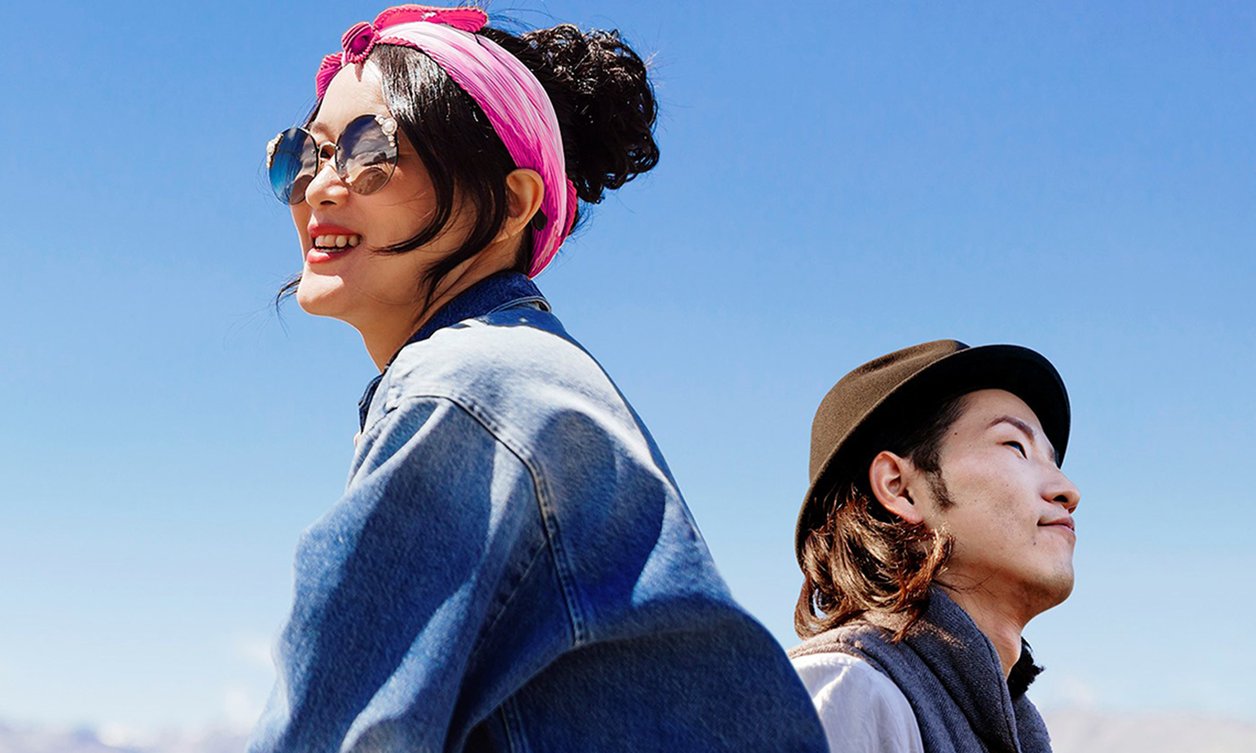 Apply to live in a Massey hall of residence, apartment or studio unit, with a family in homestay accommodation, or find your own flat.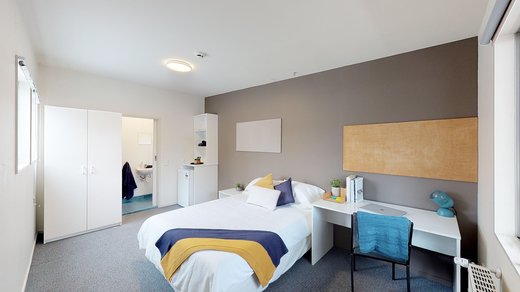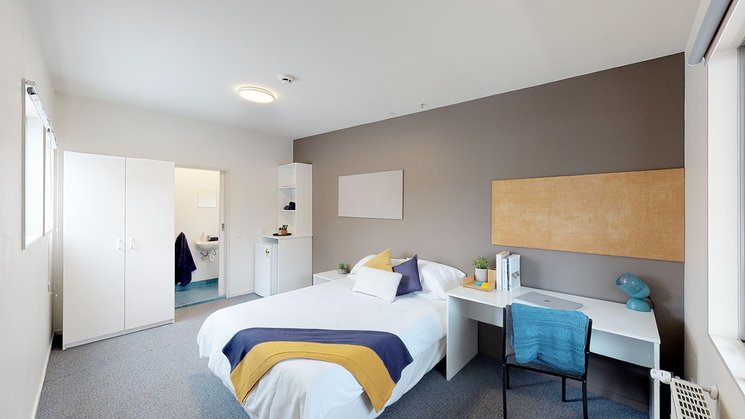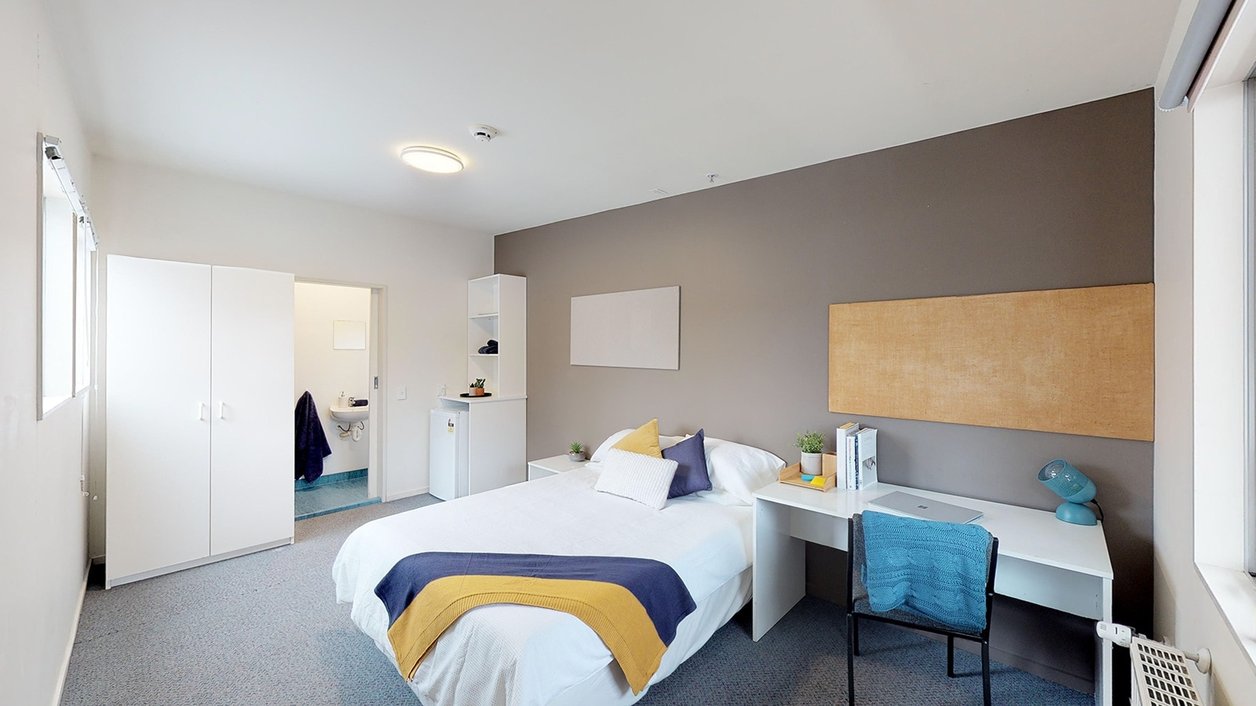 We offer a lot of support to help you have a positive time at Massey and to make the most of student life.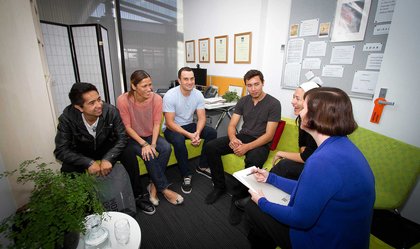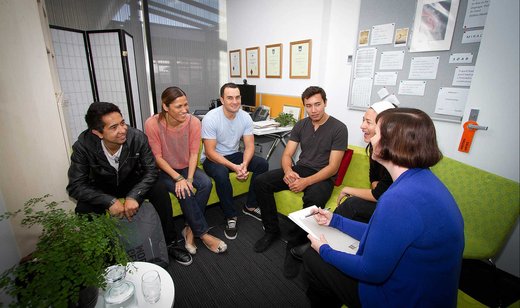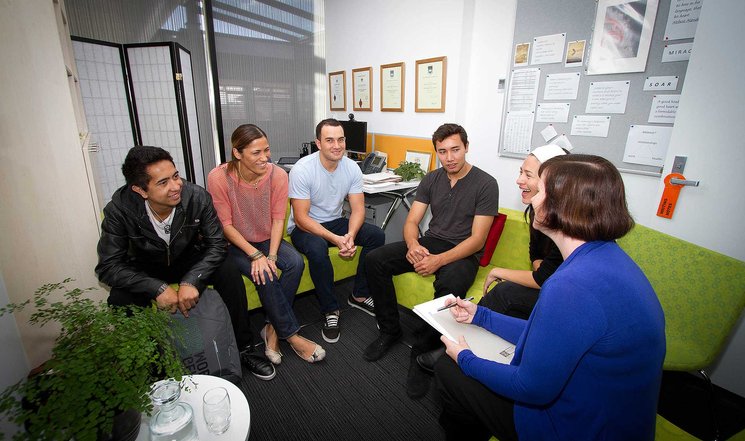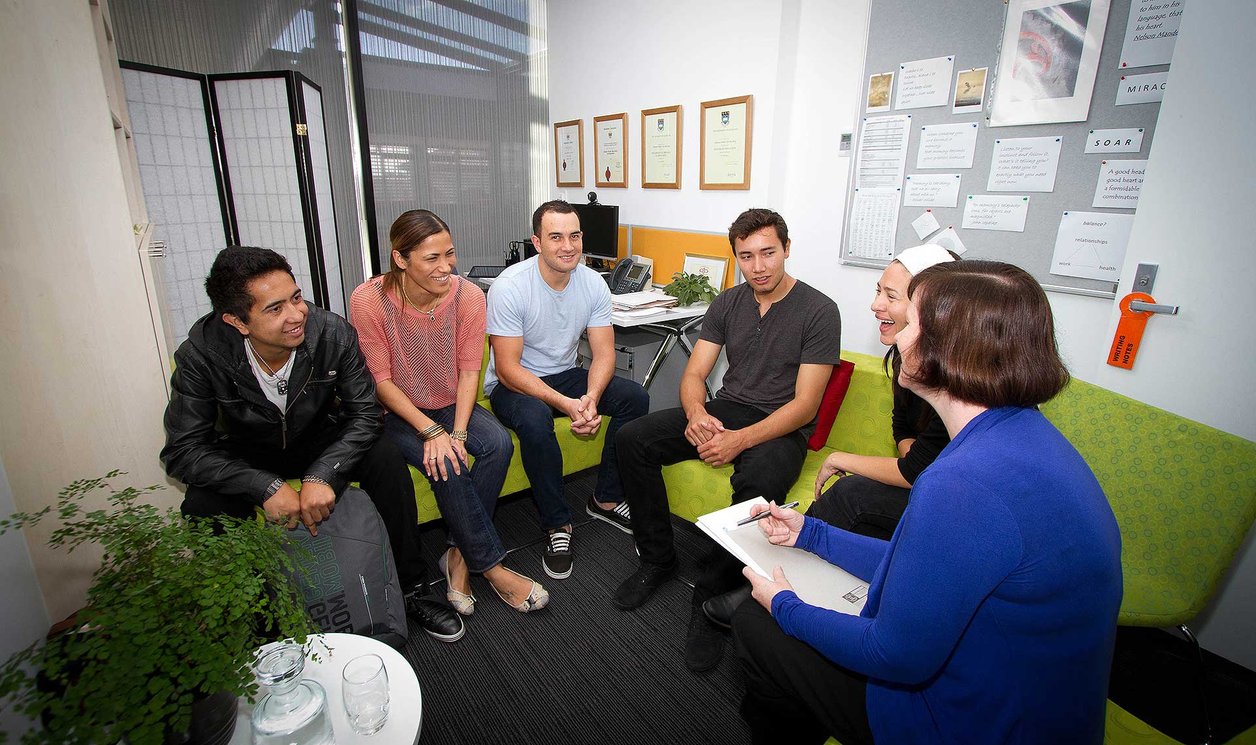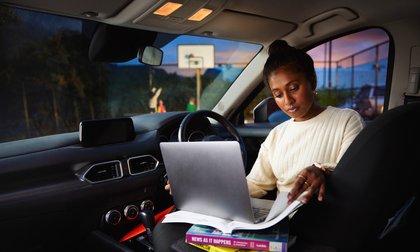 That moment you steal a moment
Tērā pao a te tōrea.
At Massey, we firmly believe that education should adapt to fit your life. That's why we offer flexible study options that fit right into your life, giving you the freedom to pursue your dreams without sacrificing other important commitments. It's all about finding that magical balance, and we've got your back every step of the way!
Learn more about studying distance and online with Massey
Find the information you need to plan your qualification, courses and study workload at Massey.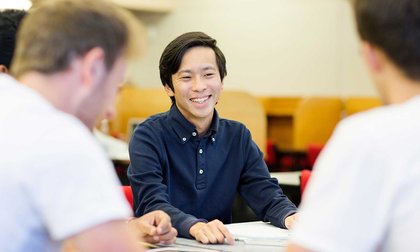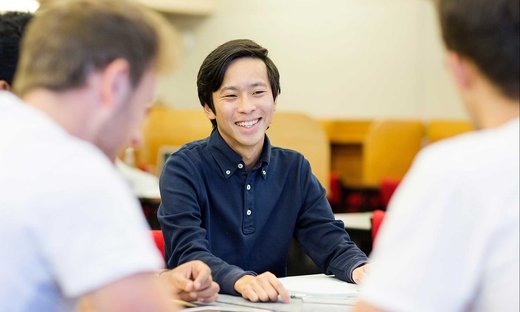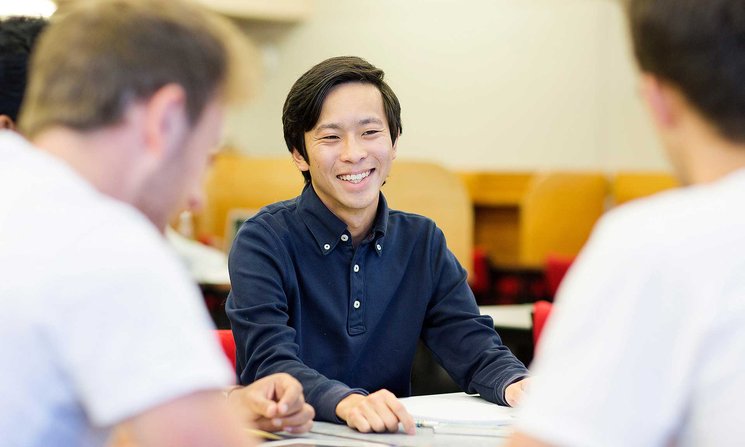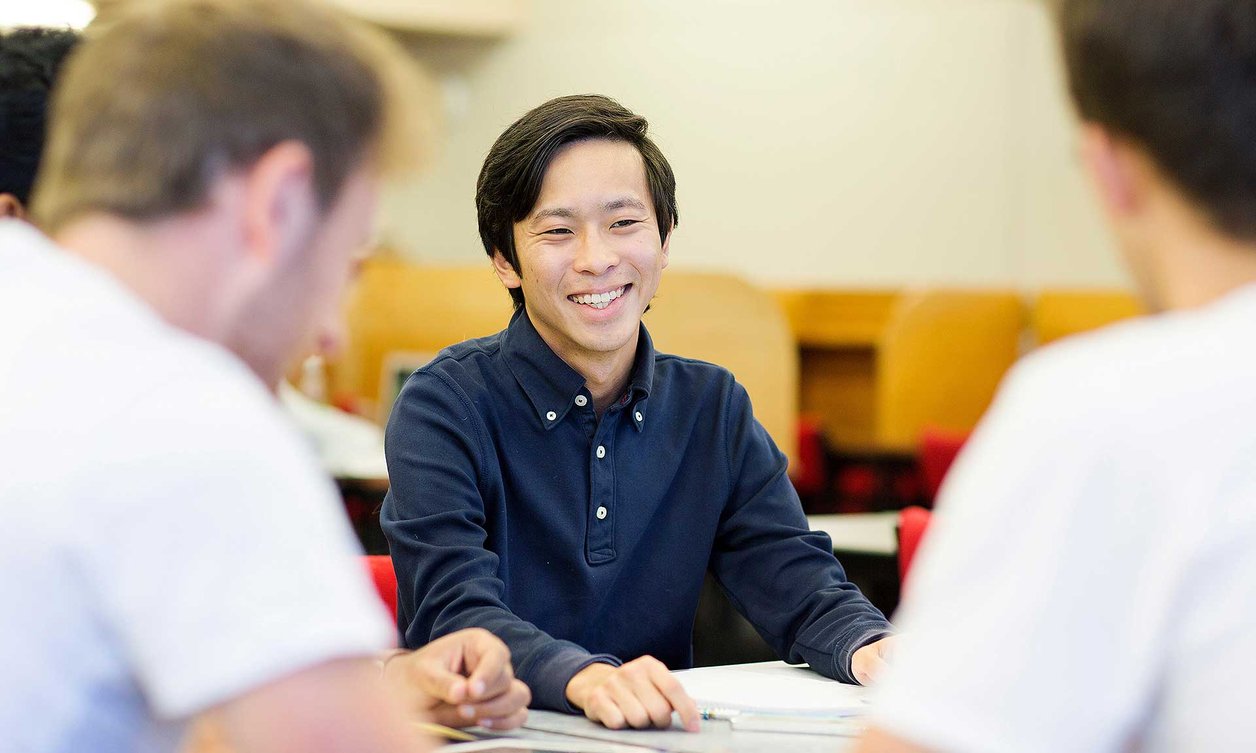 Find out how and when to apply to Massey, how to get credits for previous learning, and how to change and withdraw from study.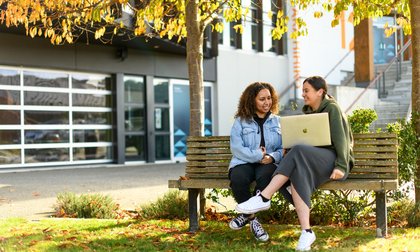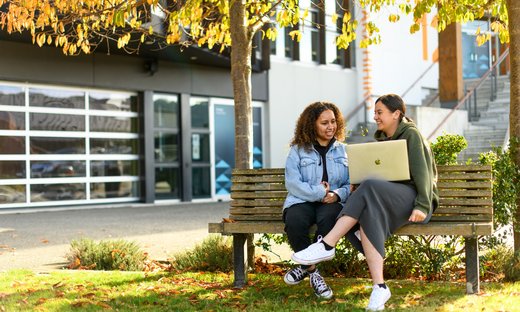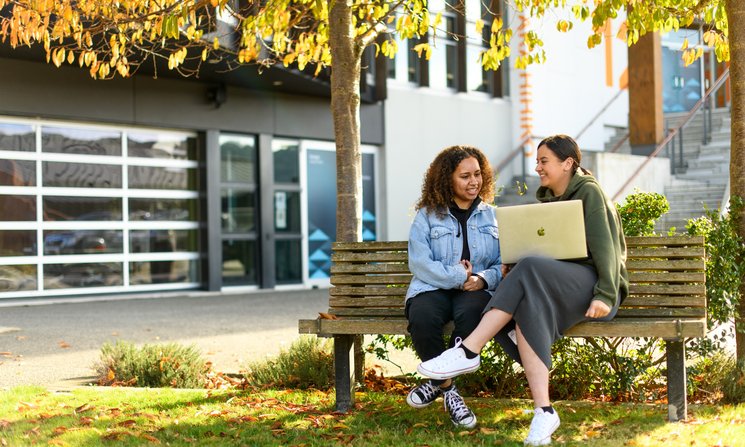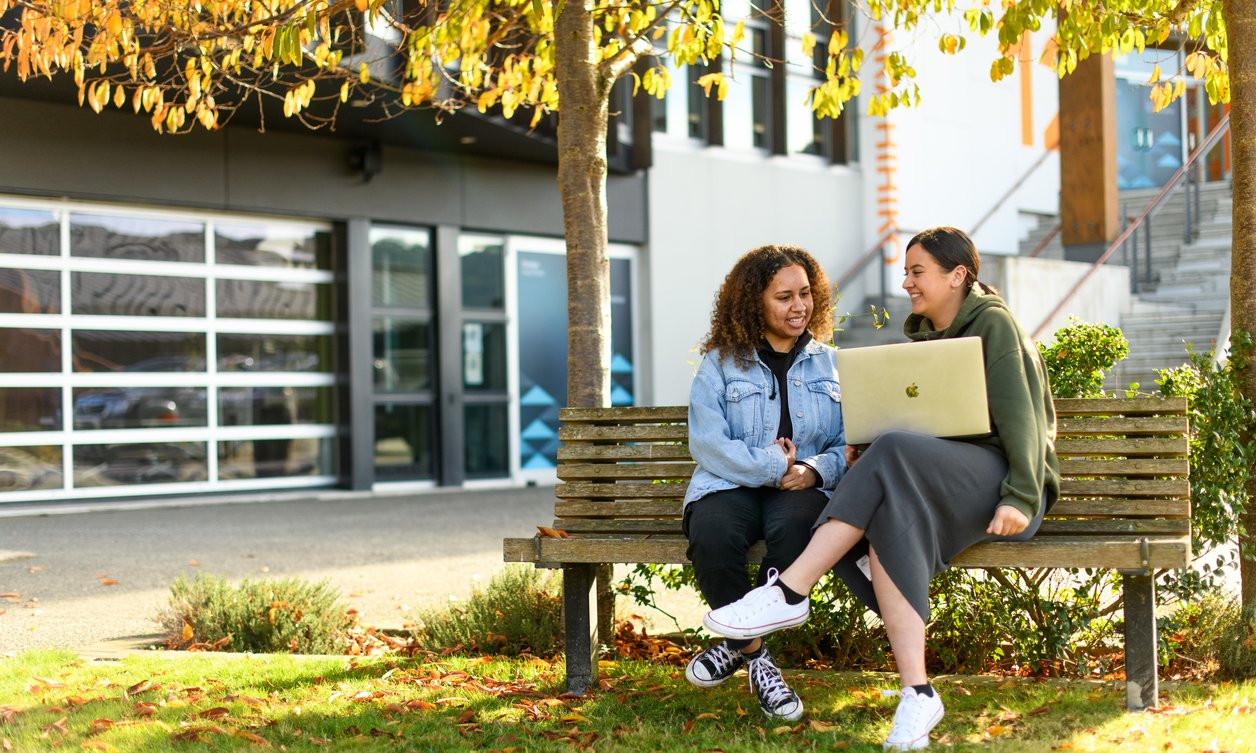 What your fees at Massey will be and how to pay them, what funding support is available, and how to be money smart.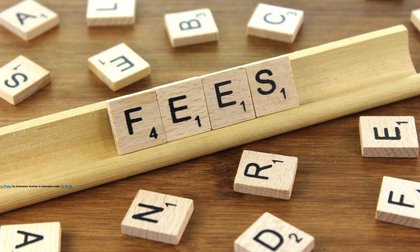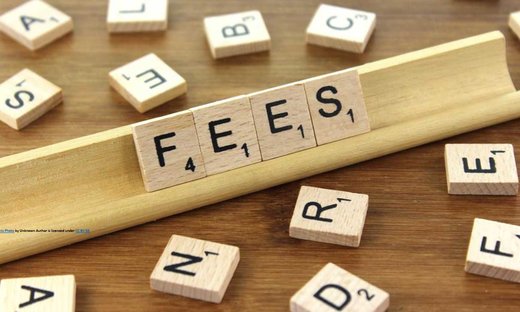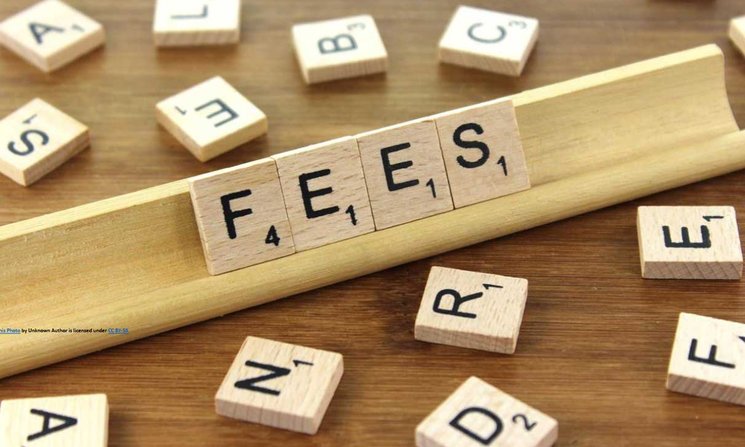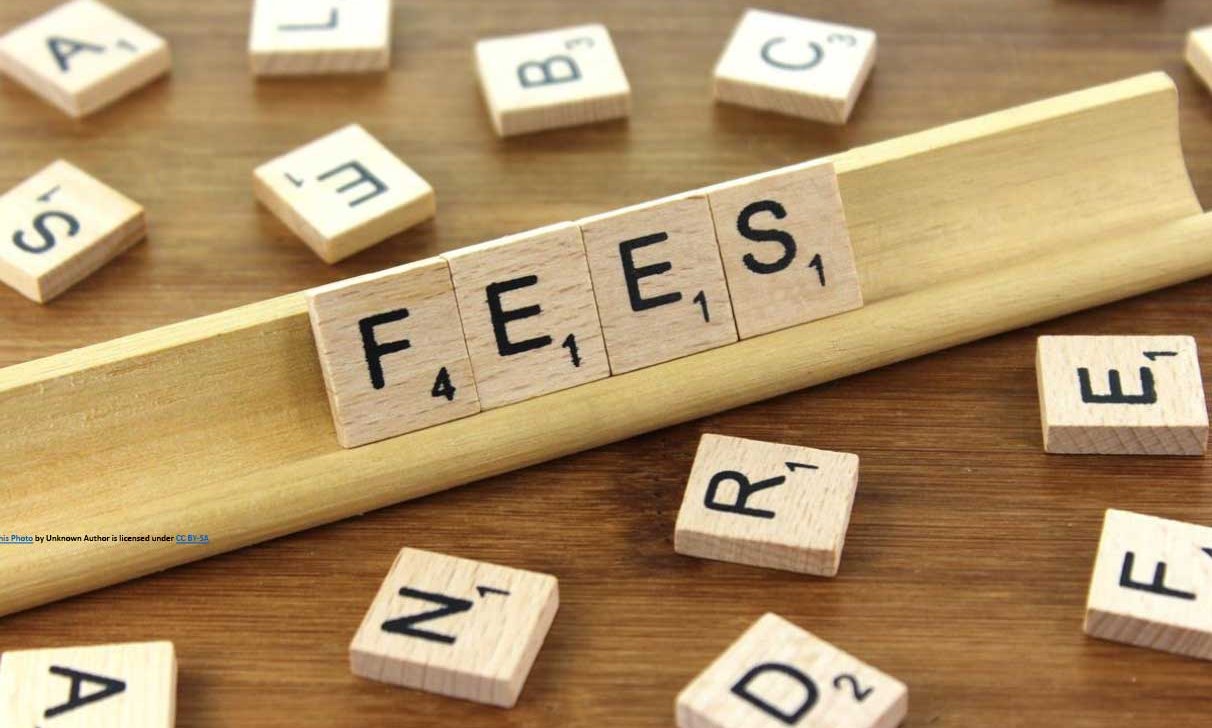 Choose where and how you study
Our study options work around you. With three campuses in Auckland, Wellington and Palmerston North, as well as the country's most extensive online offering, you can study on campus, online, or both.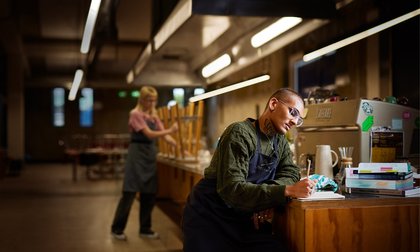 That moment you apply to study at Massey
Enjoy each moment as you take the next step and apply to study. If you need any advice or have any questions, contact us through our get advice form.
Open Days and Information Evenings
Explore, discover, learn. Our Open Days and Information Evenings will show you what opportunities Massey has to offer.
Search qualifications, courses or subjects