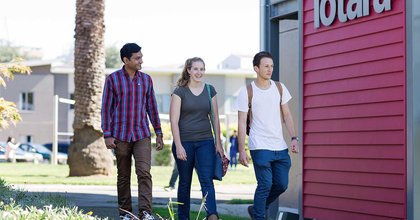 The accommodation scholarship is designed to support first-year Massey University students through their first year of study by contributing financially towards their accommodation costs.
Available scholarships
Auckland campus
One $5,000 general scholarship.
One $5,000 scholarship for a student who identifies as Māori.
Manawatū (Palmerston North) campus
Two $5000 general scholarships.
One $5,000 scholarship for a student who identifies as Māori.
Application form and closing date
Applications close at 5pm on 20 August 2021.
Apply using the Massey accommodation scholarship application form
What you will need to apply
The Massey Halls Scholarship Review Team is responsible for awarding of the Massey Halls scholarships.
To be considered for the scholarship, you will need to write a personal statement or testimony for the team, and outline why you wish to apply for the scholarship and how it will benefit you.
Students will need to show evidence and documentation of:
leadership – this may be at school, within your community, at your marae, church or clubs, service-related leadership, service-related engagement, or leading an initiative for change
community engagement and contribution – this may include working or volunteering within your local community, whānau, iwi or hapu, a national or international organisation and recognition for service
a record of academic Excellence across subject areas relevant to your intended course of study at Massey University
a record of Excellence and Merit in other subject areas
the name of the prospective Massey University course to be studied in the scholarship year.
Who is eligible
Any New Zealand citizen or resident who is a school leaver can apply for the Massey University accommodation scholarship.
To be eligible, students will:
intend to study full-time, for a full academic year at either Massey University's Auckland or Manawatū (Palmerston North) campus
live in Massey Halls Auckland or Massey Halls Manawatū (Palmerston North) in the year directly after the scholarship is awarded
be a New Zealand Resident
be a school leaver and a new Massey undergraduate student who has not studied at another tertiary institution in New Zealand or another country
meet the entry criteria for the programme of study they intend to enrol in at Massey University.
Conditions
The review panel reserves the right to not award all scholarships in a year if no suitable candidates apply, or if there is an insufficient number of candidates.
The Massey University accommodation scholarship is in New Zealand dollars and is credited towards the accommodation fees in the last 12 to 15 weeks of the residential agreement. The scholarship credit cannot be applied to any administration or contingency fees.
If a scholarship recipient leaves Massey Halls for any reason, their scholarship will be terminated immediately. A lump sum will be applied to their account on a pro-rata basis and they will be required to repay this sum immediately before departure.
These scholarships are not related to other Massey University scholarships.
The Massey University accommodation scholarship is not available to students intending to study at Massey's Wellington campus.
Auckland campus has catered halls, shared apartments and private studio units.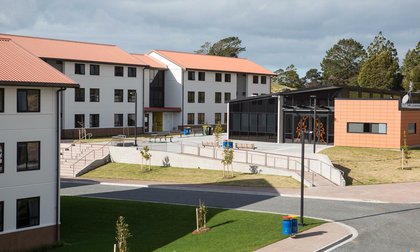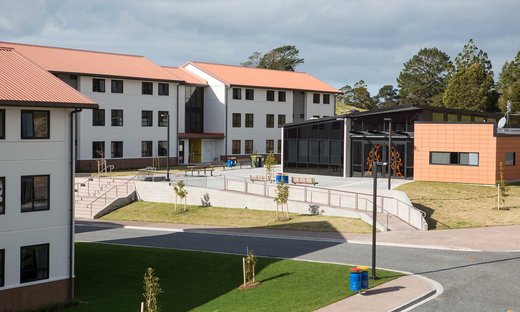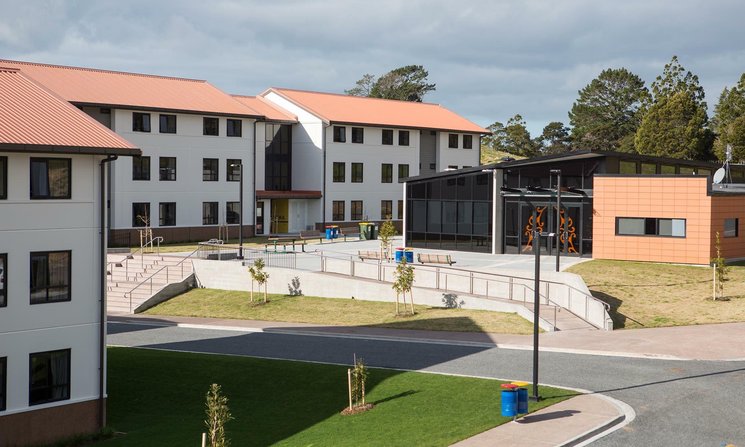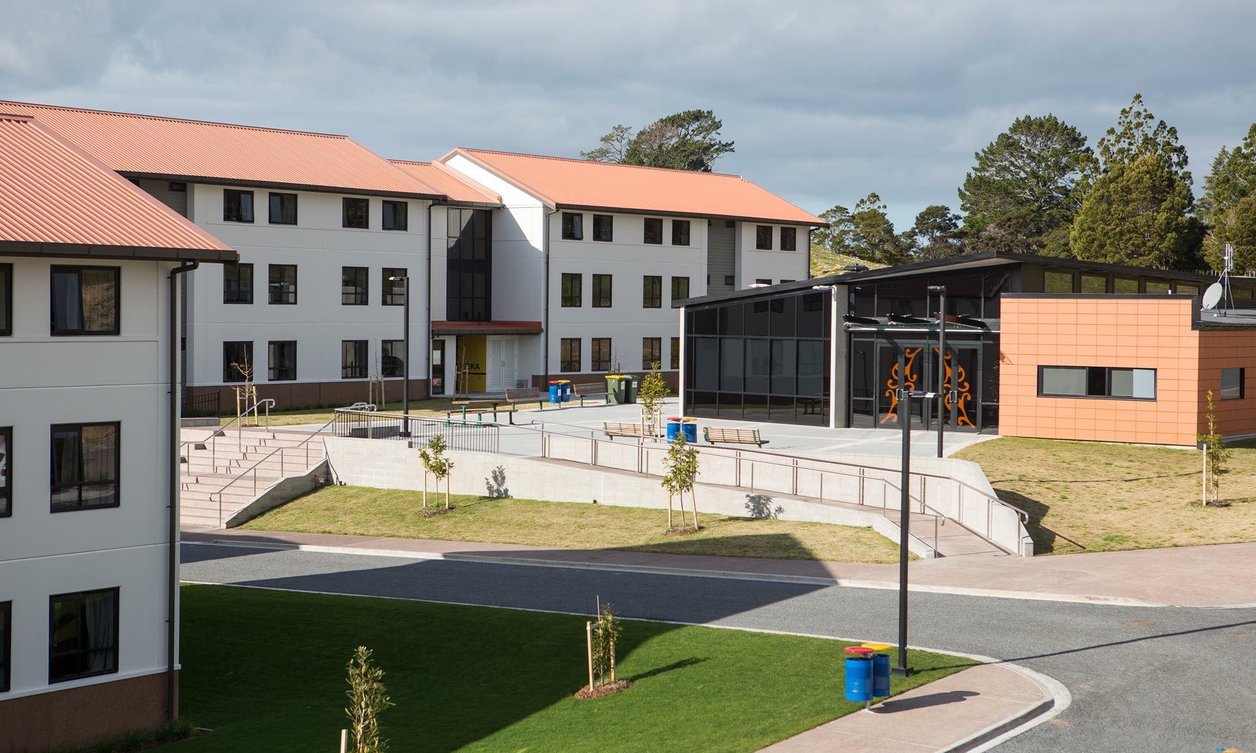 Massey's Manawatū campus in Palmerston North offers a range of furnished accommodation in halls, units and flats, with catering options.