Group fitness is a powerful tool. LES MILLS workouts are motivational, inspirational and results-focused. Best of all, they're fun.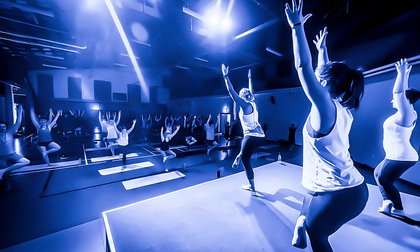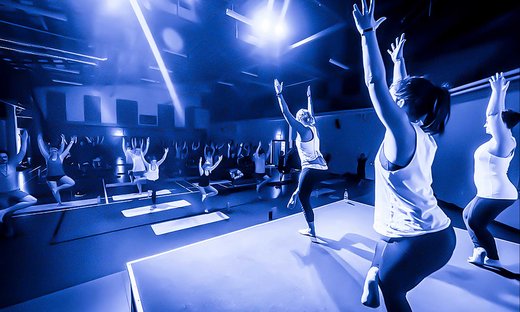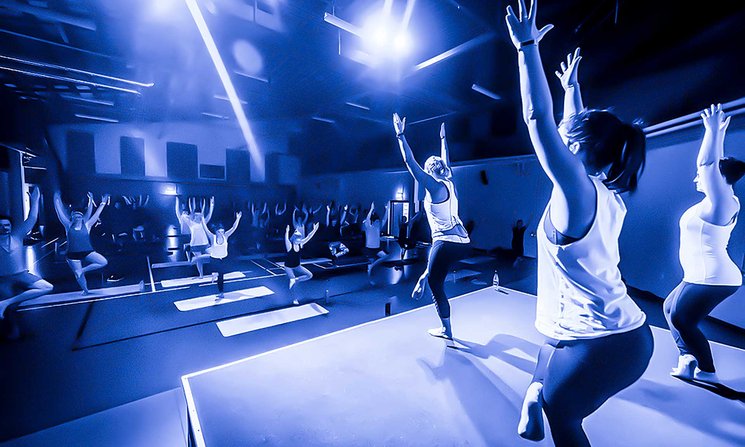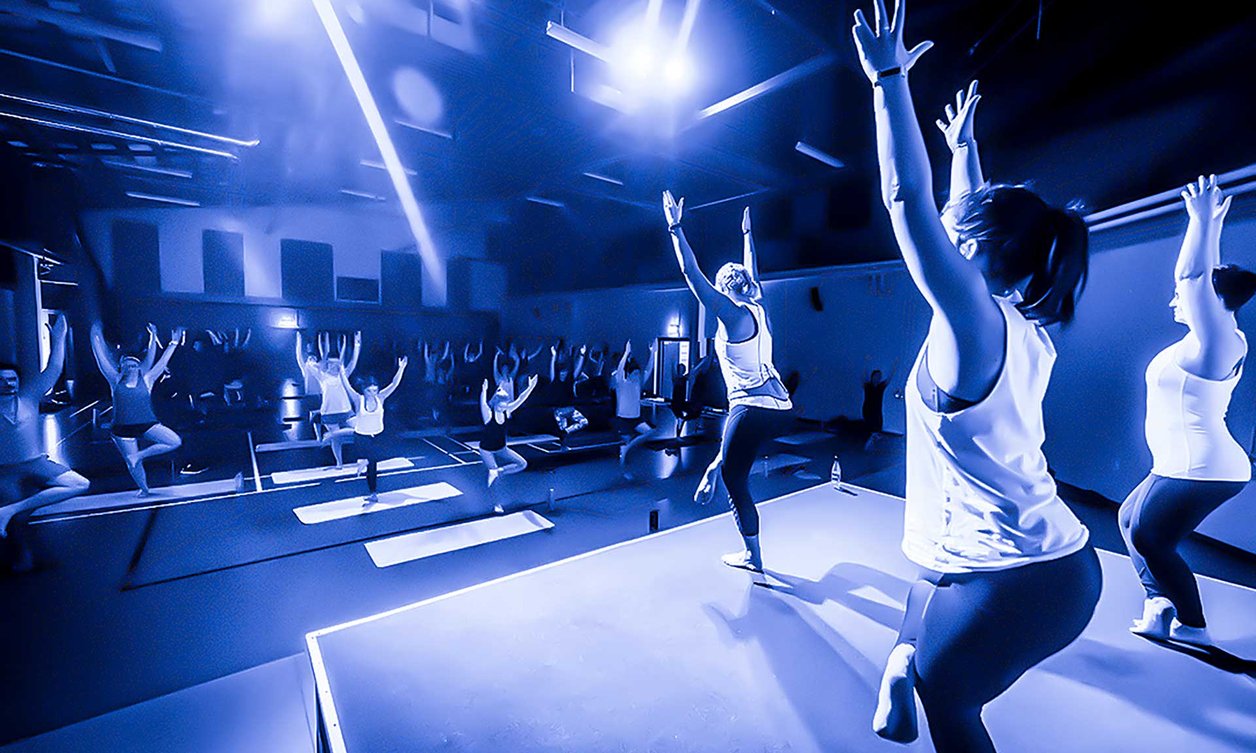 Velocity Five-0 is a high-intensity small-group training class. It's fun and varied with a focus on effort not fitness.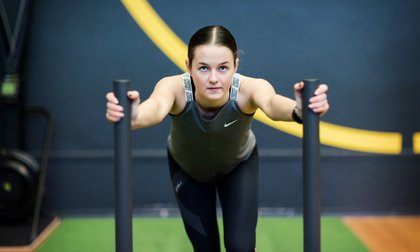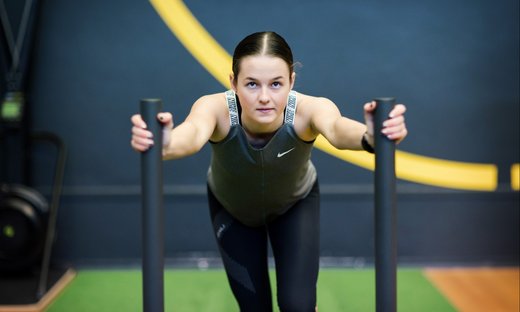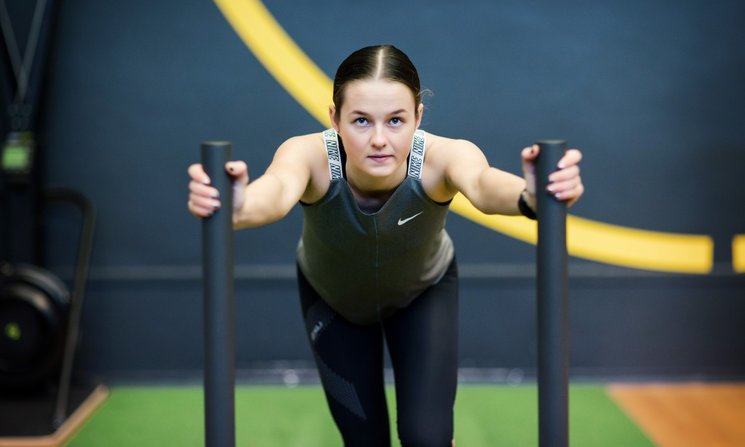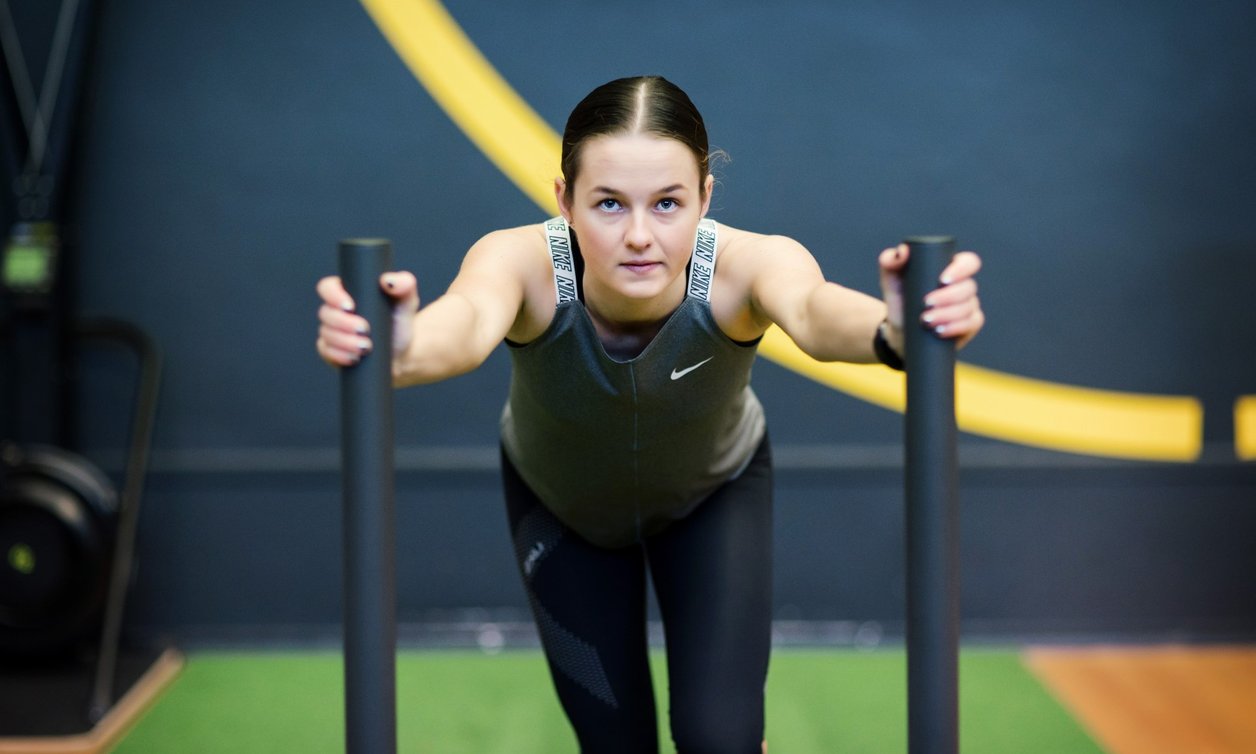 Build strength and flexibility in our Vinyasa yoga classes. Follow a flow of movements timed with your breath.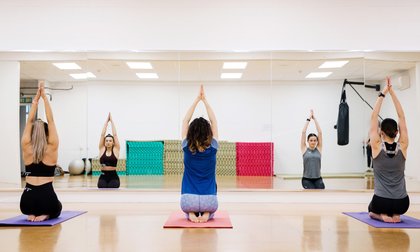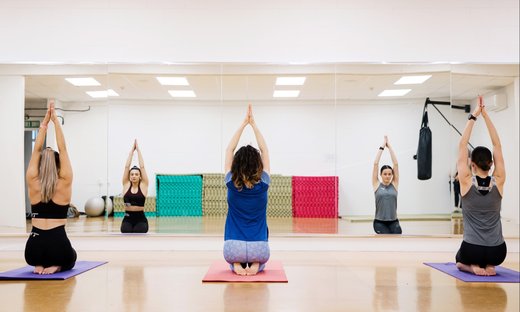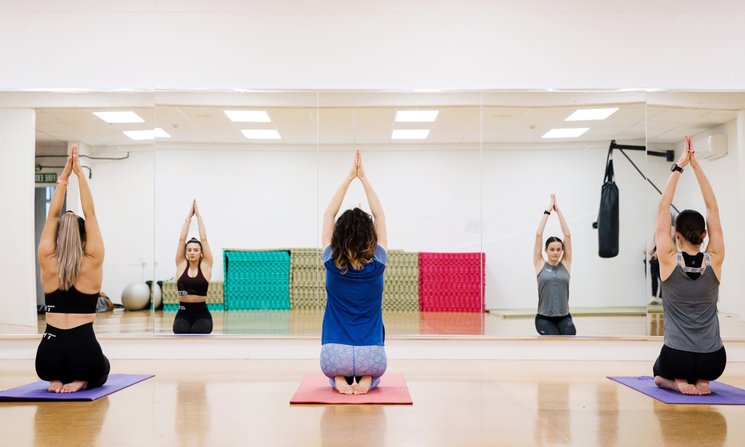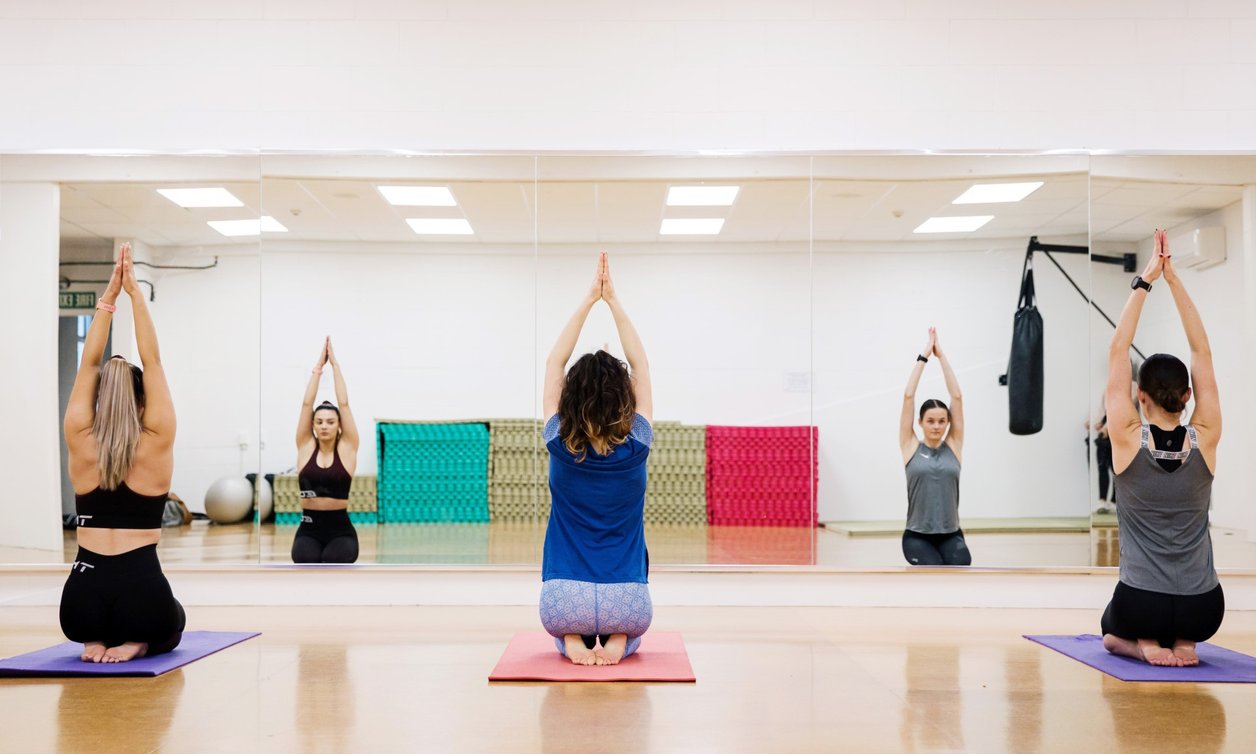 Massey Sport and Recreation Centre, Manawatū (Palmerston North) campus
Hours

Monday to Friday, 6am to 10pm; Weekends 9am to 8pm (Semester One and Semester Two)

Location

Orchard Road
Massey University
Palmerston North
New Zealand 4442