Where you can study
Distance and online
International students
International students are not New Zealand citizens or residents.
Open to international students studying online from outside New Zealand
Specialise in Without Specialisation for your Master of Education at Massey
Stay up to date with the latest education knowledge
Massey uses an enquiry-based and inter-professional learning model that results in high-quality, contemporary learning and teaching experiences. This can immediately be applied in your own setting. Our Master of Education offers the largest number of endorsements of any postgraduate degree of its kind in New Zealand. Alternatively, you may want to follow an unendorsed pathway where you can choose from any of the courses in the endorsement areas or the elective schedule.
Flexible study to suit you
You'll benefit from a range of distance and blended-learning delivery options that provide flexible learning opportunities regardless of your location.
Learn from highly qualified, well-regarded teachers who are supportive and provide a high level of pastoral care. We use a variety of technologies to personalise your experience and provide an anywhere, anytime learning environment.
Advance through your studies
The Master of Education is a 180-credit degree, which means you can complete it in as little as 1.5 years of full-time study.
Join us in promoting the scholarship of teaching and learning.
Useful planning information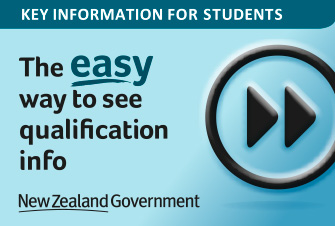 Key information for students
Compare qualifications and academic information across different New Zealand institutions. Learn more on careers.govt.nz