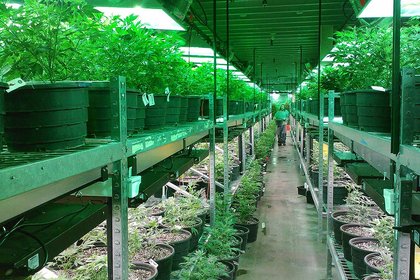 Last updated: Tuesday 12 April 2022
Massey University is bringing five leading international experts to New Zealand, to host a series of public lectures on cannabis policy reform in the lead-up to the national referendum on cannabis law planned for next year's general election.
Associate Professor Chris Wilkins and Dr Marta Rychert from the SHORE & Whāriki Research Centre, in collaboration with colleagues from the College of Creative Arts' Design & Democracy Project, are bringing speakers from Australia, Belgium, Canada, the United States and Uruguay to speak about the cannabis reforms enacted in their countries in a series of lectures open to the public in Auckland, Christchurch and Wellington next month.
In addition to a public seminar being held in Wellington on October 15, Massey University has partnered with the University of Auckland Public Policy Institute and University of Otago to bring the speakers to Auckland (October 17) and Christchurch (October 18).
Dr Wilkins says the referendum signals the potential for a major change in policy direction, with significant health and social implications.
"There are a range of possible cannabis law reform options apart from models based on commercial markets like alcohol, including decriminalisation, home grow, cannabis social clubs and not-for-profit community trusts," Dr Wilkins says.
"Some of these 'middle ground' options are not well known in New Zealand. The aim of these public seminars is to bring international experts from countries that have already enacted cannabis law reforms to inform the public about the outcomes and to stimulate public debate."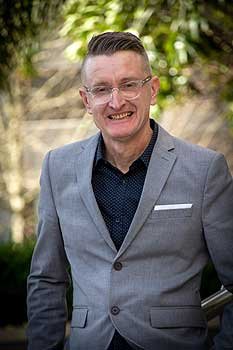 Fellow drug policy researcher Dr Rychert says, "ultimately the objective of cannabis law reform is to address the unintended negative impacts of prohibition, while avoiding the harms of commercialisation and overuse. For example, researchers from the United States are increasingly raising concerns about the commercial cannabis regimes established in some states, including declining prices, aggressive marketing, high-potency products and commercial industry influence on the regulation making process," she says.
"International experts will inform the New Zealand public about a range of alternative 'middle ground' reform options, between criminal prohibition and a profit-driven commercial market, that balance the benefits of removing criminal penalties and the negative impacts of commercialisation."
International experts who will speak at the events are leading drug policy academics:
Professor Beau Kilmer – RAND Corporation Drug Policy Research Center, United States
Associate Professor Rosario Queirolo – Catholic University of Uruguay, Latin American Marijuana Research Initiative, Uruguay
Professor Simon Lenton – National Drug Research Institute, Curtin University, Australia
Professor Tom Decorte – Ghent University, Belgium
Professor Benedikt Fischer – Department of Psychiatry, University of Toronto, Canada (now with Faculty of Medical and Health Sciences, University of Auckland)
The SHORE & Whāriki Research Centre and College of Creative Arts would like to acknowledge the funding support of the Massey University Strategic Investment Fund and the Royal Society Marsden Fund. Funding for these seminars was also received from the University of Auckland and University of Otago.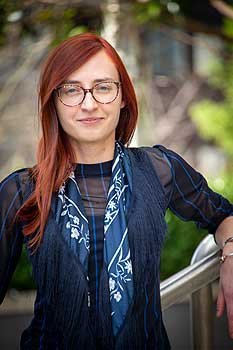 Event details:
Wellington – October 15
6-8pm
Wharewaka Function Centre, 2 Taranaki Street
Register here
Auckland – October 17
6-8pm
University of Auckland Science Centre, (Building 301), Large Chemistry Lecture Theatre, 23 Symonds Street
Register here
Christchurch – October 18
4.30-6.30pm
University of Otago, Rolleston Lecture Theatre, 2 Riccarton Avenue
Register here