Overview
Massey Business School is one of New Zealand's leading and largest business schools and has been an integral part of New Zealand for 50 years.
We provide on-campus, online, and blended learning options for domestic and international students.
Under the QS World University subject rankings, we are ranked:
in the top 150 globally for Communications and Media Studies
top 200 for Accounting and Finance
top 300 for Economics and Econometrics and Business and Management Studies.
Under the Shanghai global ranking of academic subjects, we are:
number 1 in New Zealand for Business Administration and Communication
number 2 in New Zealand for Management and Economics.
With campuses in Auckland, Palmerston North and Wellington, we offer study and research across all aspects of business expertise and leadership, together with the Massey School of Aviation.
Te Tiriti o Waitangi at Massey
We are deeply committed to being a Tiriti-led university, demonstrating authentic leadership in contemporary Aotearoa New Zealand as we uphold te Tiriti o Waitangi, the founding document of our nation, and its principles through our practice. We embrace this not just as an obligation but as a real opportunity for the nation and its people.
Te Tiriti o Waitangi ki Te Kunenga ki Pūrehuroa – The Treaty of Waitangi at Massey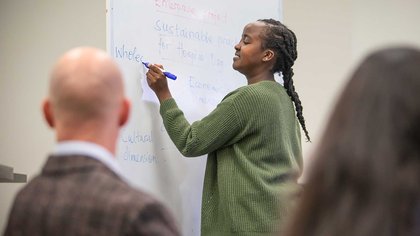 Study with us
Develop the skills and knowledge needed to lead a successful career in business, aviation or property.
We also offer professional qualifications (eg Master of Business Administration), short courses and bespoke training for professionals and businesses.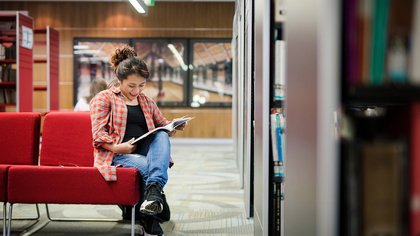 Our research
Our academic research enhances knowledge across a broad range of business and organisational disciplines.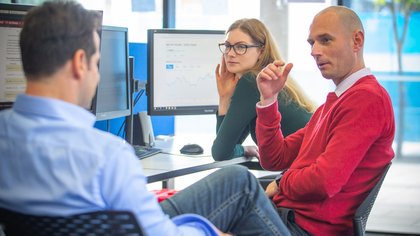 About us
Find out about our people, schools, rankings, accreditations, support services and strategy.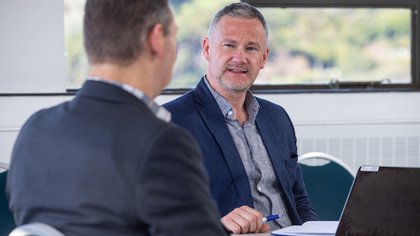 Industry, alumni and community
Massey Business School works closely with with industry, our alumni and our community to improve business, communities and society.
Who we are
Our people make us who we are. Meet senior leaders in the Massey Business School.
Professor Jonathan Elms
PhD, MSc, BSc(Hons)
Pro Vice-Chancellor Massey Business School (acting)
Jonathan holds the Sir Stephen Tindall Chair Professor in Retail Management and is the founding Director of the Centre for Advanced Retail Studies in New Zealand. Before Massey, he spent seven years at the Institute for Retail Studies, University of Stirling.
Schools
Our college is home to five schools. We also offer executive education.
Donate to the Massey Business School
We welcome your support in raising money to enable excellence in scholarship, teaching and research in the Massey Business School.
Contact Massey Business School
Massey Business School – Auckland campus
Massey Business School – Manawatū campus
Massey Business School – Wellington campus
Looking for a staff member? Visit our staff directory or use Expertise search.