Overview
Guided by the philosophy of hauora, the College of Health – Te Kura Hauora Tangata's teaching and research focuses on health and wellbeing for all, taking account of people's diverse needs, situations, communities, and the influence of social and environmental factors.
We partner with stakeholders in Aotearoa New Zealand and overseas to lead the improvement of health and wellbeing, and promote equity and social justice.
Te Tiriti o Waitangi at Massey
We are deeply committed to being a Tiriti-led college, demonstrating authentic leadership in contemporary Aotearoa New Zealand as we uphold te Tiriti o Waitangi, the founding document of our nation, and its principles through our practice. We embrace this not just as an obligation but as a real opportunity for the nation and its people.
Te Tiriti o Waitangi ki Te Kunenga ki Pūrehuroa – The Treaty of Waitangi at Massey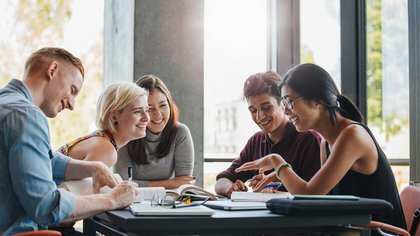 Study with us
Study with us to improve the health and wellbeing of individuals, whānau and communities. Graduate with skills and knowledge to make a difference in peoples' lives and the future of healthcare.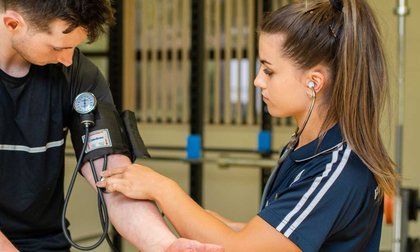 Our research
Across the college and in our research centres and schools, our staff, students and collaborators conduct a wide range of interrelated hauora and health research.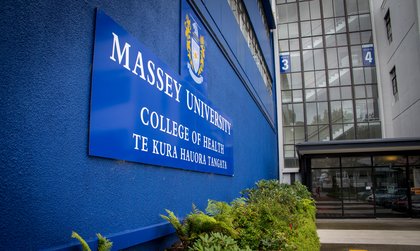 About us
Find out about our people, schools, research centres, accreditations, rankings, and our strategic vision, mission and goals.
Who we are
Our people make us who we are. Meet senior leaders in the College of Health.
Professor Jill McCutcheon
Pro Vice-Chancellor College of Health
Jill McCutcheon joined the College of Health in 2015 and has over 25 years experience in academic administration and leading transformation in learning and teaching. Her research focuses on pathophysiological aspects of exercise and the impact of environmental conditions.
Schools and research centres
Our college is home to two university research centres and four schools:
Clinics
Massey clinics offer services for the public, as well as research or training for staff, students and professionals.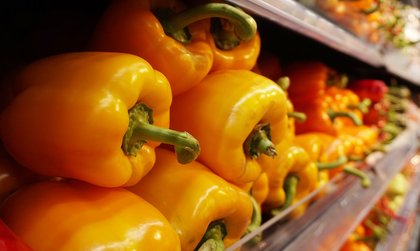 Nutrition and Dietetic Centre
The centre combines the clinical, nutritional and research expertise of Massey dietitians and nutritionists, with the enthusiasm and creativity of our dietetics students.
Location: Auckland campus
Donate to the College of Health
We welcome your support in raising money to enable excellence in scholarship, teaching and research at the College of Health. To make sure your donation goes towards the college, select the College of Health Development Fund as your designation.
Support nursing scholarships
There are currently more than 4,000 nursing vacancies across New Zealand, and our hospitals and medical centres are under enormous pressure.
You can help us encourage school leavers to enter the nursing profession and ensure our nursing students complete their studies and enter the workforce equipped to deliver the best possible care to New Zealanders. Select Nursing Scholarship Fund as your designation to help our nursing students.
Contact the College of Health
College of Health – Auckland campus
College of Health – Manawatū campus
College of Health – Wellington campus
Social media
Connect with the College of Health on:
Looking for a staff member? Visit our staff directory or use Expertise search.