Overview
We are a multidisciplinary school focusing on advancing knowledge and practice of health and wellbeing through te Tiriti o Waitangi-led research and teaching. We uphold te Tiriti principles through our practices.
In our teaching and research, we embrace biological and clinical sciences and public health disciplines such as:
environmental health
occupational health and safety
health promotion
health services navigation
mental health and addiction
integrated human health.
How we fit
The School of Health Sciences is part of the:
Improving health and wellbeing for individuals, whānau and communities, and promoting equity and social justice for all.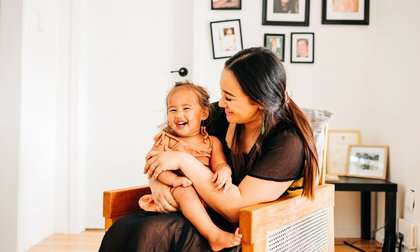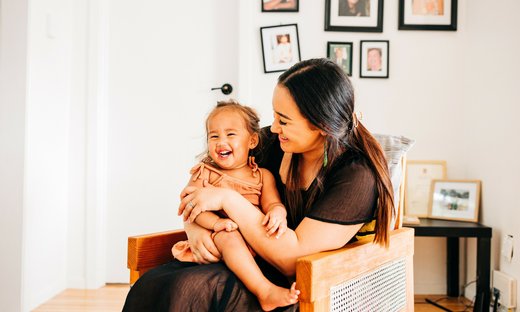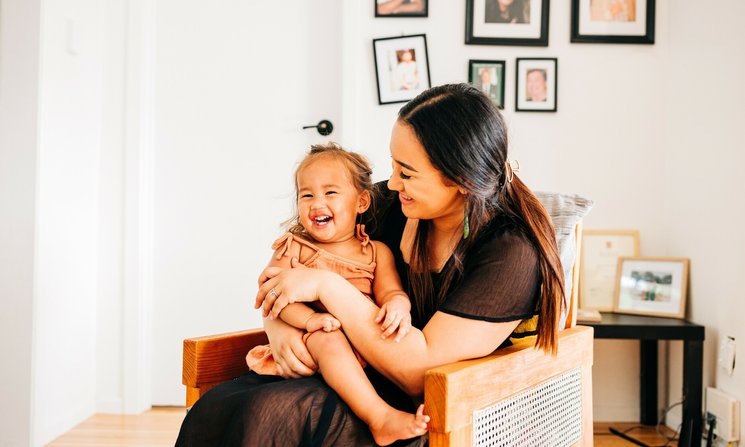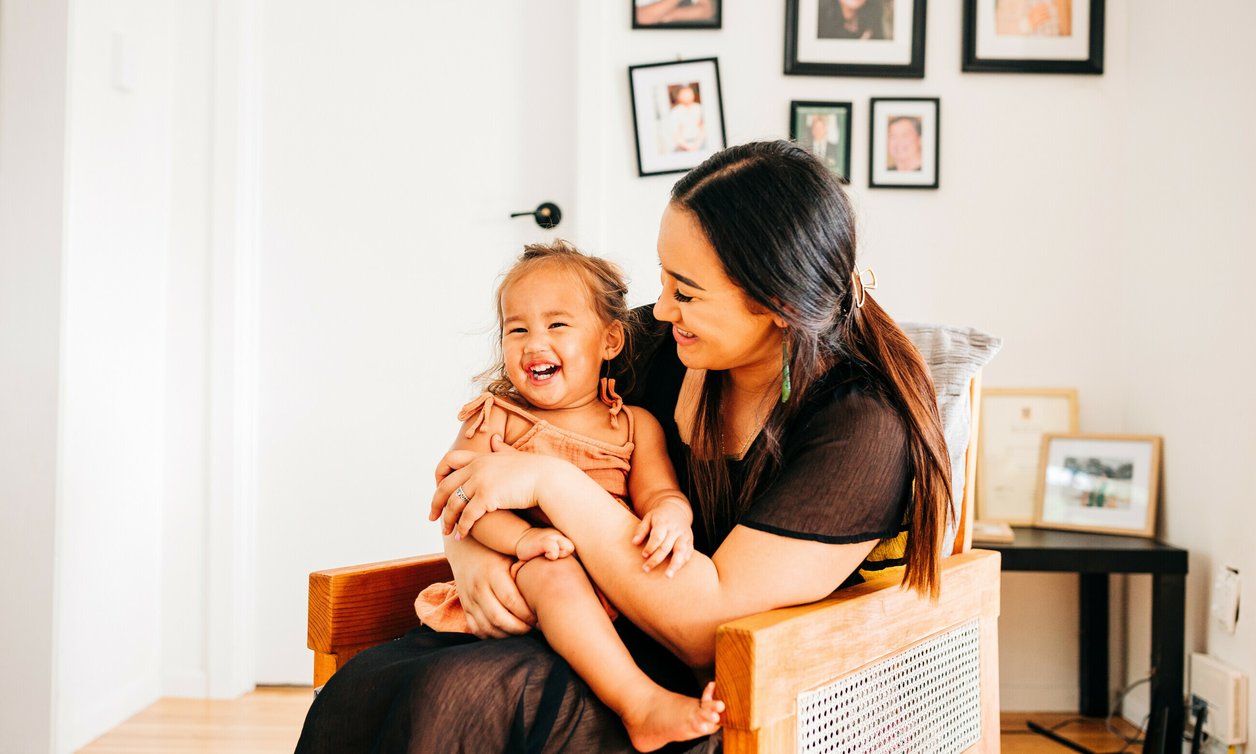 Study with us
Choose from a range of qualifications in public health or the biological and clinical sciences.
Explore by area of interest
Explore a selection of qualifications relating to your interests.
Research
Our research focuses on the science of promoting health, improving quality of life and our environment, and reducing health inequalities and disease for individuals, whānau and communities.
Research expertise
Examples of how our academics create and share new knowledge.
Cardiovascular and cerebrovascular health
School of Health Sciences researchers have broad expertise in the metabolic, biochemical, genetic and physiological factors that underlie cardiovascular and cerebrovascular function.
Staff: Blake Perry, Barry Palmer, Rachel Page.
Food and bioactives
Our research demonstrates the health benefits of:
bioactive ingredients such as antioxidants and probiotics
foods such as milk, fermented products, fruits, beverages.
We examine the bioactive effects on immune function, gut function, blood pressure, cardiovascular disease, diabetes, maternal health, sports performance and more.
Staff: Kay Rutherfurd-Markwick, Rachel Page, Marlena Kruger, Sharon Henare, Martin Dickens, Kaio Vitzel, Cheryl Gammon, Judy Thomas, Beth Mallard.
Infectious diseases
Our research focuses on molecular epidemiology of sexually transmitted diseases, molecular diagnostics, human papilloma virus and cervical cancer, environmental drivers of antimicrobial resistance (AR) and AR detection, and antibiotic stewardship.
Staff: Collette Bromhead, Barry Palmer.
Medical Physiology Research Unit
Medical professionals and researchers — including master's and doctoral students — collaborate on medical research projects to improve understanding of the physiological and pathophysiological processes that underpin disease diagnosis and medical treatment. Our research focuses on three main areas:
blood conditions and diabetes
bone health
gastrointestinal tract and organs such as the bladder and uterus.
Public health and health promotion
Our researchers advocate for improved health outcomes for individuals, whānau and communities. Our work influences national and international health agendas.
Our expertise includes disability and rehabilitation, food security, environmental health, hauora Māori, maternal and child health, mental health and addiction, and occupational health and safety.
Staff: Andy Towers, Suzanne Phibbs, Christina Severinsen, Linda Murray, Geoff Kira, Bevan Erueti, Gretchen Good, Christine Roseveare, Watt Page, Nick Kim, Carol Stewart, Ian laird, Ravi Reddy.
Research centres
Our research centres seek innovative solutions to contemporary issues.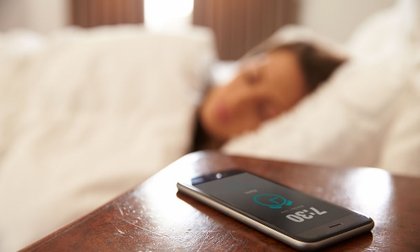 Sleep/Wake Research Centre
The centre advances and applies scientific knowledge about sleep, waking and how these are regulated by the circadian body clock. As well as academic research and teaching, we offer consultancy services and expert advice to government, industries and unions.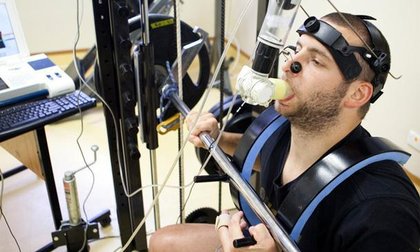 Centre for Metabolic Health Research
The centre facilitates interdisciplinary research in metabolic health, with key aspects being the prevention of metabolic diseases such as obesity, diabetes and cardiovascular disease, and the maintenance of mobility and functionality throughout the lifecycle. 
Meet our graduates
"Studying extramurally at Massey University enabled me to pace my study within other commitments and gave me access to experienced supervisors. I could largely independently pace my work providing I stayed within our set timelines. The knowledge I gained has contributed largely to my governance and director roles."

"I chose to study at Massey because of the high calibre of supervisors in the Master of Public Health programme. My decision proved to be right as I had a supervisor who had the knowledge and expertise to effectively support my academic journey."

"The combination of my work experience and a health and safety qualification has enabled me to really engage with people across the hierarchy of organisations I have been associated with. It has benefited me in terms of career development and acceptance in workplaces."

Accreditations and rankings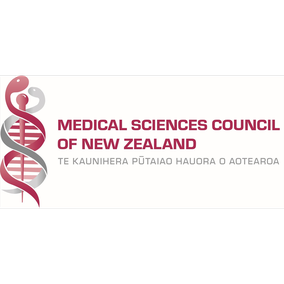 Medical Sciences Council of New Zealand
The Postgraduate Diploma in Health Science (Medical Laboratory Science) is accredited by the Medical Sciences Council of New Zealand.
Environmental Health Officers Qualifications Regulations 1993
Our environmental health qualifications are recognised by the Ministry of Health as meeting qualification requirements for environmental health officers. Our qualifications are also recognised by Environmental Health Australia (EHA).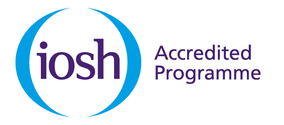 Institution of Occupational Safety and Health (IOSH)
Our Graduate Diploma in Occupational Health & Safety and Bachelor of Health Science (Occupational Health & Safety) are the only NZ tertiary qualifications accredited by IOSH, a global professional body based in the UK. Completing this qualification meets the academic requirement for Graduate Membership to IOSH. Membership leads to registration as an OHS practitioner.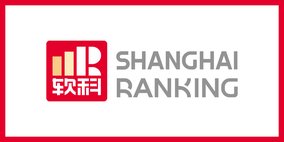 ShanghaiRanking - public health
Massey University is ranked in the top 400 universities in the world and fourth in New Zealand in the subject area of public health by the ShanghaiRanking's Global Ranking of Academic Subjects.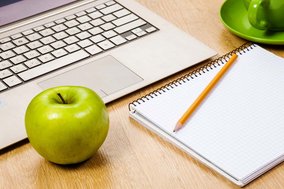 New Zealand Performance-Based Research Fund Rankings
In the latest PBRF Rankings 2018, Massey achieved research excellence relative to other New Zealand universities in the subject area of other health studies.
What our students say
"Massey has provided me with the course I want to do, at the place I want to do it. With all the support provided, I don't feel like a distance student and I never feel like I'm in it alone."

"My studies have taught me that you don't need to be a veterinarian to help animals; Physiology is a broad degree with many possible routes which all have a focus on improving the health of humans and animals."

"I recommend studying at Massey University because it allowed me to learn about everything that contributes to health and wellbeing, but also the real world application of this knowledge that allows you to work in the health field."

Who we are
Our people make us who we are.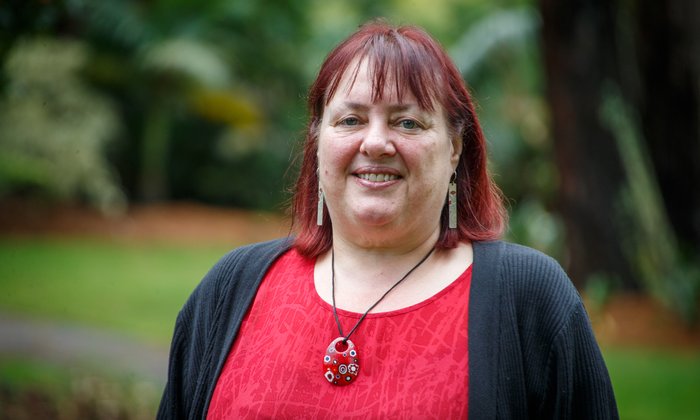 Associate Professor Rachel Page
Head of School of Health Sciences
Rachel Page has over 25 years of experience in leadership, learning and teaching. Her research focuses on preventing and improving health outcomes, especially in areas of noncommunicable diseases. Rachel loves making science relevant to students at all levels of academia.
Honorary and adjunct appointees
The School of Health Sciences appoints experts to contribute to students' education.
Dr Janya McCalman, Central Queensland University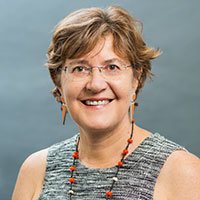 Adjunct Associate Professor
Janya McCalman is a Senior Research Fellow in the Centre for Indigenous Health Equity Research at Central Queensland University, Australia. The core of her research resides in Indigenous health. Her expertise includes Aboriginal mental health and wellbeing, youth health, health services research, integrated care, health promotion and implementation research.
Dr Leonie Walker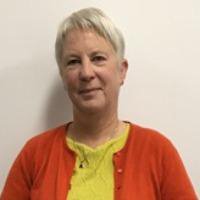 Adjunct Associate Professor
Leonie Walker was a principal researcher for the New Zealand Nurses Organisation from 2008 to 2017. Her research focuses on health promotion and the nursing workforce. Her expertise includes health inequalities, international health promotion, HIV/AIDS, addictions and diabetes.
Lieutenant Colonel Phil Wright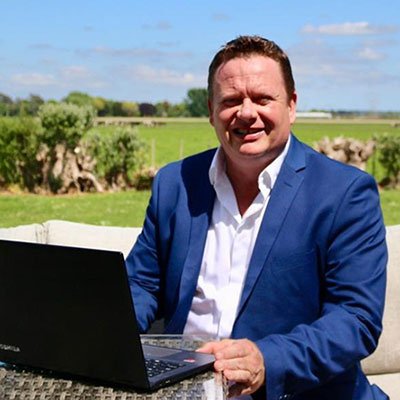 Adjunct Associate Professor
Phil Wright is a serving officer in the New Zealand Army and internationally recognised expert on health risk management strategies. Appointed to Massey in December 2017, he develops and delivers papers on environmental health risk management in disasters.
He is a fellow of the UK's Institute of Leadership and Management and a member of the International Institute of Risk Safety Management. A qualified environmental health officer, he sits on the National Council of the New Zealand Institute of Environmental Health (NZIEH).
Dr Roger Lentle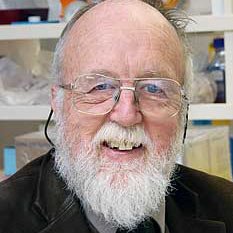 Professor Emeritus
Roger Lentle pioneered research methods in the field of digestive biomechanics. He has 140 publications in peer-reviewed journals, with more than 2,000 citations as well as an academic book 'The Physical Processes of Digestion'. He is co-editor in chief of the journal Food Digestion.
Dr Stuart J McLaren, Taiwan's Kaohsiung Medical University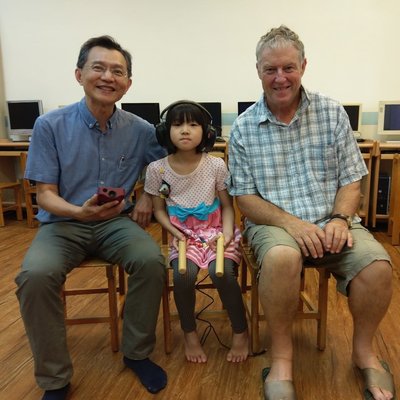 Adjunct Senior Lecturer
Stuart McLaren teaches and conducts research in environmental and occupational health. He is the recipient of the prestigious Taiwan Fellowship 2019 awarded by the Government of Taiwan – an award not usually given to scientists.
He is based at the Kaohsiung Medical University's Research Center for Environmental Medicine, where he is undertaking research into noise and acoustics in early education, the first study of its kind in Taiwan.
In the Sleep / Wake Research Centre
Contact the School of Health Sciences
We teach online and by distance, and on all three Massey campuses: Auckland, Manawatū (Palmerston North) and Wellington.
School of Health Sciences – Auckland campus
School of Health Sciences – Manawatū campus
School of Health Sciences – Wellington campus