Overview
The College of Sciences – Te Wāhanga Pūtaiao is research-led. We provide transformative learning experiences to prepare our students for success in their chosen fields and deliver globally relevant solutions to fundamental and applied scientific challenges.
We offer world-leading and unique programmes across our specialities. Massey ranks highly in the top vet schools in the world and is internationally accredited. Our agriculture programme is number one in New Zealand according to global rankings.
Te Tiriti o Waitangi at Massey
We are deeply committed to being a Tiriti-led college, demonstrating authentic leadership in contemporary Aotearoa New Zealand as we uphold te Tiriti o Waitangi, the founding document of our nation, and its principles through our practice. We embrace this not just as an obligation but as a real opportunity for the nation and its people.
Te Tiriti o Waitangi ki Te Kunenga ki Pūrehuroa – The Treaty of Waitangi at Massey
Study with us
Prepare for success in your chosen field. Study agriculture, engineering, IT systems, vet science, wildlife ecology and more.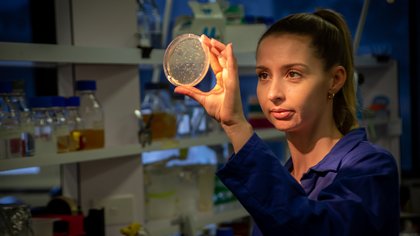 Our research
The College of Sciences brings together experts from several disciplines to further knowledge and make a difference in New Zealand and the world.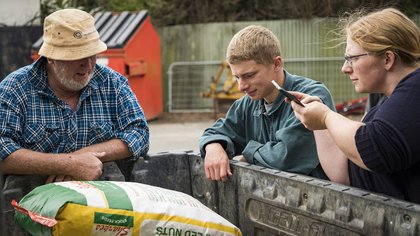 Industry, alumni and community
Become a research partner with the College of Sciences, participate in a study or find resources and workshops for your school.
Who we are
Our people make us who we are. Meet senior leaders in the College of Sciences.
Professor Raymond Geor
Pro Vice-Chancellor College of Sciences
Raymond Geor is a veterinary and agricultural science specialist with expertise in equine medicine, nutrition and sport science. After graduating from Massey with a Bachelor of Veterinary Science in 1983, he moved to Australia then the US for further study. He spent 30 years in academic roles in North America before returning to lead our College of Sciences in 2015.
Schools
Our college is home to six interconnected schools and multiple research centres.
Services and clinics
Massey clinics offer services for the public, as well as research or training for staff, students and business.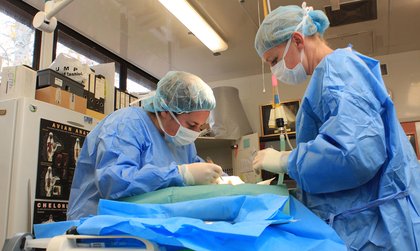 Veterinary Teaching Hospital's clinics
Our expert staff diagnose and treat many animal species, including:
cats, dogs and other pets
horses
livestock and lifestyle animals such as alpaca and poultry
native birds and reptiles.
We're open to the public and offer hands-on experience for veterinary students.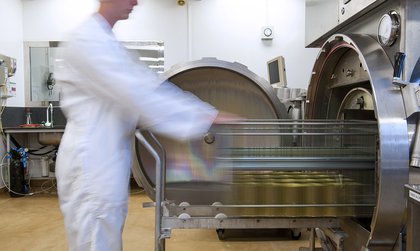 Food Innovation for business development
FoodPilot's Food Innovation offers advice, consultancy or commissioned research in any area of food science, food technology or the business of food. With extensive food industry experience, we can help with everything from brainstorming concepts to small production trials.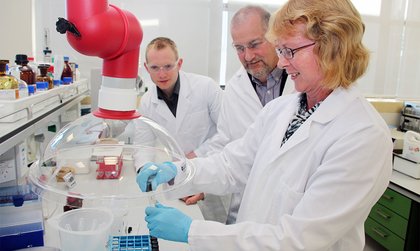 Nutrition Laboratory
The laboratory specialises in analysing food, plant and animal products. The facilities enable nutritional testing of food products, including for:
food safety
labelling
product formulation
shelf life.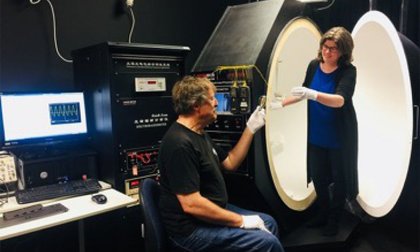 Photometric Laboratory
This state-of-the-art lighting laboratory includes specialist equipment to measure:
colour rending and colour temperature
dominant wavelength
luminosity
power, and more.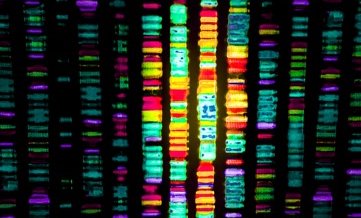 Massey Genome Service
Our lab provides sequencing services to New Zealand researchers and students, including:
analysis of genomic DNA
genotyping
RNA and ABI sequencing.
Location: Manawatū campus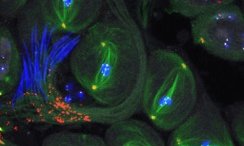 Manawatū Microscopy and Imaging Centre
The centre is available for use by organisations such as researchers, Crown Research Institutes, other teaching institutions, hospitals and commercial clients.
We have a team of specialists and offer:
transmitted light and fluorescence microscopy
electron microscopy
image analysis.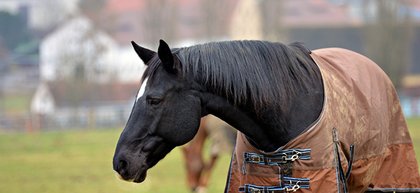 Animal genetic services
Massey University's InfogeneNZ offers the most comprehensive range of DNA-based genetic testing for animals in New Zealand.
Donate to the College of Sciences
We welcome your support in raising money to enable excellence in scholarship, teaching and research in the College of Sciences.
Contact the College of Sciences
College of Sciences – Auckland campus
College of Sciences – Manawatū campus
Looking for a staff member? Visit our staff directory or use Expertise search.