Overview
The School of Agriculture and Environment – Te Kura Mātauranga mō Ahuwhenua me Te Taiao offers internationally recognised teaching and research that aims to develop a balance between social, environmental and economic outcomes for production and sustainability.
At Massey we are Tiriti-led, upholding te Tiriti o Waitangi principles through our practice.
How we fit
The School of Agriculture and Environment is part of the:
The College of Sciences seeks innovative solutions to challenges facing our world.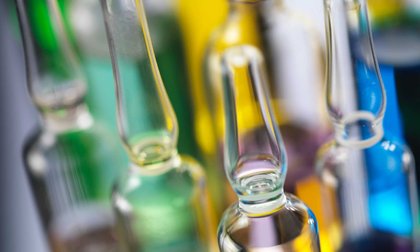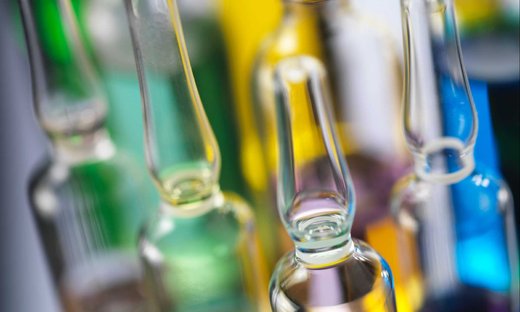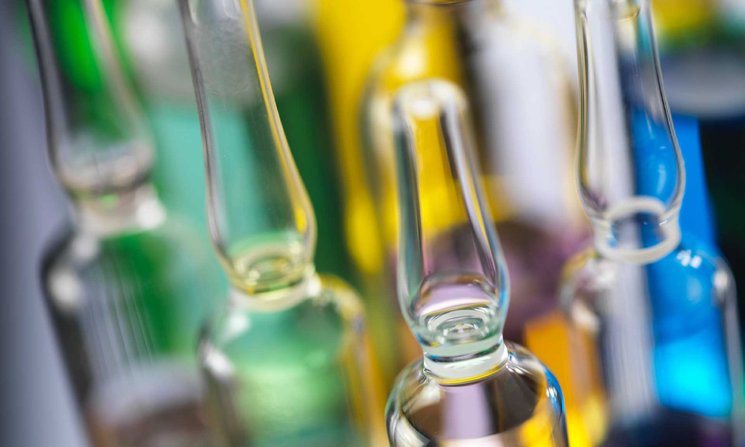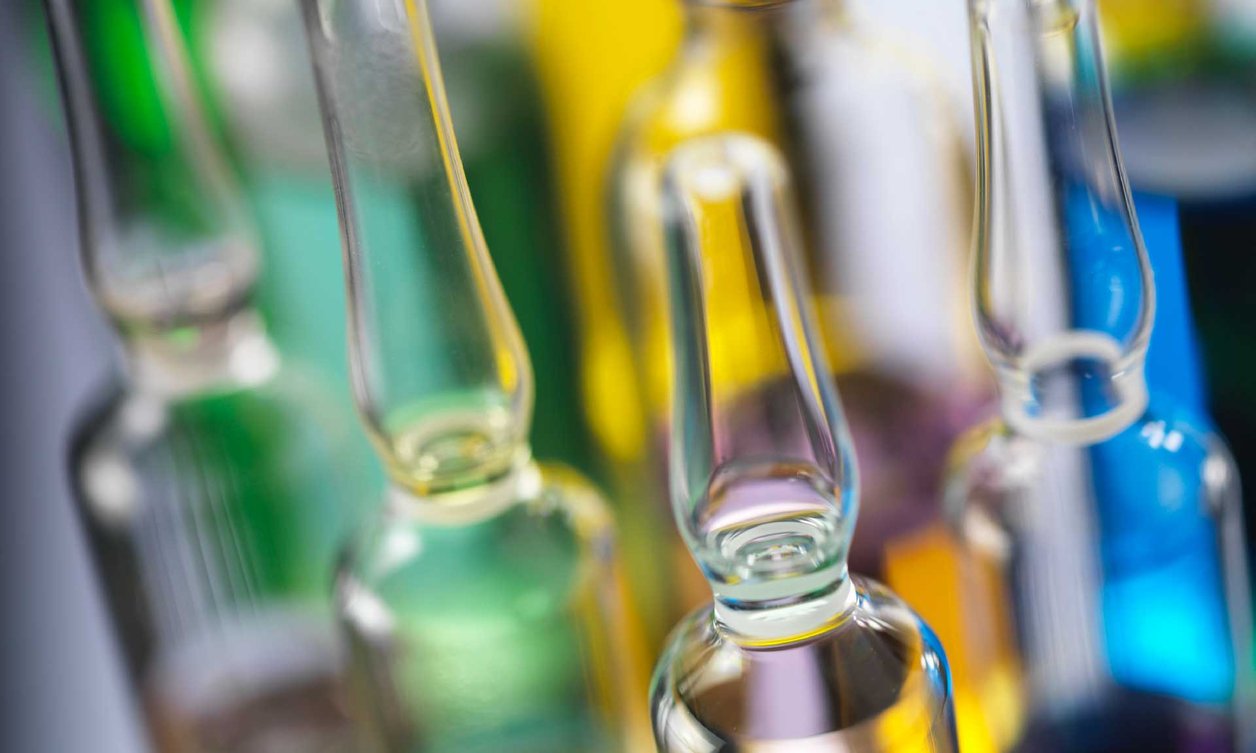 Study with us
Choose from a range of qualifications, with study options such as animal science, earth science, environmental science, environmental management, and farming.
Explore by area of interest
Explore a selection of qualifications relating to your interests.
Learn about food, farming and agribusiness at Massey. We've taught agriculture and horticulture since 1927. Find out your study options today.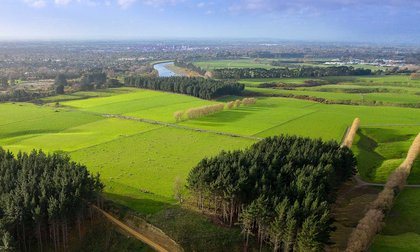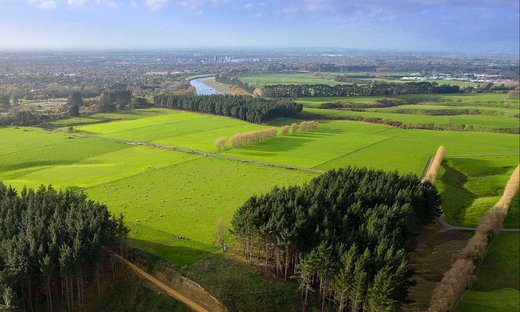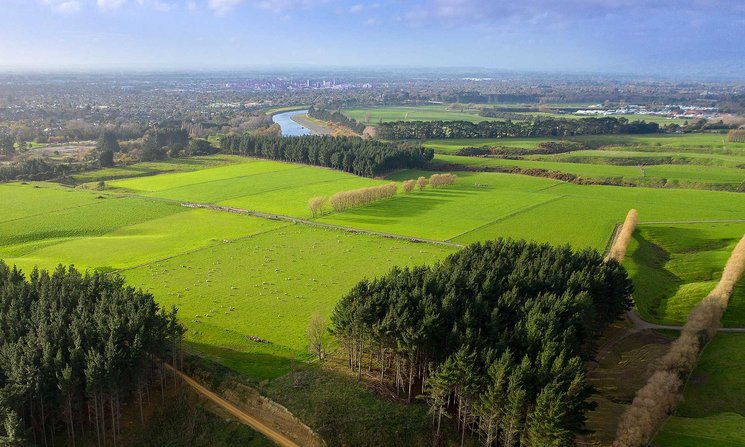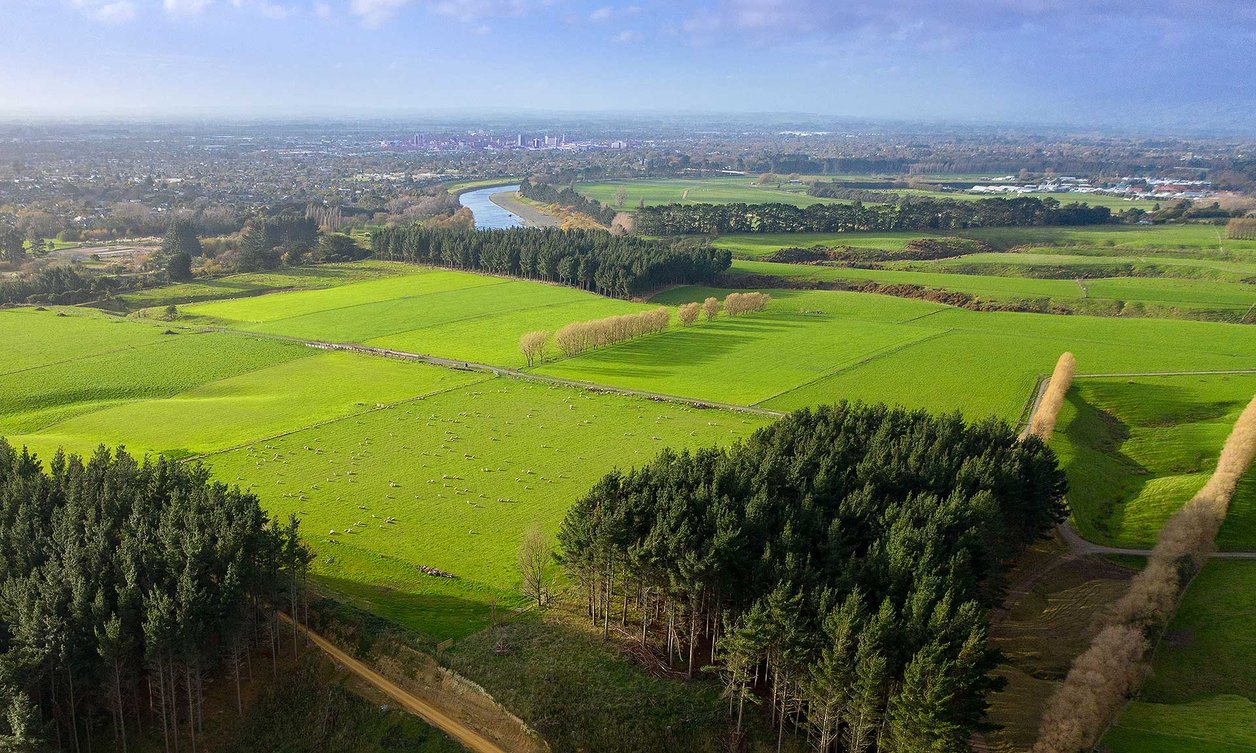 Study animal science at Massey to improve the health, productivity and wellbeing of animals we rely on for companionship, for food, or for sports.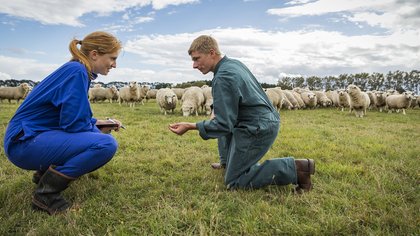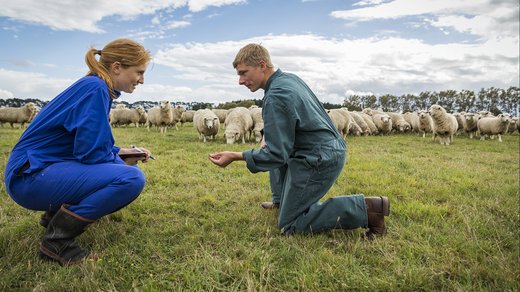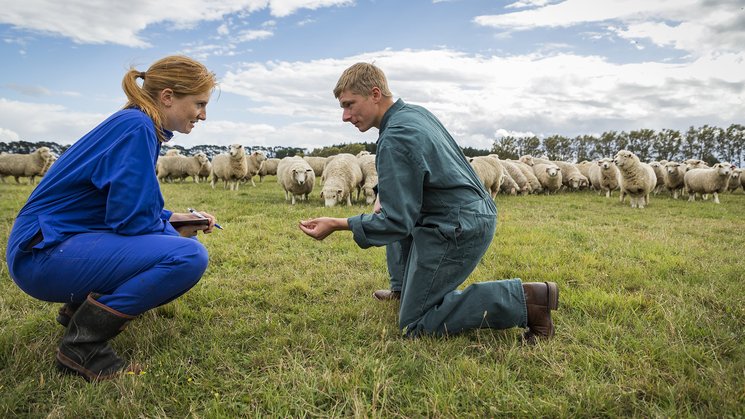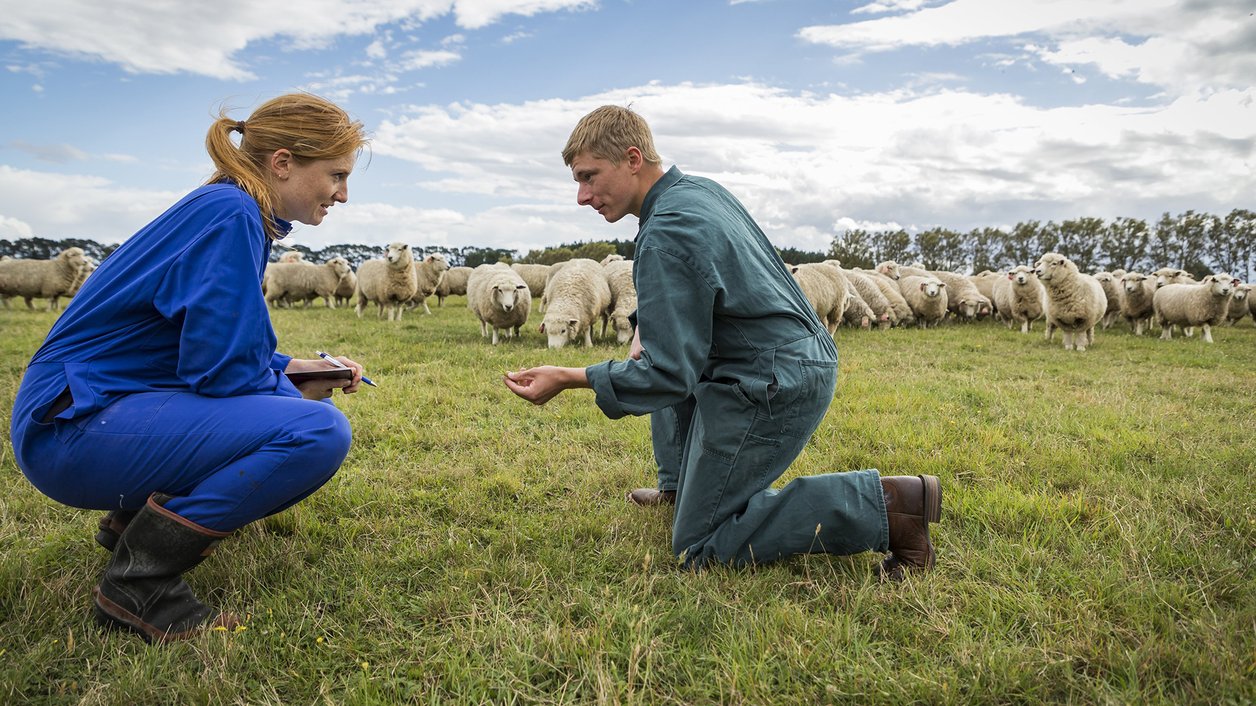 Study at Massey to create a sustainable future for the planet and its people, plants and creatures. Discover your study options today.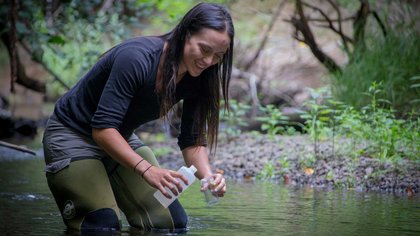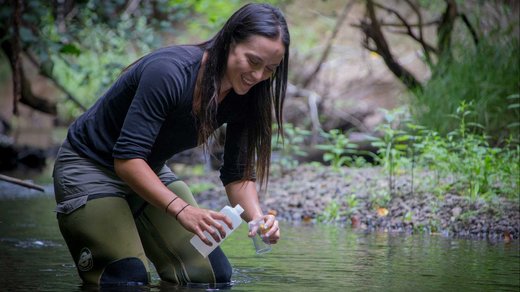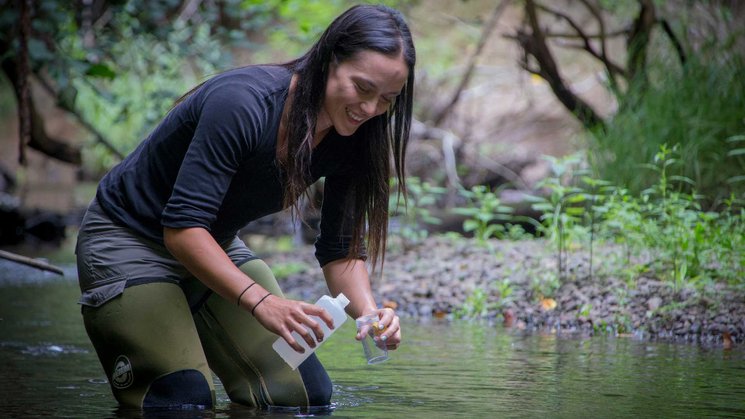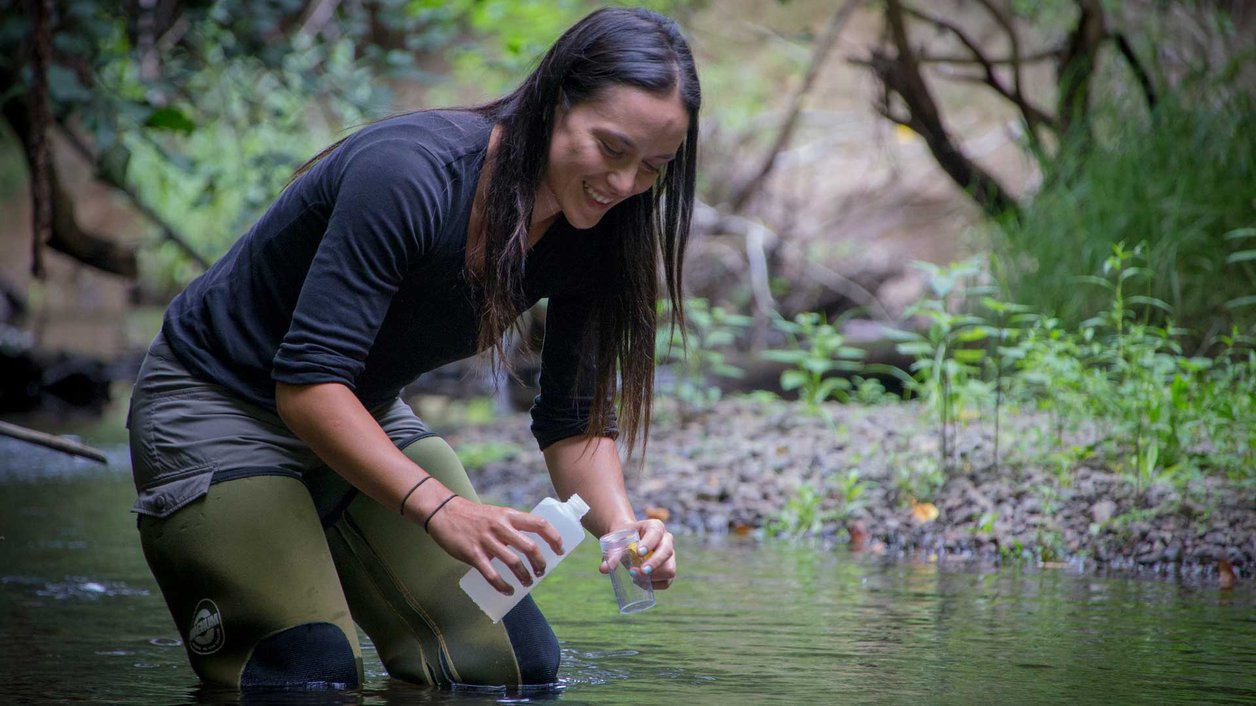 Who we are
Our people make us who we are. Meet senior leaders in the School of Agriculture and Environment.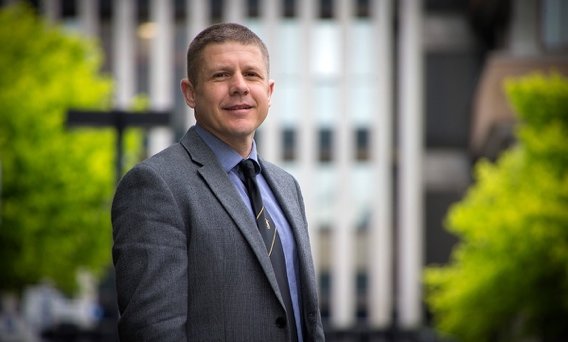 Professor Paul Kenyon
PhD, MAppSc, BAgrSc
Head of School, Professor in Sheep Husbandry, Doctoral Supervisor
Paul Kenyon's expertise is sheep husbandry. He undertakes a range of research at both the basic science and applied level. Paul has strong links with the sheep industry in New Zealand.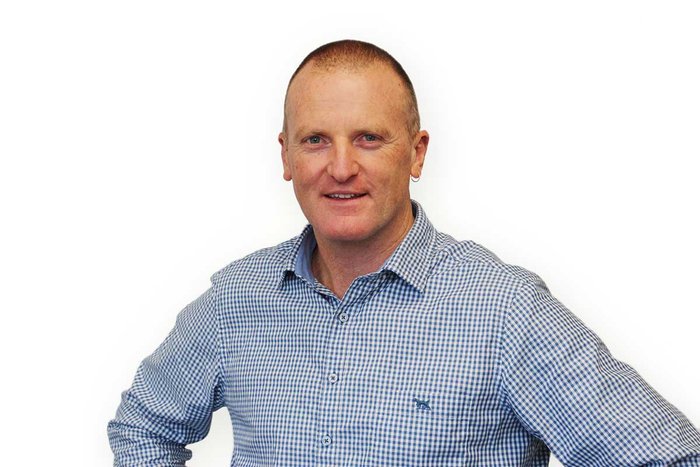 Professor Danny Donaghy
Deputy Head of School of Agriculture and Environment
Danny Donaghy studied agricultural science at La Trobe University then did a PhD at the University of New England, New South Wales. Before Massey, Danny led and managed dairy research, development and extension as Dairy Centre Leader at the Tasmanian Institute of Agriculture.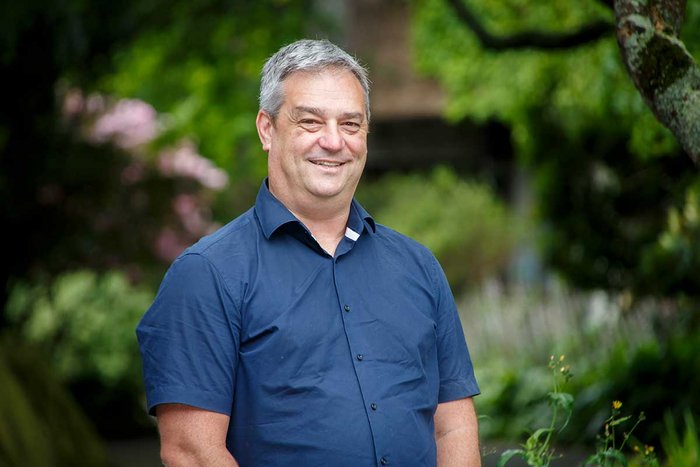 Professor Jonathan Procter
Associate Dean Māori
Jonathan Procter manages Massey's Volcanic Risk Solutions research group. Jonathan contributes to national and international research into volcanic hazards, hazard detection and simulation, and community resilience to natural and environmental hazards.
Honorary and adjunct appointees
The School of Agriculture and Environment appoints experts from around New Zealand and the world to contribute to students' education.
Professor Ana Meikle, University of Uruguay
Adjunct Professor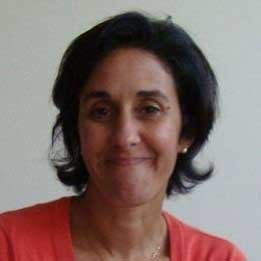 Ana Meikle is Professor of Animal Endocrinology and Metabolism at the University of Uruguay. Ana's research expertise includes:
dairy cattle nutritional management
parity and biotype on milk quality
metabolism and reproductive physiology to improve herd performance from a holistic and interdisciplinary approach.
Professor Bambang Hari Kusumo, Indonesia's University of Mataram
Adjunct Associate Professor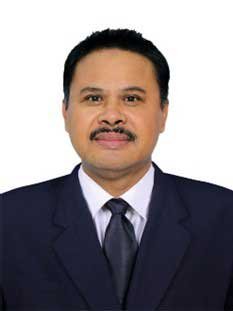 Bambang Hari Kusumo's research includes:
management of dryland agricultural systems
soil carbon dynamics and sequestration
improved method for soil carbon mapping and monitoring.
A recent project was East Indonesia Innovative Farming Systems and Capability for Agribusiness Activity (IFSCA) in collaboration with Massey University.
Dr Brent Clothier, Plant & Food Research
Adjunct Professor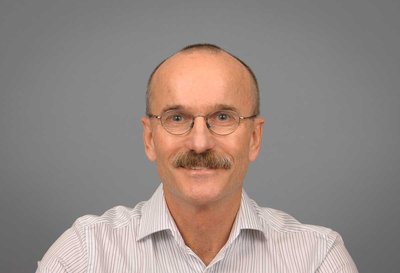 Brent Clothier is a principal scientist at the crown research institute Plant & Food Research. Brent is a Fellow of the Royal Society Te Apārangi and the New Zealand Institute of Agricultural and Horticultural Science. Brent is also a Fellow of four foreign science academies:
Soil Science Society of America
American Agronomy Society
American Geophysical Union
Chinese Academy of Engineering.
Brent has published scientific papers on the movement and fate of water, carbon and chemicals in the root zones of primary production systems, irrigation allocation and water management, plus sustainable vineyard and orchard practices, including adaptation strategies in the face of climate change.
Professor Dahlanuddin (Dahlan), Indonesia's University of Mataram
Adjunct Professor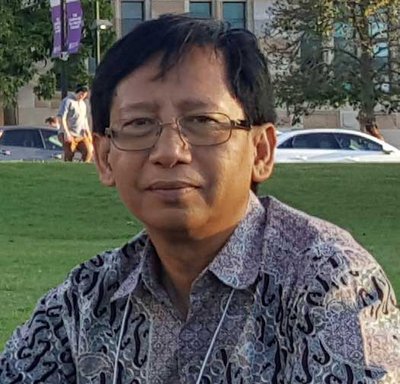 Professor of Ruminant Nutrition Dahlanuddin (Dahlan) is a key researcher in a series of international collaborative research projects and developments on smallholder beef cattle in Indonesia since 2001.
He has experience working in major cattle producing areas such as NTB, NTT, South Sulawesi and East Java.
Involved in many international collaborative projects, his skills include research management, community development and policy development. Project monitoring and evaluation experience includes projects under the Indonesia-Australia Red Meat and Cattle Partnership.
Dr Jason Archer, Beef + Lamb NZ
Adjunct Associate Professor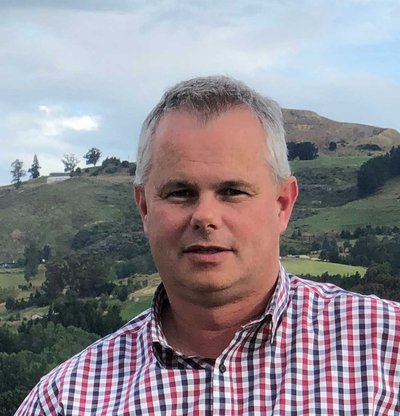 Jason Archer has specialist expertise in animal breeding and genetics, and wider interests in livestock production and agricultural systems.
Jason has experience in research, extension, senior management and governance in New Zealand and Australia, and has worked as a consultant to international clients including several beef cattle breed associations, R&D funding institutions and industry development bodies.
He is a genetics specialist with Beef + Lamb NZ, and a board member for the International Committee for Animal Recording (ICAR).
Dr Jayanthi Nadarajan, Plant & Food Research
Adjunct Associate Professor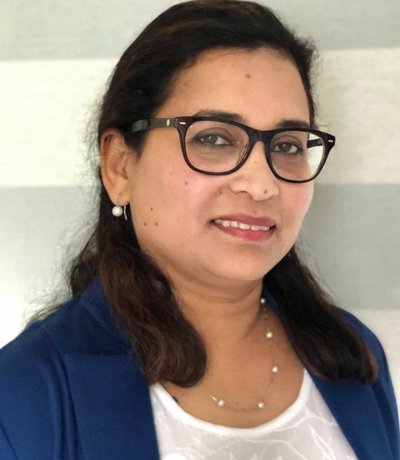 Jayanthi Nadarajan leads the germplasm conservation team at the crown research institute Plant & Food Research. Jayanthi previously worked with the UK's Royal Botanic Gardens Kew.
Jayanthi has decades of experience in plant conservation science, with particular focus in seed conservation science. She advocates integrated conservation strategies, which include conservation of pollen and seeds, complemented by in-vitro and cryopreservation techniques to mitigate the effects of biotic and abiotic threats to threatened and endangered plants in field / wild populations.
Professor Marta Camps-Arbestain, Massey University
Adjunct Professor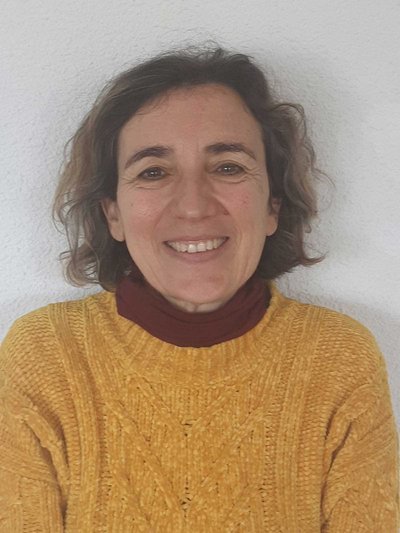 Marta Camps-Arbestain specialises in the study of soil organic matter and nutrients of managed and natural ecosystems, with a focus on:
soil carbon sequestration
nutrient recycling from wastes
biochar systems.
Her work also includes remediation of contaminated soils, management of acid soils, and reclamation of saline and sodic soils. Marta is also Editor-in-Chief of Nutrient Cycling in Agroecosystems.
Professor Tommy Boland, Ireland's University College Dublin
Adjunct Professor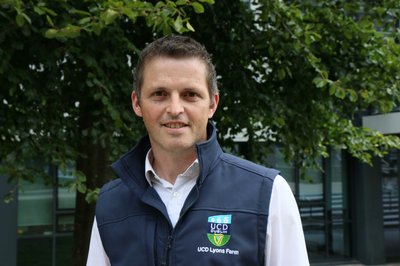 Tommy Boland is the Professor of Ruminant Nutrition and Sheep Production at University College Dublin. He is also Vice-President of the Agricultural Science Association, the representative body for agricultural science graduates in Ireland, and Secretary of the Livestock Farming Systems commission of the European Association of Animal Production.
Tommy's teaching focuses on animal nutrition and sheep production systems. His research interests include sustainable pasture-based production systems, reducing methane emissions and nitrogen excretion from ruminants, multispecies swards, and forage analysis.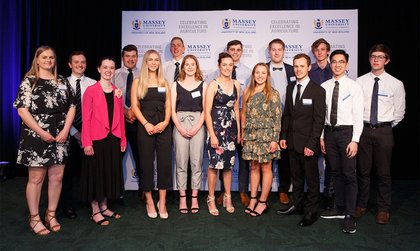 Massey Agriculture, Horticulture and Environmental Science Awards
We celebrate excellence in education and recognise our top-achieving students. Winners in the nine award categories are announced at our Awards Dinner — a highlight of the agricultural calendar and an essential for industry and our best and brightest students.
Research
The School of Agriculture and Environment's research focuses on:
creating a sustainable, environmentally friendly, animal welfare friendly, and profitable future for our primary industries (pastoral agriculture, crops, horticulture and forestry)
the management of New Zealand's indigenous biodiversity and landscapes.
Research teams and clusters
Our research expertise and examples of how our people collaborate, including with partners outside Massey.
Research centres
Our research centres seek innovative solutions to contemporary issues.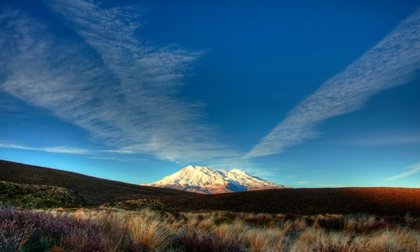 Volcanic Risk Solutions
During volcanic events, we provide rapid scientific information to local governments, businesses and farms. We also develop scientific advances in volcanology within practical risk-management strategies for New Zealand and Southwest Pacific communities, business enterprises and government agencies.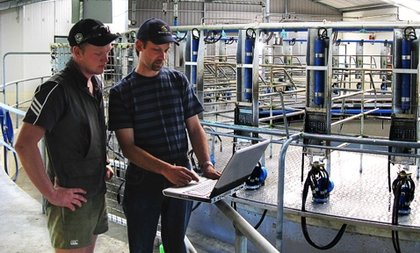 Farmed Landscapes Research Centre
Massey University's Farmed Landscapes Research Centre engages in teaching and research on soils, fertilisers and environmental issues in agriculture, horticulture and forestry.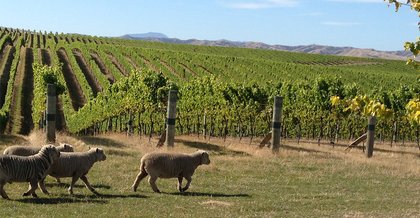 New Zealand Life Cycle Management Centre
The centre is a collaboration between Massey University, AgResearch, Landcare Research, Plant & Food Research and SCION. It works to build capability in life cycle management (LCM) by providing education, training and research to LCM professionals to meet increasing consumer demand for green metrics on products.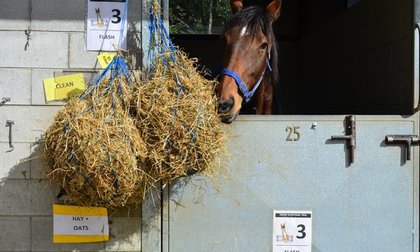 Monogastric Research Centre
An Australasian Centre of Excellence on monogastric species. Research focuses on feed evaluation, nutrition, husbandry and welfare. It provides a focal point for the New Zealand monogastric industries and has extensive international linkages.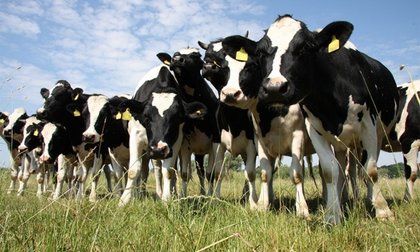 AL Rae Centre for Genetics and Breeding
The centre ensures sustained development and application of knowledge in quantitative genetics and breeding to enhance the profitability of New Zealand's primary industries.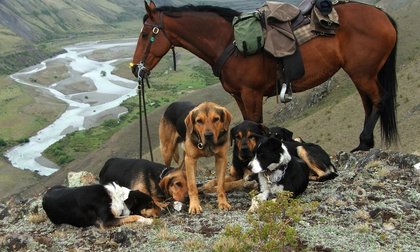 Working Dog Centre
We work to improve the health and working life of working and service dogs through cutting-edge scientific investigations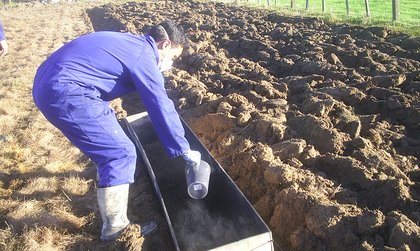 New Zealand Biochar Research Centre
The Centre is internationally recognised, working to advance the understanding of biochar for mitigating global climate change. We also work to enable its use in New Zealand, particularly by the agricultural and forestry sectors.
Research projects
Examples of how our people create and share new knowledge.
He Tātai Whenua: A Te Ao Māori landscape classification
Prof Jonathan Procter (Muaupoko, Ngāi Tahu), Associate Prof Hone Morris (Ngāi Te Rangitotohu, Ngāti Mārau, Ngāti Maru)
Modern environmental mapping systems can provide almost everything there is to know about the environment, except what Māori know about it. This project brings together mātauranga and the latest geographic information systems to improve environmental reporting, decision-making and monitoring.
Accreditations and rankings
Services
Massey offers services for the public, as well as research or training for staff, students and professionals.
Resources
Books by experts from the School of Agriculture and Environment.
Agriculture and Horticulture in New Zealand
A guide to the business of growing plants for human and animal consumption, as well as forestry and flower production. It focuses on New Zealand practices, and information on social issues, environmental costs, food safety, chemical use, and post-harvest management.
Find out more about Agriculture and Horticulture in New Zealand
Livestock Production in New Zealand
A guide to the management of dairy cattle, beef cattle, sheep, deer, goats, pigs, poultry, horses and working dogs in New Zealand. It is of value and interest to everyone from students to farmers, right across New Zealand's agribusiness sector.
Facilities
We use a wide range of first-class facilities in our teaching and research.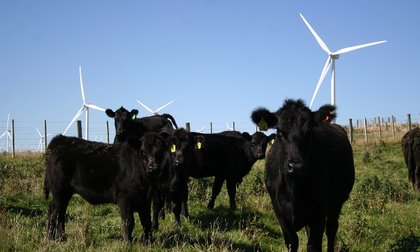 Massey Farms
Students and researchers can access 2,000 hectares at our six working farms, including:
dairy farms
sheep and beef farms
deer breeding unit
mixed enterprise and cropping unit.
Location: Manawatū campus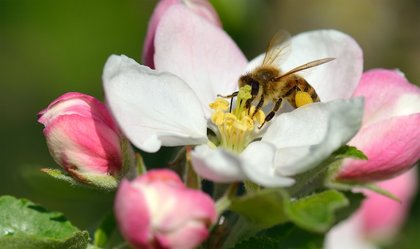 Massey horticultural units
Purpose-built facilities for teaching and research in plant science and production include:
7 hectare orchard
25 glasshouses
six temperature-controlled rooms
growth cabinets.
Plantings include apples, pears, green and gold kiwifruit, and vegetable trials of traditional Māori crops.
Location: Manawatū campus, Palmerston North
Contact: Mark Osborne
Email: m.a.osborne@massey.ac.nz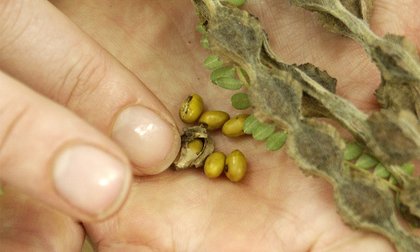 New Zealand Indigenous Flora Seed Bank
The seed bank collects the seeds of Aotearoa New Zealand plants to conserve the biodiversity within our indigenous flora. Seed banking is a recognised conservation strategy to support in-situ conservation efforts.
Location: Manawatū campus
Contact the School of Agriculture and Environment
School of Agriculture and Environment – Manawatū campus