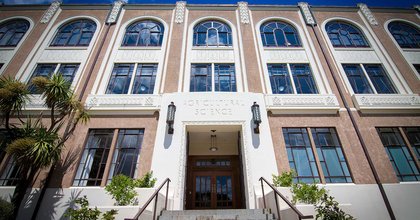 Maps of Manawatū campus
Street map
The street map shows roads into and around the main (Turitea) campus, the main car parks and buildings, plus the halls of residence. The list beside the map gives the names of the numbered buildings.
Buildings and facilities map
Use this map to locate buildings, bus stops, accessible entrances, mobility parking, gender-neutral toilets and much more. To help you locate places you need to go on campus, use the map grid to find buildings in the list below.
Download maps brochure
You can print out a brochure that includes these two maps, plus smaller maps of other parts of the Manawatū campus.
Maps on the Massey Uni app
Get campus information and maps in your pocket with the Massey Uni app.
Download the Massey Uni app on Google Play or the App Store.
Horizons Bee Card bus service
You can use buses for free within Palmerston North city, and to travel to and from the campus, by using a Bee Card. (This service is partially funded by Massey University parking revenue and the Horizons Regional District Council.)
Get a card
Your first Bee Card is free, get yours from Campus Operations (Security and Traffic office), located on the corner of Colombo Road and University Avenue. You must have a confirmation of enrolment and be studying on the Manawatū campus to be eligible for the Massey concession. This includes distance learning students who have contact workshops on the Manawatū campus.
Register your card
Cards need to be registered to receive your free bus concession, enable online top up, and to protect your balance if you lose your card. Registration is quick and can be easily completed online on the Bee Card website.
Please make sure once you have registered your card that you activate your registration by clicking on the link in the email you receive from Horizons.  Your card needs to be registered and activated with Horizons before you confirm the card in SMS portal.
If you need assistance, phone 0508 800 800 or email Horizons at beecard@horizons.govt.nz.
Confirm your card
Once you have registered your card you need to confirm it in the student portal. To confirm your card:
Log in to the student portal.
Click the Horizon Bee Card - Manawatū link in the Massey information section.
Enter your card number into the Bee Card Number (9 Digits) box.
Read the Privacy Disclosure statement on the page regarding information shared between us and Horizons.
Click Submit.
Once your card has confirmed correctly in student portal the confirmed Bee Card number will be displayed in the Massey information section.
If you're having issues with confirming your Bee Card, please contact us.
How to tell if your student concession has been applied
Once you have registered your card with Horizons and then have confirmed your card in the student portal, you can click on the Manage Card link within the Bee Card website.
If the student concession has been applied, next to Concession it will show as Massey Student HRC. If it has not yet applied, it will still show as Adult. It will typically take two business days for the concession to load once you have registered your card with Horizons and confirmed in the student portal.
Use your card
Once you have registered with Horizons and confirmed your card in the student portal, it will take up to two working days to activate your free Massey concession. You will then be able to tag on and off the bus. Please note, if you use your Bee Card before your concession is loaded, it will charge your card.
Travelling outside of Palmerston North?
To travel outside of the Palmerston North Urban area with your Bee Card, you will need to add money to your Bee Card. The easiest way to top up is online on the Bee Card website. You can also top up at the Horizons office (Palmerston North and Whanganui only) or on the bus.
Lost your card?
If you lose your card, a replacement card can be issued. It will cost $5.00 and can be purchased online on the Bee Card website or in person through Horizons. You will need to repeat the two-step registration and confirmation process to ensure your free Massey concession is applied to the new card.
How to look after your card
Please don't bend or attach your card to anything that could cause it damage, including punching holes in it to attach to lanyards.
Bicycles, scooters and motorcycles
You can ride motorbikes and scooters on University Avenue (known as the 'ring road') and the campus roads outside the ring road, but you are not allowed to on the streets or paths inside the ring road.
Parking is provided for bicycles, scooters and motorcycles in the following locations around the campus.
Sheltered bike shed between the Library and Science Towers
Sheltered bike shed on University Ave opposite the entrance to Bledisloe Park
Sheltered bike shed on Rehab road, opposite the Volley Ball court
Courtyard Complex
Social Science Tower
Aghort Complex
Riddet Road
Adjacent to the lake and Science Tower D
If you ride a bike on campus, you must store it in one of the cycle racks provided. If you leave your bike leaning against a tree, building or handrail, we may be remove it. You are not allowed to ride bicycles on footpaths or other pedestrian areas.
Parking
Casual parking
Paid casual parking (through Pay and Display) is available from Monday to Friday:
at Orchard Road car park (the largest car park)
by the Courtyard Complex
by the Māori Studies building
behind the Library
by the Sport and Recreation Centre.
These Pay and Display car parks are free on weekends and public holidays.
Coupon parking is available on University Avenue (the ring road). You can buy parking coupons from the Campus Operations Service Desk (formerly RFM Helpdesk). They can also be used for the Pay and Display car parks, excluding those behind the Library.
You can park for free in reserved and numbered parking areas on weekends and public holidays, and after 4.30pm on weekdays. Anyone can park in the reserved and numbered parks at no cost. Only parking permit holders can park there on Monday to Friday between the hours of 7.30am to 4.30pm.
While we try to provide as much parking as possible, there may not be parking space available for every vehicle that enters the campus.
Parking permits
Students and staff can apply for numbered and reserved car parks on campus. However, be aware there is a waiting list for these parks.
Apply for numbered and reserved parking on Manawatū campus form
If you are a Massey staff member and have a current CSS Mobility card, you can apply for a numbered mobility car park on campus.
Parking restrictions, breaches and appeals
Before driving and parking on the campus, we recommend you read about:
traffic terms and conditions and parking restrictions for Manawatū campus
fees for breaching the parking restrictions
grounds on which you will not win an appeal against a parking breach fee notice.
Parking regulations, breaches, fees and appeals
If you park on grass areas around the campus or in car parks without the correct payment or permit, you may get a ticket for the parking breach. If you do get a ticket, you can pay the breach fee at the Operations Service Desk or use the online payment form.
Pay parking breach fee form — Manawatū campus
Pay part of a parking breach fee form (prior arrangement only) – Manawatū campus
If you wish to appeal against a parking breach notice, you can lodge an appeal by filling out the appeal form.
Appeal against a parking breach fee form — Manawatū campus
For enquiries about parking restrictions, call the Operations Service Desk on +64 6 350 5888, or email them on operationsservicedesk-manawatu@massey.ac.nz.
Halls of residence parking permits
There are parking areas reserved for halls' residents for each semester. Halls parking is allocated on a 'first come first served' basis, so we recommend you apply as soon as your place in a hall is confirmed. You must re-apply each semester.
Prices for halls parking
Halls of residence parking is $140 per semester, plus a $20 bond for an access card to the car park. The bond is refundable at the end of the semester when the access card is returned in working order. (Failure to return these cards within a month of the semester finishing means you won't get your bond back.)
Halls parking terms and conditions
Before applying, we recommend you read the terms and conditions for halls parking permits.
Operations Service Desk, Manawatū campus
Phone

Security 24-hour phone

Location

Facilities Management Building, Colombo Road
Massey's Manawatū campus in Palmerston North offers a range of furnished accommodation in halls, units and flats, with catering options.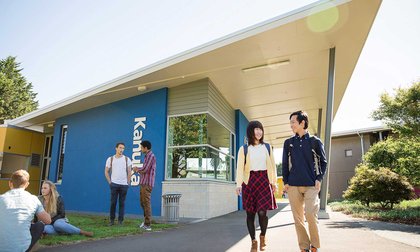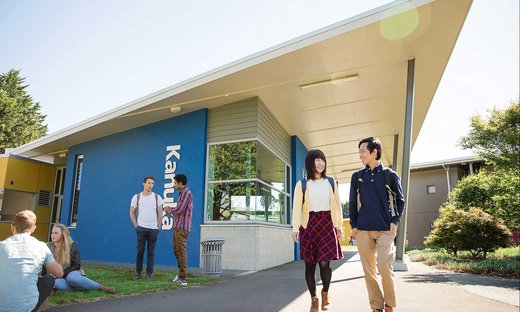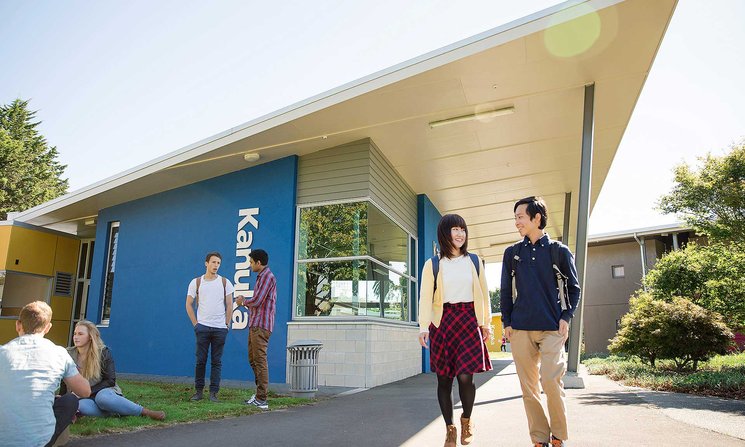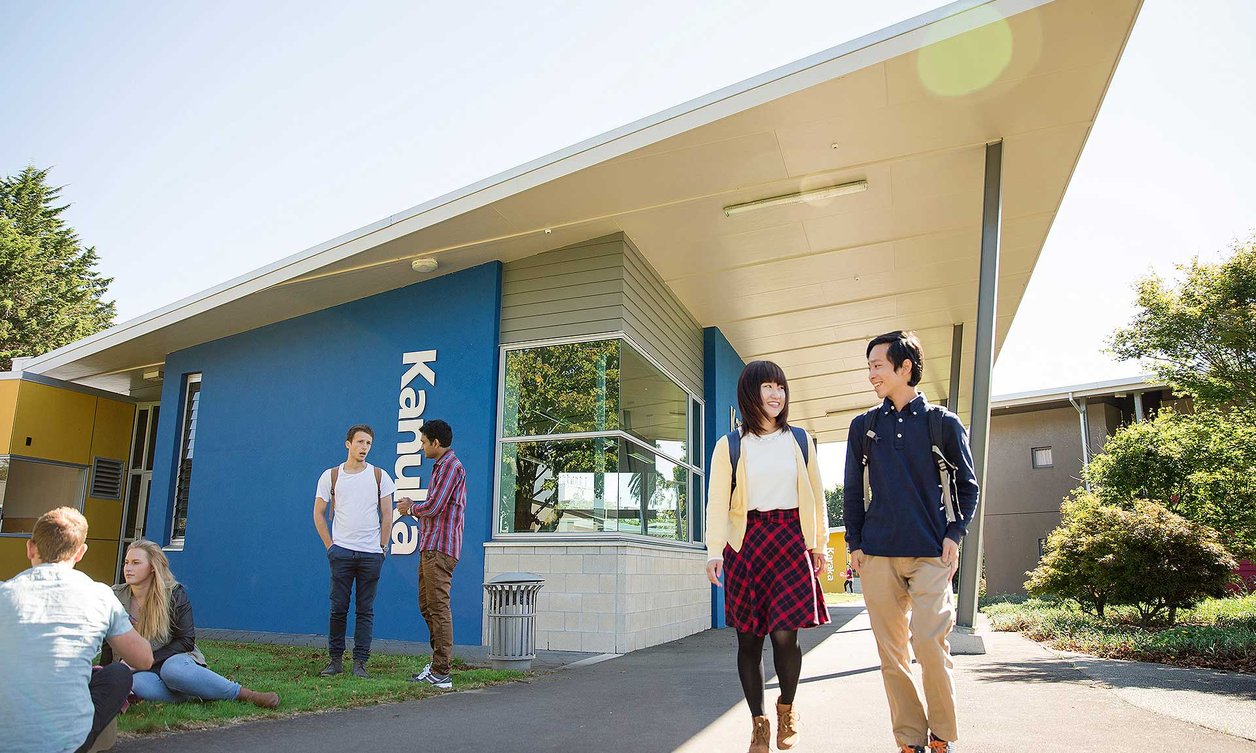 The students association gives you a helping hand and ensure your voice is heard.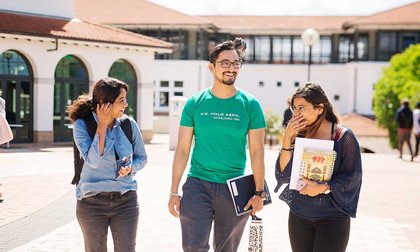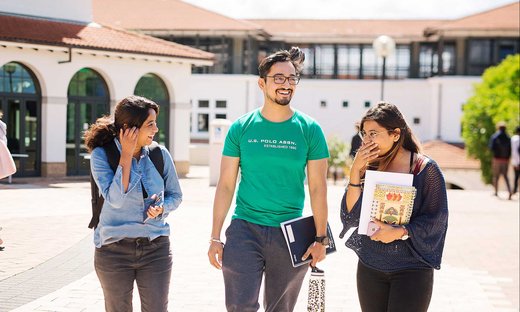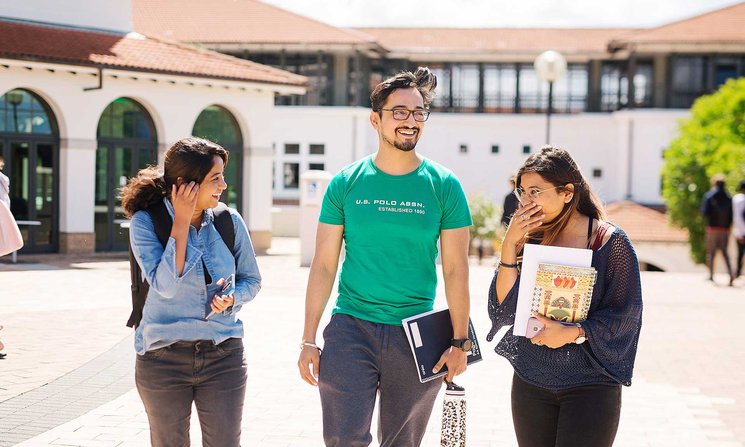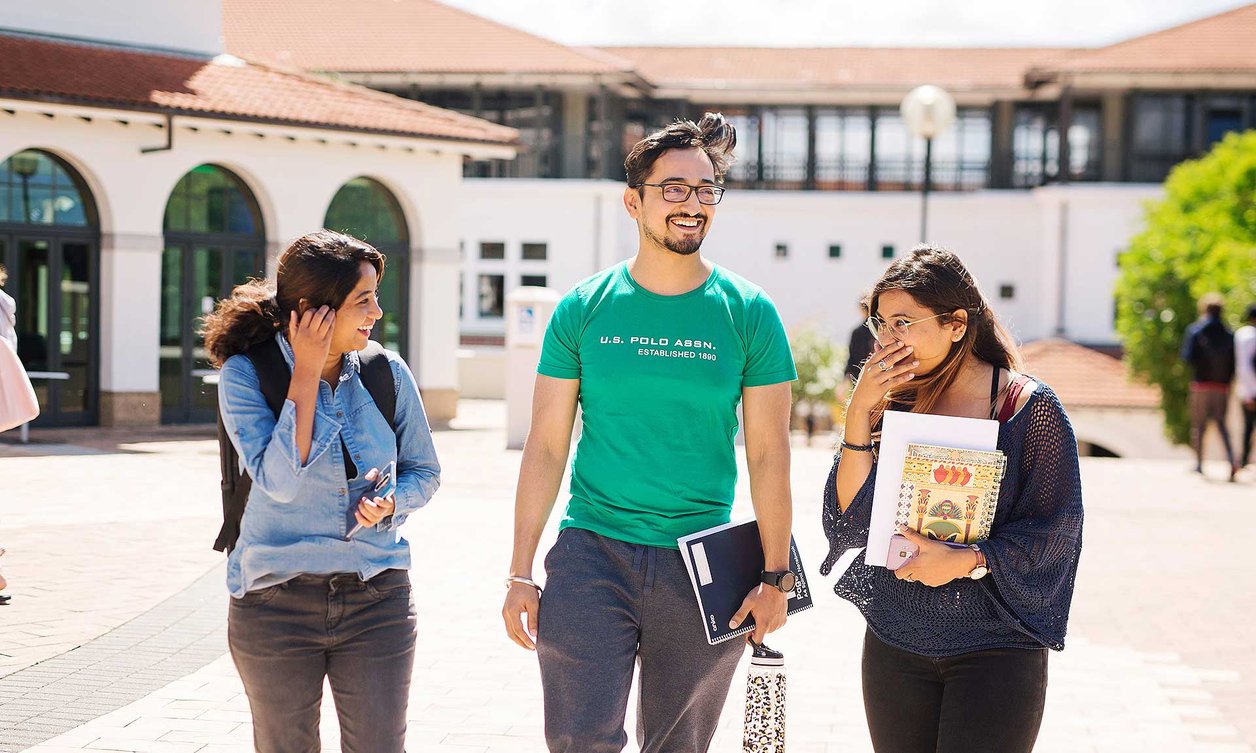 Attend group fitness and high-intensity training classes, or hire a facility for your club or sport.