View maps to locate buildings, bus stops, cycle and car parks. Find out about parking regulations and permits, and bus cards (Bee Cards).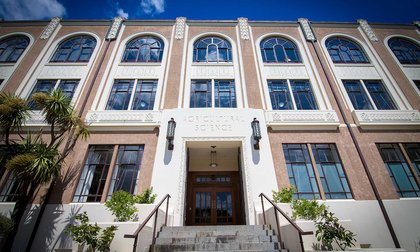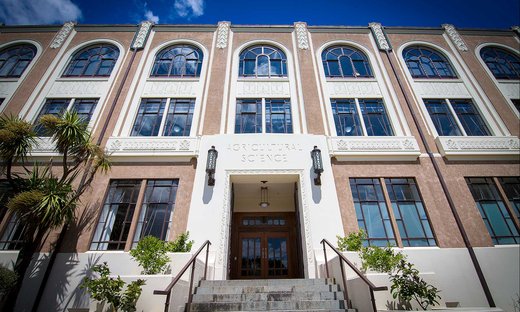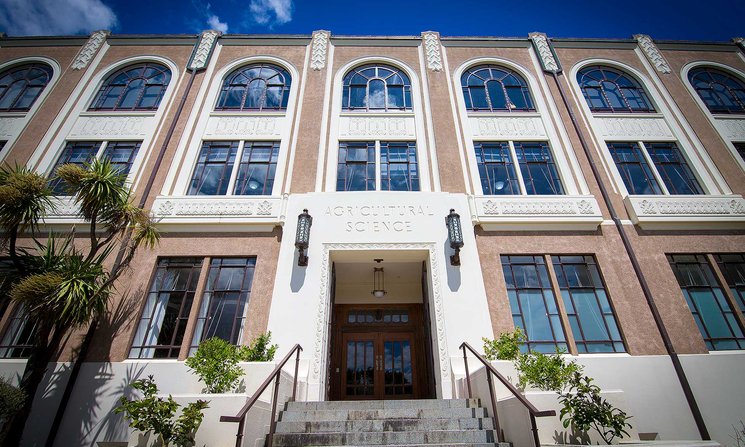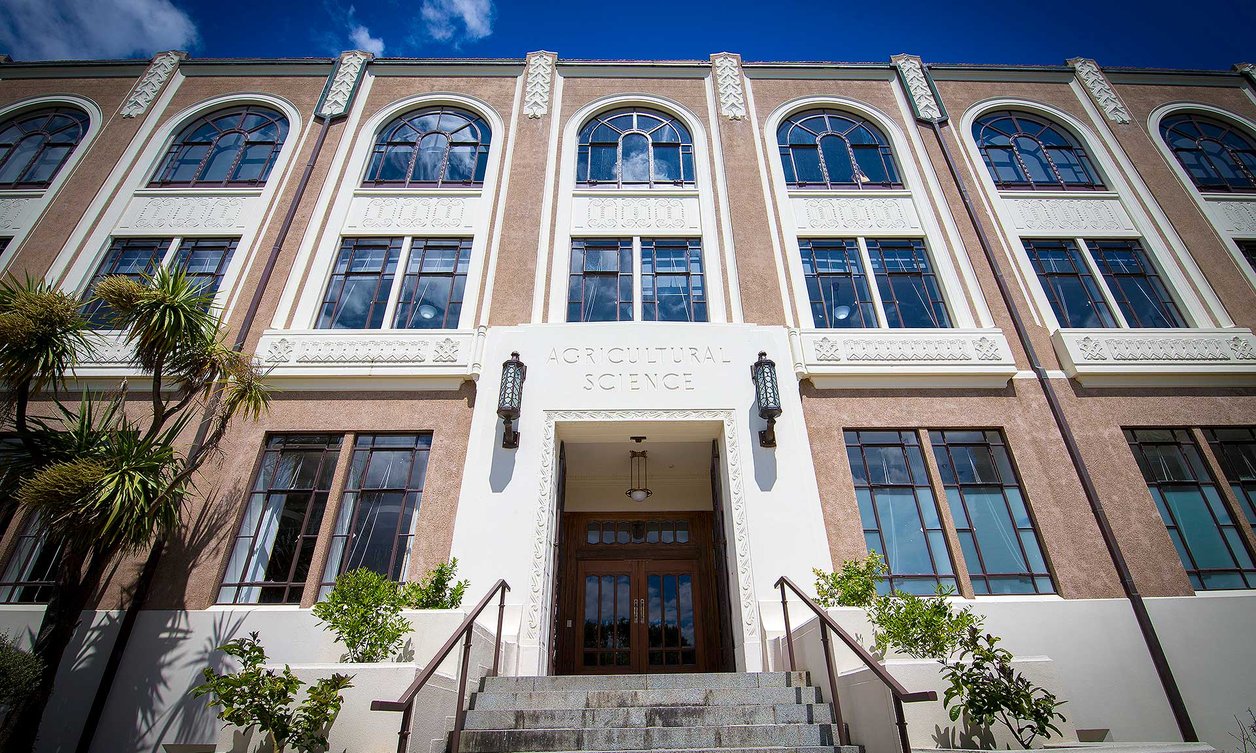 Where on campus you can study, eat, and get help and support.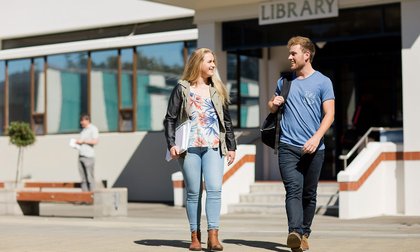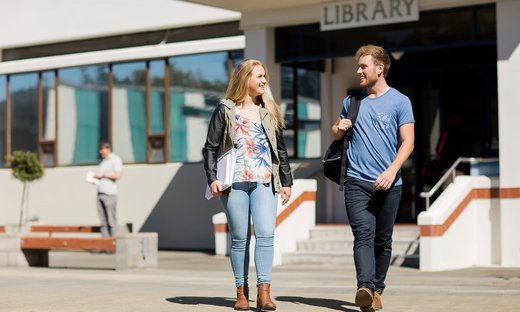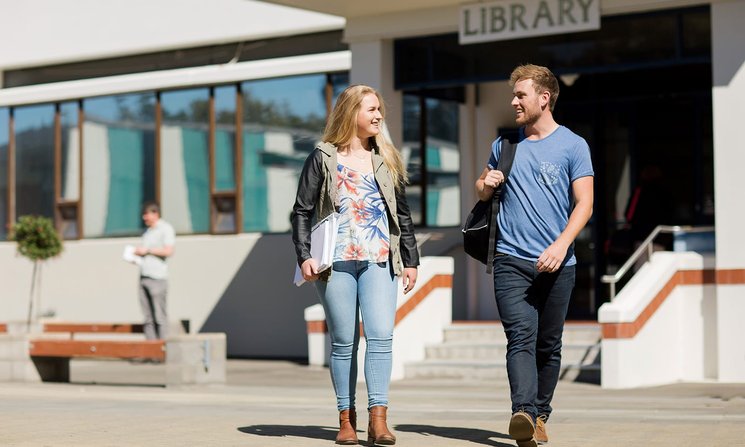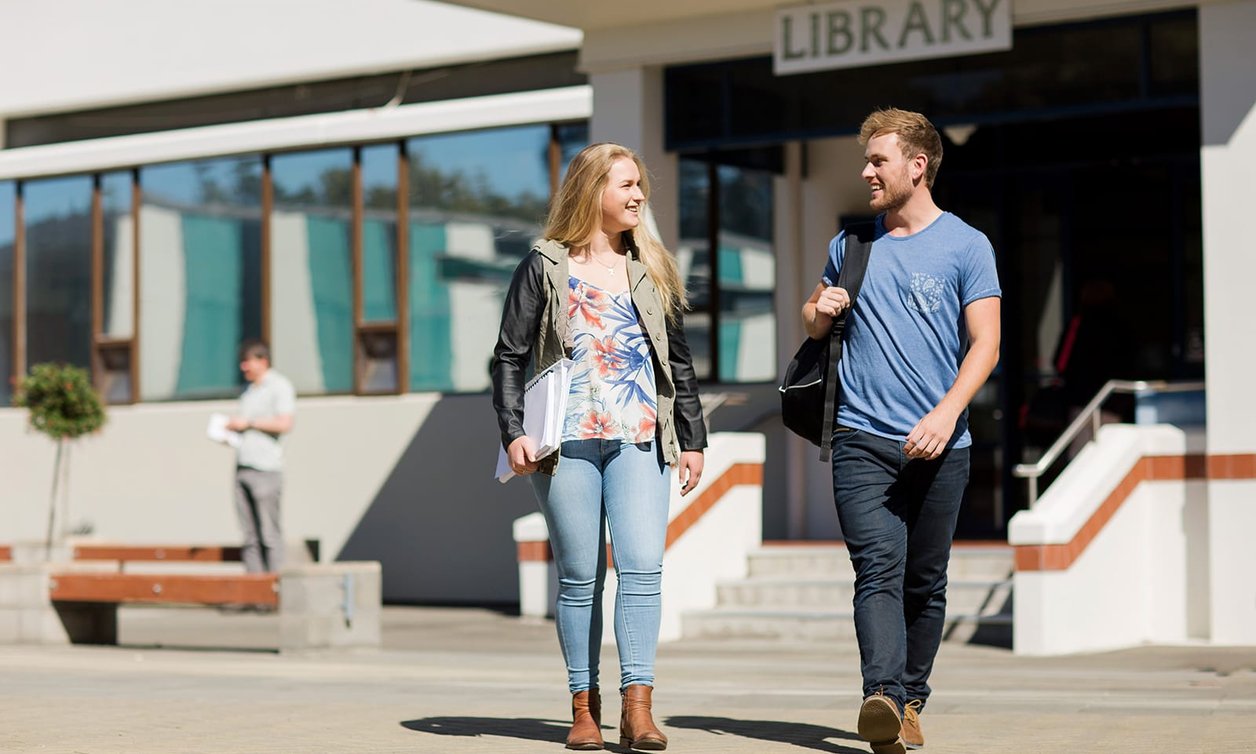 Join a thriving student community at Massey's first campus. Learn from world experts in agriculture, aviation, Māori visual arts and more.