Search courses or qualifications
What should I study?
Explore what we have to offer in the subject areas you're interested in, and where studying with us might take you.
Develop critical thinking, communication and teamwork in top-class qualifications. Get practical skills and a global outlook at Massey.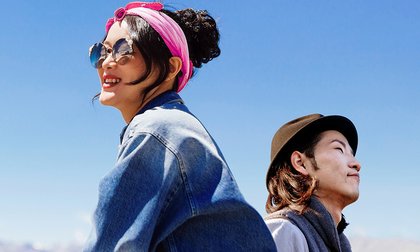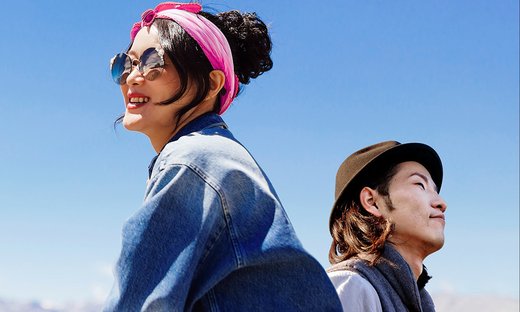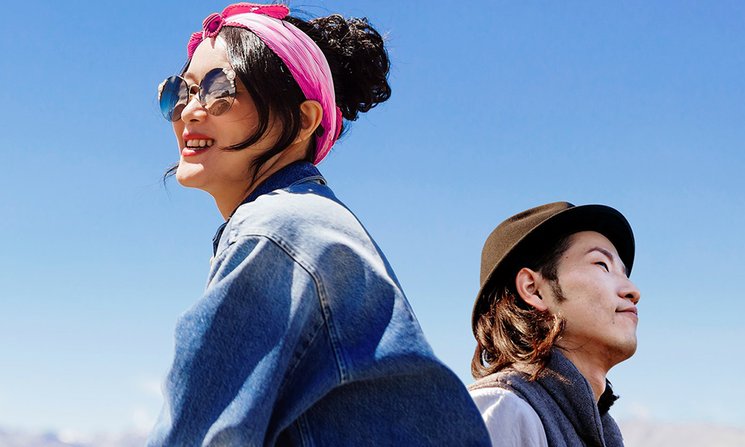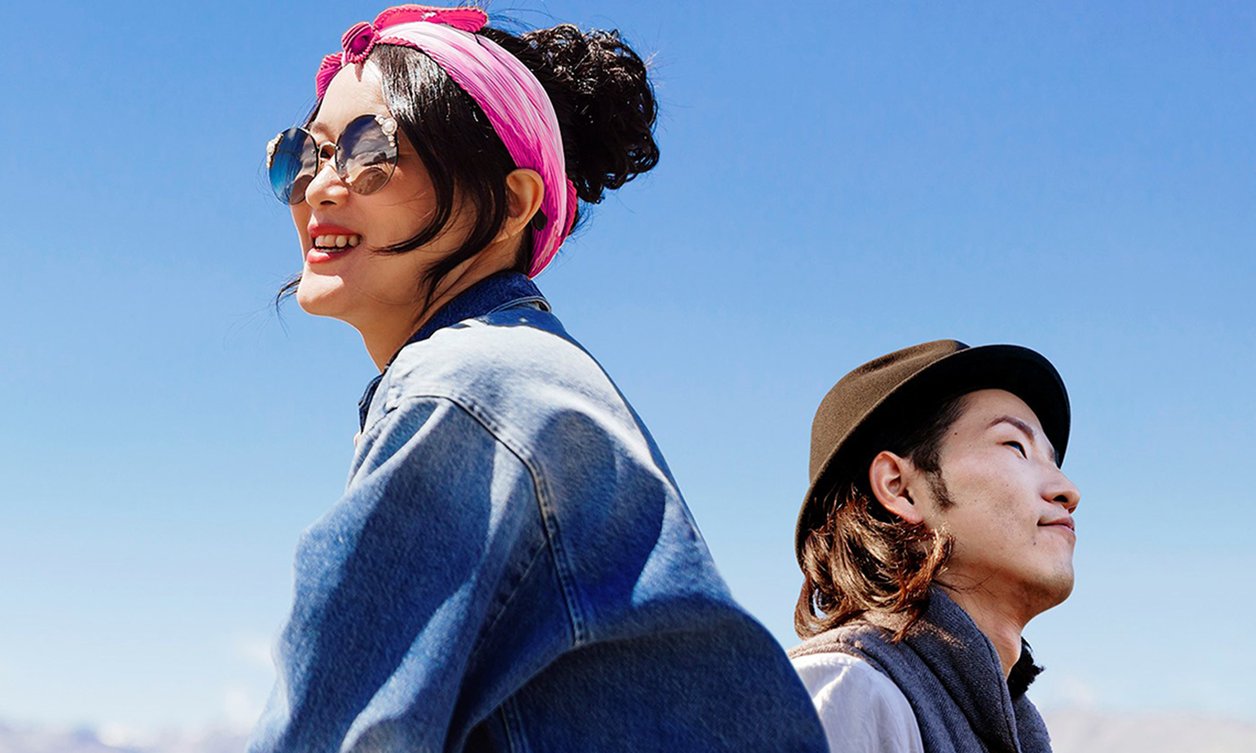 Study at a higher level, specialise in your field and advance your career with a postgraduate qualification from Massey.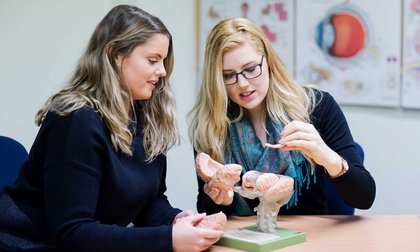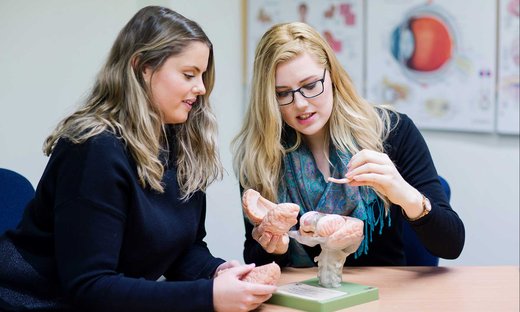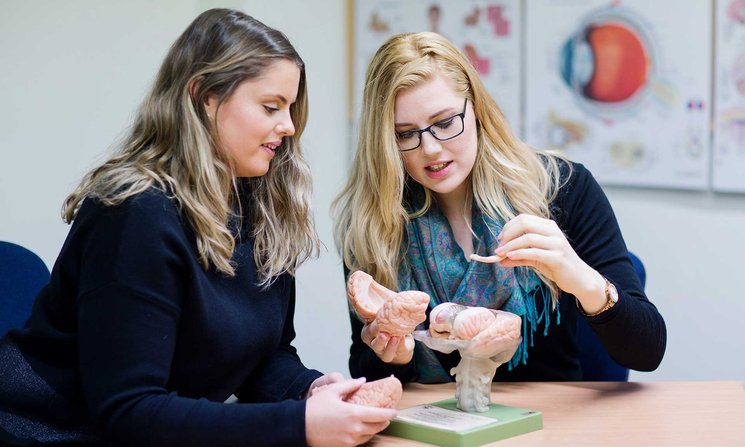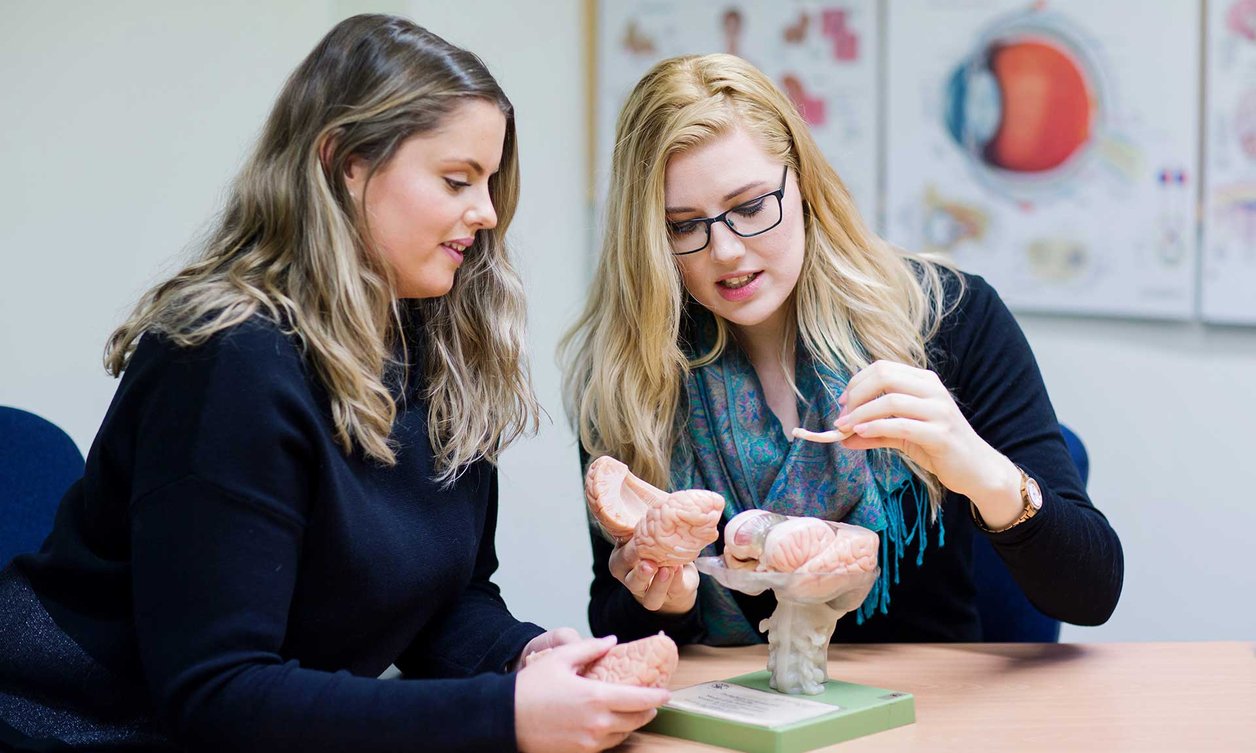 Take continuing professional development or short courses to get ahead at work or start a higher qualification.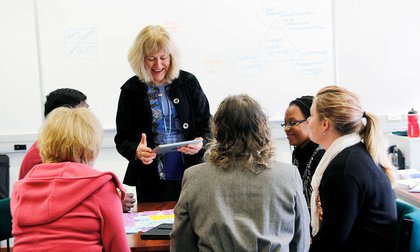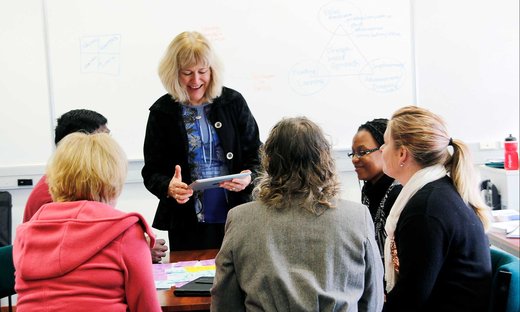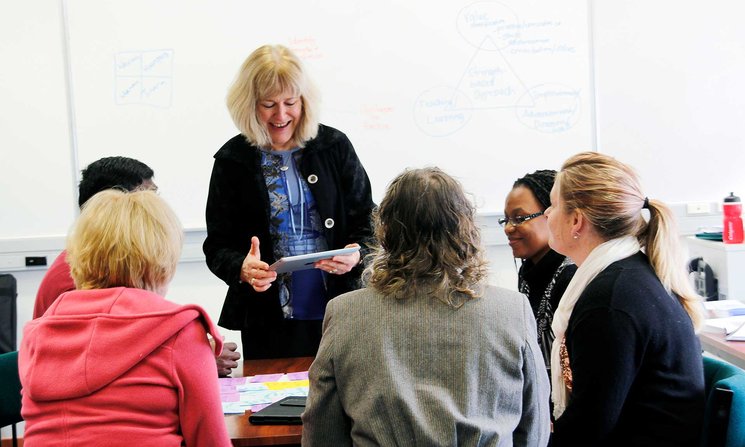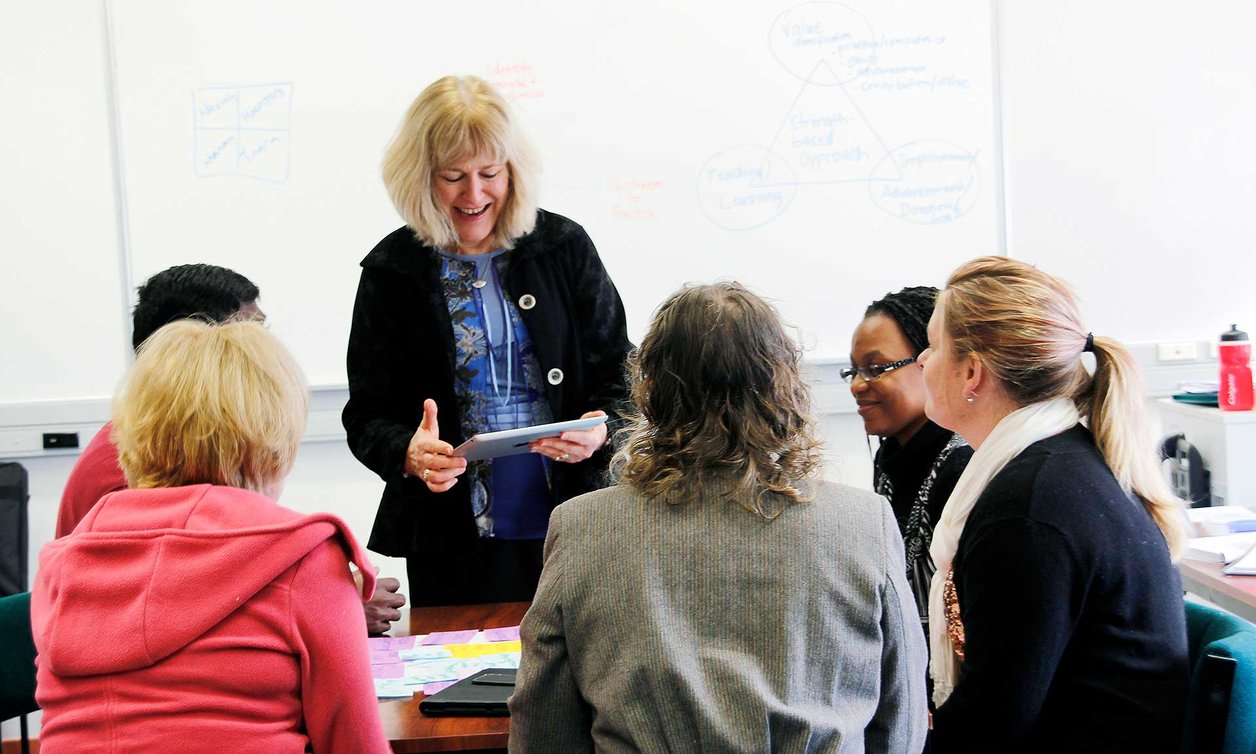 Understanding Massey language
Not all universities use the same words for the same things. Here are some key terms for how we talk about study options at Massey.
Qualification
A qualification is what you work towards during your time studying at Massey. This may be a bachelor's degree, a diploma or a certificate, a master's degree or a doctorate like a PhD.
Conjoint degrees let you do two undergraduate degrees together in a shorter time than if you took one after the other.
Subject specialisations: majors, minors and endorsements
When you apply to study at Massey, for some qualifications you can choose what subject you'd like to specialise in. You can usually change your mind after you first apply.
Learn more about majors, minors, endorsements and subjects
Courses
Each qualification has its own specific set of courses. Some universities call these papers. You enrol in courses after you get accepted into Massey. You may need to do some in a certain order.
Credits
When you pass a course you'll earn a certain number of credits – most undergraduate courses are worth 15 credits. You'll need to earn at least 360 credits for most undergraduate degrees, which is around 3 years of full-time study.
Learn about planning courses at Massey
Level of study: undergraduate and postgraduate
There are two main levels you can study at: undergraduate and postgraduate. If you've never been to university before or don't have a bachelor's degree, generally you'll be studying for a qualification at undergraduate level.
Where to study
Take a look at where you can study with Massey and what each location or study mode has to offer.