Diverse and multicultural
Be welcomed into a global community of over 5,000 international students, who come to Massey from more than 100 countries.
Top-rated
Massey's Business School is ranked in the top 5% of business colleges worldwide by AACSB International.
Preferred flight trainer
Air New Zealand lists Massey as a preferred training organisation.
Fly above the rest
Train to be a pilot at our $5m aviation centre. From our fleet of aircraft to cutting-edge flight simulators, Massey's got it all.
Overview
Learn to fly at New Zealand's only university with an aviation school. We're an Air New Zealand preferred flight training organisation — the only one to include a degree.
Fly single-engine and twin-engine aircraft at our dedicated airfield. Virtually fly bigger aircraft in our state-of-the-art flight simulator. Master problem solving with scenario-based flight training. Gain industry experience with internship options.
Business internships via Massey
Aviation is a good fit if you:
enjoy school subjects such as maths and physics
want a degree as well as a flying licence
like setting up robust plans and following procedures.
Aviation courses may cover:
aircraft maintenance
airport and airline performance
aviation management
legal and security issues
pilot training, in the air and in simulators
UAVs (unmanned aerial vehicles).
Aviation Open Day
Climb aboard for the 2023 Massey University Aviation Open Day!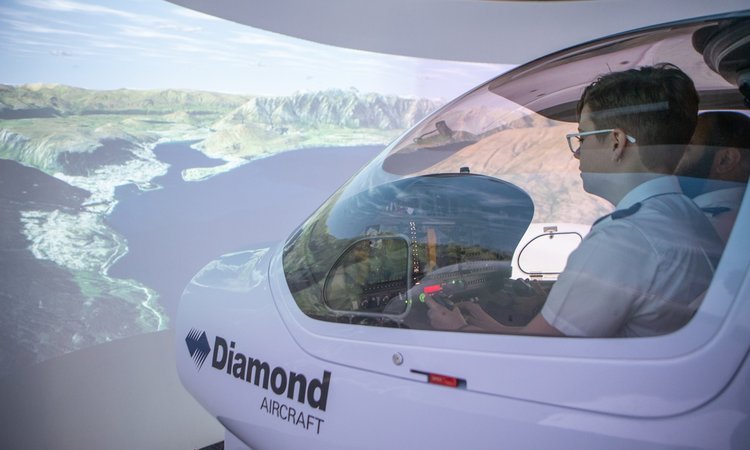 How to study aviation
Discover what we offer if you're interested in aviation – whether you're coming to university for the first time, changing direction or returning to advance your study or career.
Undergraduate study
An undergraduate qualification is generally the first thing you'll study at university.
Postgraduate study
Once you've graduated with a bachelor's degree – or have equivalent experience – you'll be ready to take on postgraduate study.
What our students say
"Massey is the only provider of the Bachelor of Aviation Management in New Zealand. It has a more approachable vibe than other unis and as the classes I took were smaller, I was able to get a great deal of interaction with the lecturers."

"The support network and resources for postgrads is really very good. I had two children along the way and the support I got during those times was excellent."

Our facilities
You'll have access to a wide range of first-class facilities when you study with us.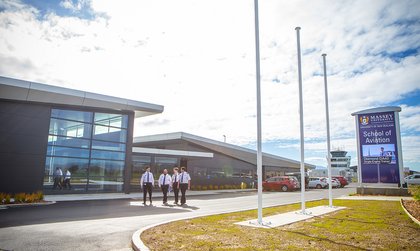 Aviation Centre
One of a kind in New Zealand. It includes:
Diamond DA40 and DA42 aircraft
flight simulators
maintenance hangers
operations area
classrooms and briefing rooms overlooking runways.
Location: Palmerston North Airport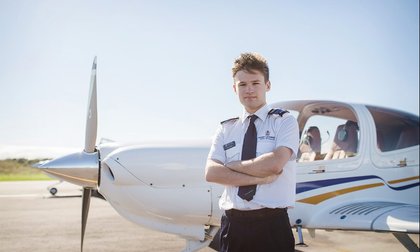 Diamond DA40 Single-Engine Trainer
Massey owns 12 single-engine trainer aircraft. They have a cruising speed of 110 knots and a range of 720 nautical miles. The trainers are fitted with Garmin 1000 cockpit displays incorporating digital moving map displays, terrain awareness warning and traffic avoidance systems.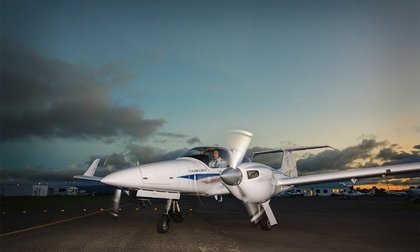 Diamond DA42 Twin-Engine Trainer
Massey owns two Diamond DA42 twin-engine trainer aircraft for the air transport pilot qualification. These aircraft have a cruising speed of 140 knots and feature Garmin 1000 cockpit displays incorporating digital moving map displays and terrain awareness warning systems.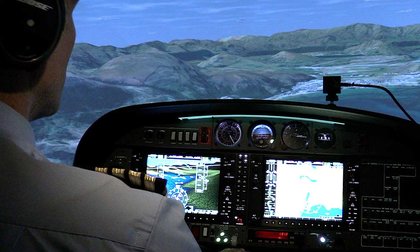 Diamond DA-42 flight simulator
Massey's state-of-the-art flight simulator has a 220-degree wraparound screen and can be set to any airport in the world. Massey University's School of Aviation was the first pilot training facility in New Zealand to install this new-generation simulator.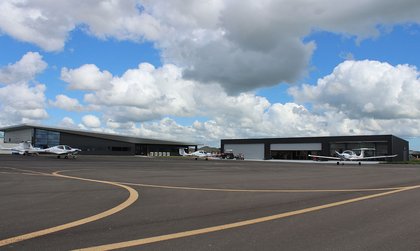 Flight systems and airstrip
Bachelor of Aviation students work alongside the busy Palmerston North airfield with full Air Traffic Control services. Aviation Management students' classes are also mostly taught at the Aviation Centre so they experience flight operations and airport operations at close hand.
Jobs in aviation
In the air and on the ground, aviation takes you places. It's a career that can involve international travel from the cockpit of a jet, or working in remote locations.
Pilots work for airlines large and small. For emergency services. In tourism and agriculture. For every aircraft in the air, many people work hard on the ground to keep everything running smoothly.
Aviation careers include:
pilots
air traffic controllers, who direct aircraft during take-off, landing, and flying
air accident investigators
airline or airport managers
cargo or passenger planners, who make sure people, luggage and goods get from A to B
flying instructors
sales or marketing roles.
Annual salary ranges for jobs
Pilot training
Airlines increasingly look for tertiary-trained pilots. So Massey is a smart choice, whether you're keen to become a commercial pilot or already work in aviation. We're an Air New Zealand preferred flight training organisation.
Our Bachelor of Aviation (Air Transport Pilot) qualifies you as a professional pilot. If you already work in aviation, our degrees pave the way for more senior roles in the industry.
Which aviation qualification?
Examples of where our qualifications may take you.
Table showing jobs and what you could study to enter them.

| Jobs | Examples of what you could study |
| --- | --- |
| Air traffic controller | Bachelor of Aviation Management, then apply to enrol in Airways NZ's Diploma in Air Traffic Control (selection process applies) |
| Airport or airline logistics / operations | Bachelor of Aviation Management |
| Commercial pilot | Bachelor of Aviation (Air Transport Pilot) |
| Flight instructor | Graduate Diploma in Aviation (Flight Instruction) |
| Strategic or leadership roles | Bachelor of Aviation Management |
Accreditations and rankings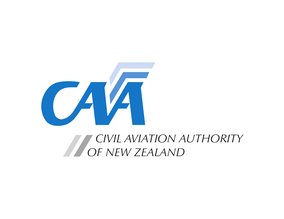 New Zealand Civil Aviation Authority (CAA)
The Bachelor of Aviation has equivalence approval from the New Zealand Civil Aviation Authority.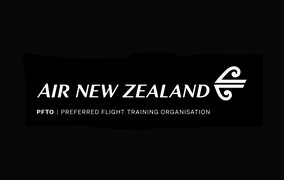 Preferred Flight Training Organisation
The School of Aviation is an Air NZ Preferred Flight Training Organisation, and the only PFTO provider offering an integrated aviation degree.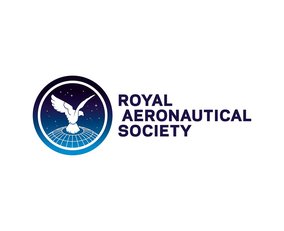 Royal Aeronautical Society accreditation
The Royal Aeronautical Society accredits all aviation qualifications at Massey University, certifying that they meet the RAeS's international professional standards.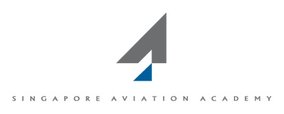 Singapore Aviation Academy
Massey's School of Aviation offers the Bachelor of Aviation Management and Master of Aviation via distance learning to international students through a partnership with Singapore Aviation Academy. The academy is an ICAO TRAINAIR PLUS Full Member, ICAO endorsed Government Safety Inspector Training Centre and ICAO Aviation Security Training Centre.
Get an information guide
Download our guide to find out more about studying aviation at Massey.
Search courses or qualifications