Overview
Future-focused and with strong industry connections, the School of Mathematical and Computational Sciences provides teaching and research in computer science, data science, information technology, mathematics and statistics.
With a long tradition of online and distance teaching — and staff on Massey campuses in Auckland and Palmerston North — we cater for students around New Zealand and overseas. We are Tiriti-led, upholding te Tiriti o Waitangi principles through our practice.
Who we are
Our people make us who we are.
Professor Chris Scogings
Head of School of Mathematical and Computational Sciences
Chris Scogings' research focuses on agent-based modelling, including new algorithms to enhance performance. A dedicated teacher, Chris has received the Vice-Chancellor's Award for Excellence in Teaching (2006) and Albany Lecturer of the Year (2005 and 2013). Chris has strong links to the local software industry.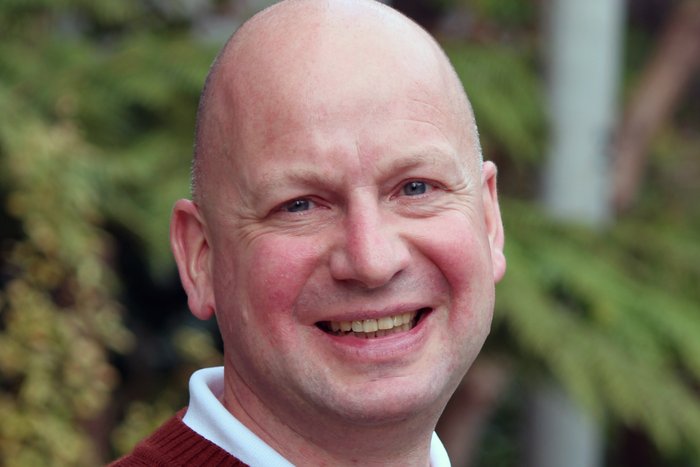 Professor Hans Geusgen
Head of Computer Science and Information Technology Group
Hans Guesgen received his doctorates from the Universities of Kaiserslautern and Hamburg in computer science with a focus on artificial intelligence, before immigrating from Germany to New Zealand. His research interests include smart environments, ambient intelligence, and spatio-temporal reasoning. He is a senior member of the Association for the Advancement of Artificial Intelligence (AAAI).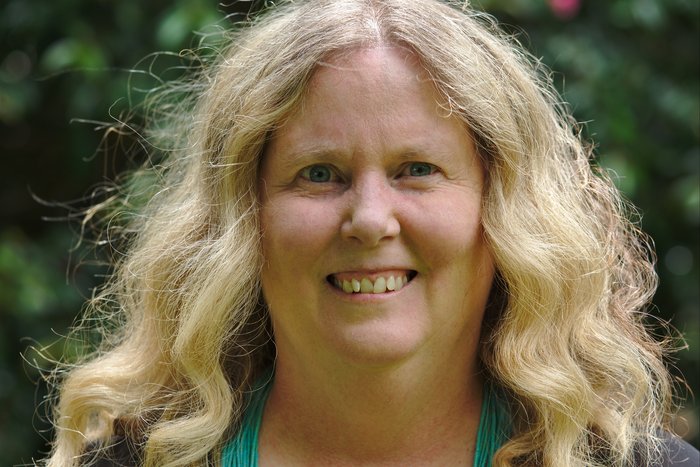 Associate Professor Tammy Lynch
Head of Mathematics Group
Tammy Lynch is an applied mathematician whose research interests include the mathematical modelling of enteric methane production, hydrothermal eruptions, granular flows, and cell population growth. She is a Fellow of the New Zealand Mathematical Society and Deputy Head of the School of Mathematical and Computational Sciences.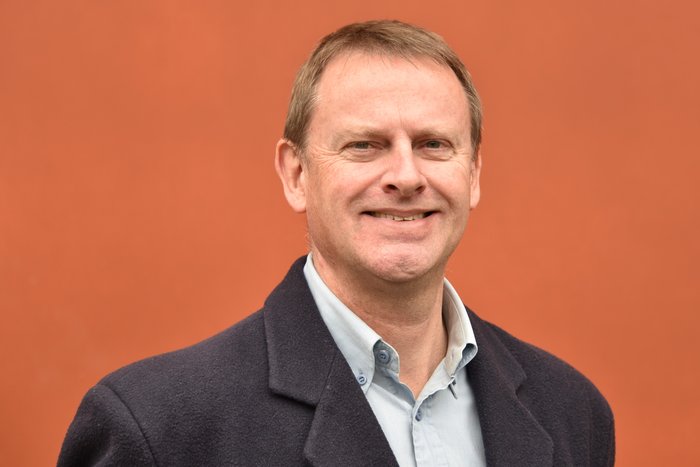 Professor Mark Bebbington
Head of Statistics Group
Mark Bebbington is Professor in Geostatistics, a joint appointment with the Earth Sciences Group in the School of Agriculture and Environment. His research interests are in stochastic models, particularly the estimation of geophysical (mainly volcanic) hazard and computational methods for these. A sideline is in decision theory, both around eruption response, and in statistical quality control.
Study with us
Choose from a range of qualifications in maths, statistics and computing, such as data science or software engineering.
Explore by area of interest
Explore a selection of qualifications relating to your interests.
It pays to opt for a future-focused university. We offer five majors in the same degree, so you can explore all aspects of computer science and IT.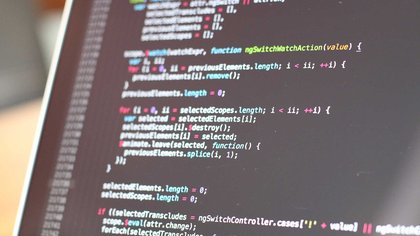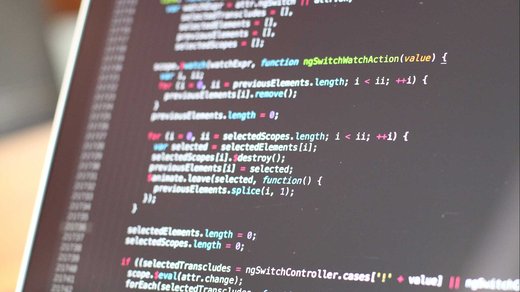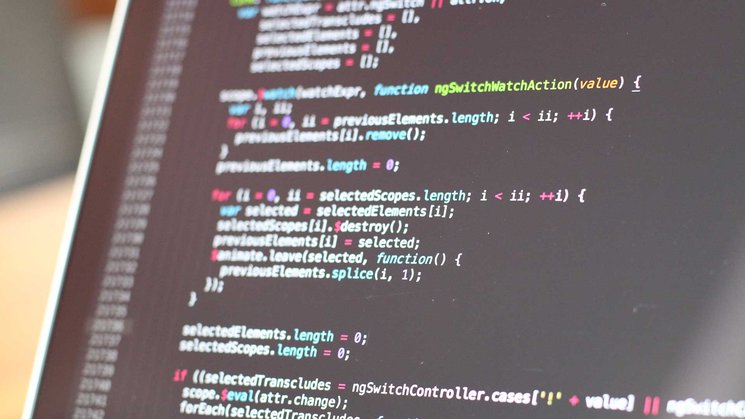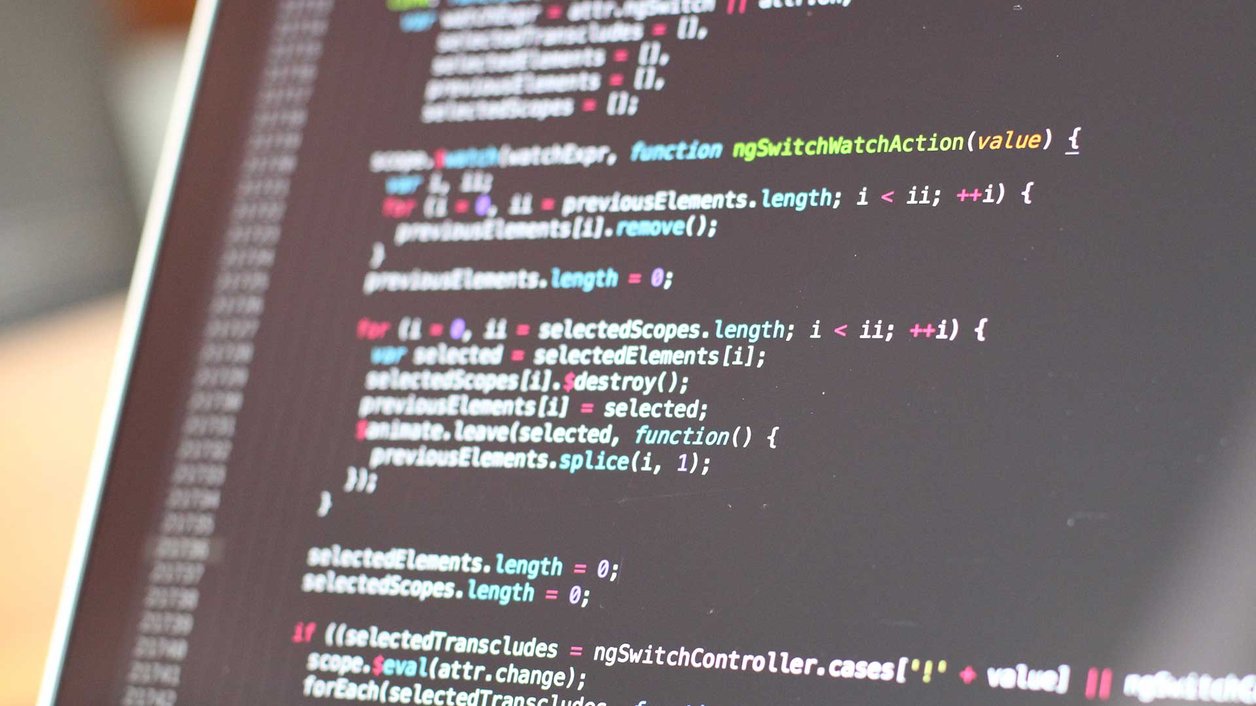 Love numbers? We do too — and we're experts in using maths and stats to solve some of the biggest problems facing our planet. Discover your study options.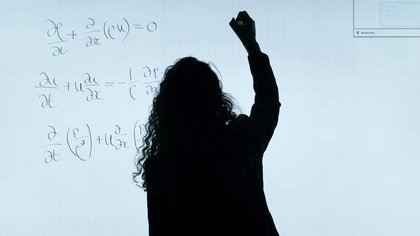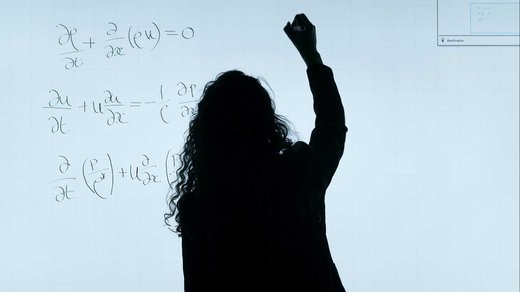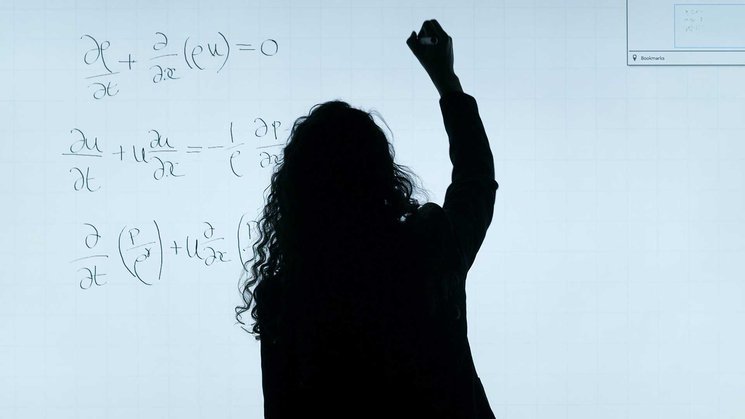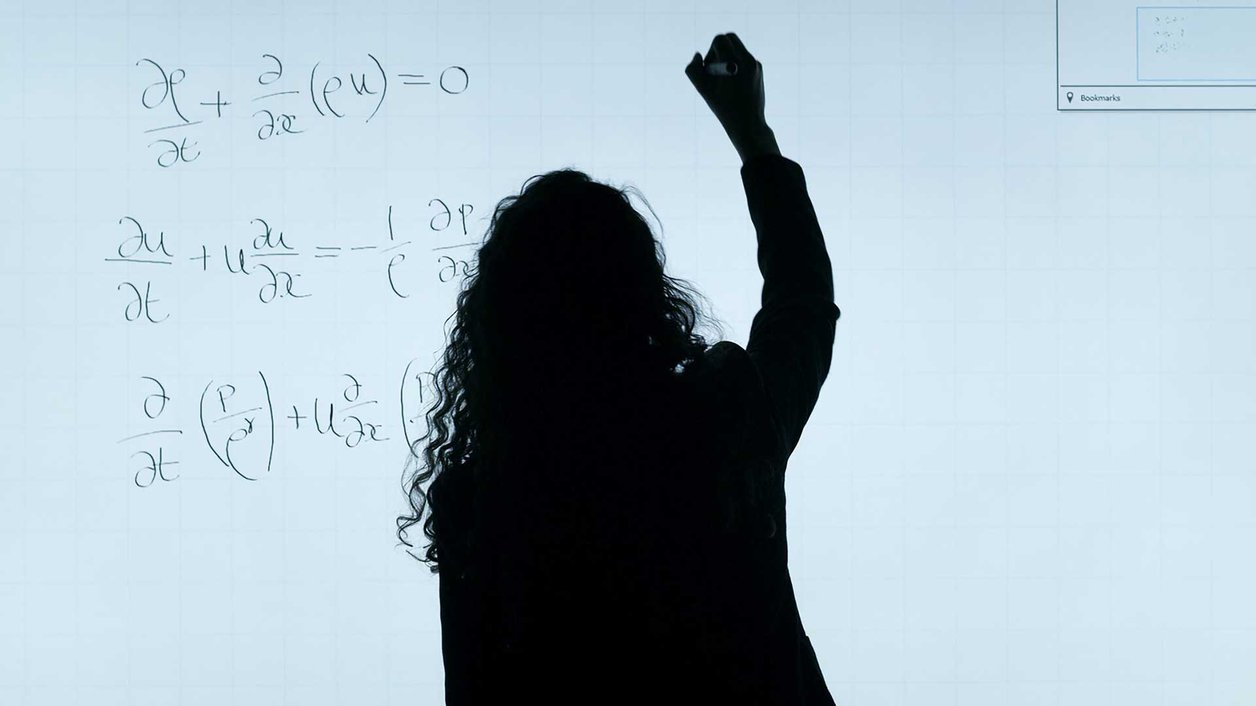 Study with Massey in China
The Massey Learning Centre at Hebei University of Technology offers students the opportunity to study online with Massey, while using campus facilities at one of China's leading universities. Qualifications include:
Meet our graduates
"I was introduced to computer programming in my first year at Massey, and it has captured me since then. I still use the computer programming we learned in Chris Scogings' 101 course every single day! I'm now working in one of the big hot areas in the tech world – augmented reality."

"I've really enjoyed studying statistics at Massey. I've been challenged in many areas, and any difficulties I faced were easily and quickly tended to."

"I chose to do my PhD at Massey University because of its international reputation and ranking. Massey undertakes innovative research and I wanted a university where good researchers would surround me."

Accreditations and rankings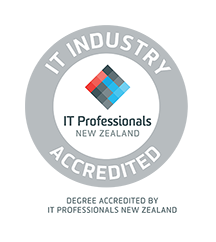 Institute of IT Professionals New Zealand (IITP) accreditation
Massey's Bachelor of Information Sciences is accredited by IT Professionals New Zealand. Accreditation ensures that courses are relevant to the industry.
QS Ranking - Computer Science and Information Systems
Massey University is ranked by QS (Quacquarelli Symonds) as one of the top 650 universities for computer science and information systems. QS is an organisation that ranks universities worldwide in various topics.
Student testimonials
"My time at Massey was really worthwhile and I picked up a number of life skills including time management, people skills, research techniques and study skills, all of which are still useful to me in my everyday work."

"Massey helped me to grow my ability to learn quickly and efficiently, and I use that every day at work. My studies also helped me pick up R and Python which I use every day to develop models and automate data processes."

"I love detail and complexity. I love pulling apart systems and the underlying logic to see what really makes them tick. I find it absolutely exciting to develop models which emulate real-world behaviours."

Research
Our academic staff are highly research active, with awards for teaching and research excellence. The School also attracts high numbers of postgraduate research students to its Masters and PhD programmes.
Our researchers and research students work collaboratively across disciplines, and with experts around New Zealand and the world. This results in new knowledge and innovative insights into some of the world's most pressing issues.
Our researchers win grants and other funding from prestigious sources such as the Royal Society of New Zealand's Marsden Fund Te Pūtea Rangahau and the Ministry of Business, Innovation and Enterprise for applied research.
Learn about the Marsden Fund
Learn about the Ministry of Business, Innovation and Enterprise
Consultancy
We often carry out research for partners outside Massey or collaborate with stakeholders on certain topics or as part of long-term relationships. Our consultancy draws on expertise from within the School and all round the university, offering fresh thinking.
Research projects and teams
Examples of how our people create and share new knowledge.
Featured service
Massey clinics offer services for the public, as well as research or training for staff, students and professionals.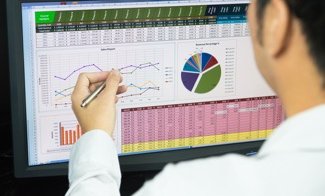 Manawatū statistics consultancy
Statistical consultancy service from the Statistics and Bioinformatics group. We provide advice to researchers at Massey University and in private organisations. We also arrange occasional short courses and workshops.
Contact the School of Mathematical and Computational Sciences
We teach online and by distance, and on two Massey campuses: Auckland and Palmerston North (Manawatū).
School of Mathematical and Computational Sciences – Auckland campus
School of Mathematical and Computational Sciences – Manawatū campus
Looking for a staff member? Visit our staff directory or use Expertise search.