Overview
Massey University's accountancy qualifications give students the knowledge, skills and values to develop successful professional careers. We also foster applied research on a wide range of areas related to accountancy and business law.
Te Tiriti o Waitangi at Massey
We are deeply committed to being a Tiriti-led university, demonstrating authentic leadership in contemporary Aotearoa New Zealand as we uphold te Tiriti o Waitangi, the founding document of our nation, and its principles through our practice. We embrace this not just as an obligation but as a real opportunity for the nation and its people.
Te Tiriti o Waitangi ki Te Kunenga ki Pūrehuroa – The Treaty of Waitangi at Massey
Study with us
The School of Accountancy offers a broad range of study options for undergraduate and postgraduate qualifications, on campus and online.
Explore by area of interest
Explore a selection of qualifications relating to your interests.
Start your accounting journey at Massey. Our graduates go on to become chartered accountants or work in other financial roles.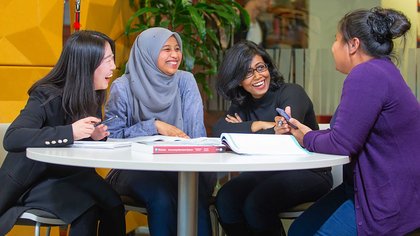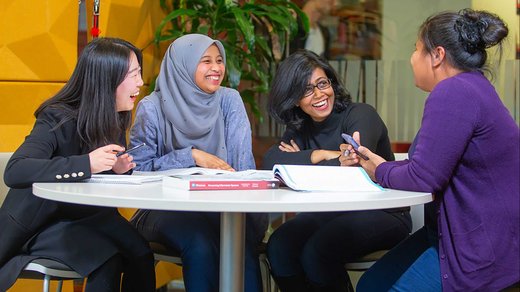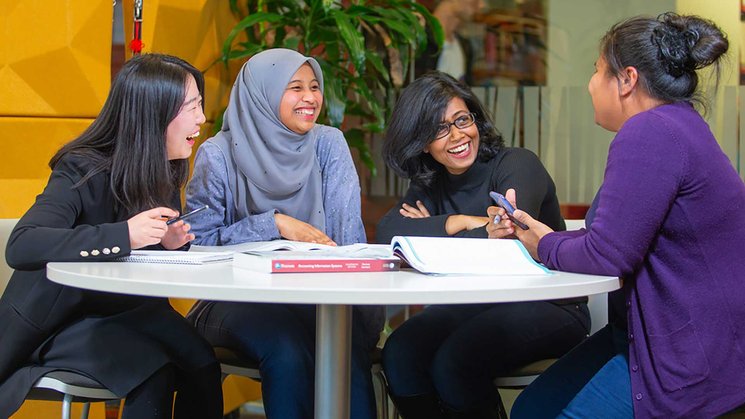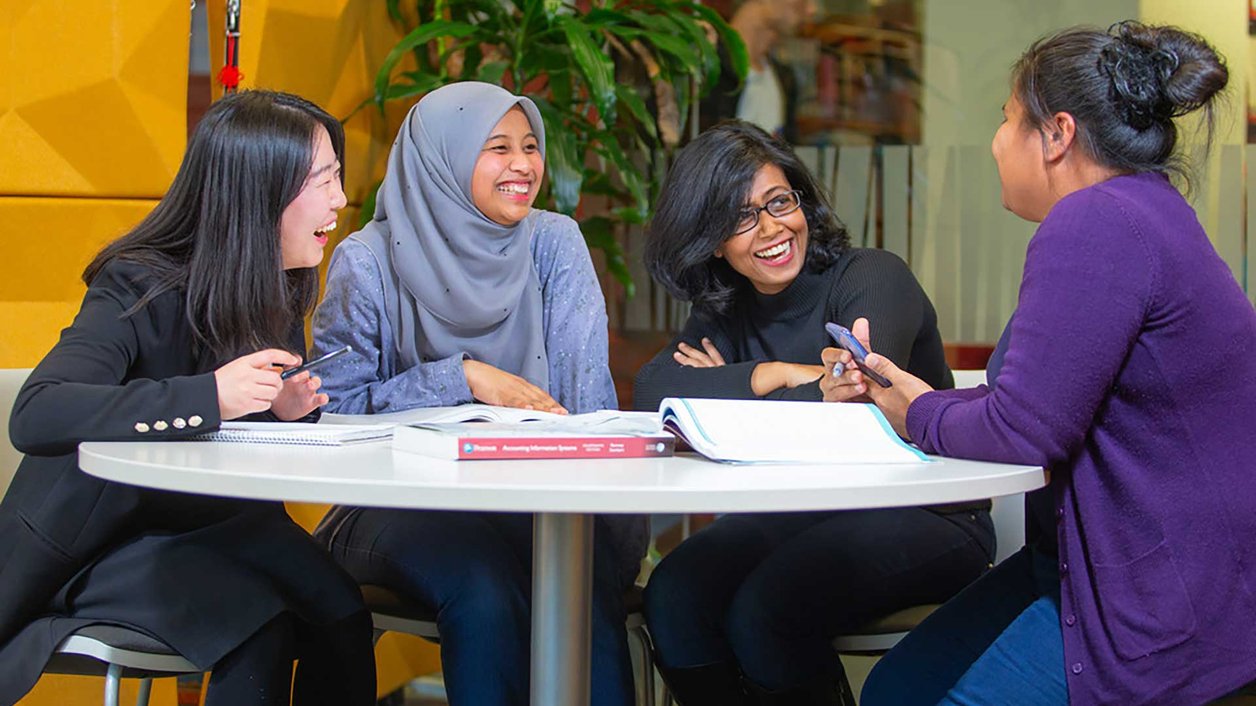 Who we are
Our people make us who we are. Meet senior leaders in the School of Accountancy.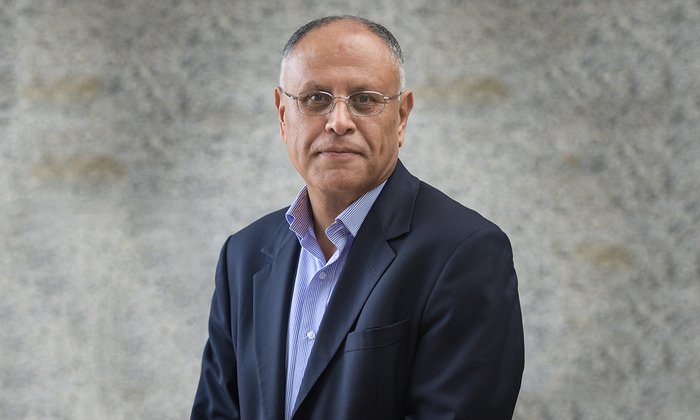 Professor Fawzi Laswad
Head, School of Accountancy
Fawzi is a highly regarded accountancy researcher, with specific research and teaching interests in financial reporting and accounting education. He has expertise in professional accountancy and has served on numerous professional boards and committees.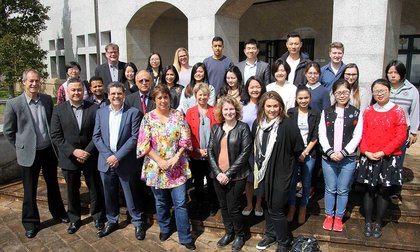 Community Accounting Services – Auckland
We collaborate with Auckland North Community and Development (ANCAD) to give free financial advice to Auckland and Aotearoa-wide non-profit community groups.
Accountancy students work under supervision of a chartered accountant to give advice, training and support services. There are also free, regular clinics for treasurers and board members of small to medium-sized community groups.
Massey is ranked third in Australasia for accountancy research impact*
School of Accountancy staff are engaged in a wide range of research of international standing. We encourage applied research and scholarship in the pursuit of academic excellence, and reward outstanding achievements.
We place a high priority on support and resourcing for research by emphasising publication in quality journals, presentation of research papers at international conferences and identifying and nurturing emerging areas of research.
* A peer-reviewed article, published in the academic journal Accounting and Finance, examined accounting research published in the discipline's top 10 Australasian journals from 2015 to 2017 to identify the most cited articles and the most prolific authors.
Research expertise
Our research groups seek innovative solutions to a range of contemporary accounting and business law issues.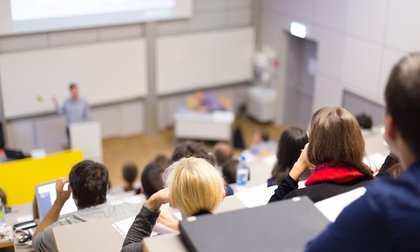 Research seminars
School of Accountancy research seminars are for staff members of the School and visitors to present their current research and in this way share their ideas with, and receive feedback from the academic community as well as the wider public, including professionals. The seminars have been run since 2021 and are held on Massey's Albany and Manawatū campuses. Everybody is welcome.
Scholarships and prizes
We award a range of prizes (sponsored by industry) to top-performing Massey University accountancy students every year.
Accountancy prizes
We award a range of prizes (sponsored by industry) to top-performing Massey University accountancy students every year.
Scholarships and awards
Massey University offers a number of scholarships for first year and current Massey students.
Strategic vision, mission, values and goals
Vision and mission
We aim to be recognised as a leader in accounting and business law education and research by:
providing quality accounting and business law education that provides a foundation for career success for our graduates,
conducting and disseminating applied research
contributing positively to the accounting profession, the university and the wider community.
Our values
We are student focused, by:
ensuring our student education programmes are relevant and up-to-date
encouraging alternative modes of delivery and learning.
We are supportive of staff by:
providing staff with opportunities for personal development
maintaining quality and uphold professional standards
encouraging and supporting staff research
reinforcing and promoting the university's strategic goals.
We embrace Equal Employment Opportunities principles by:
recognising the Treaty of Waitangi
maintaining transparent and inclusive (participative) management systems.
Our goals
The School seeks to be recognised as a quality provider of accounting and business law education and research in:
education
research
contribution to the profession, the university and the wider community.
Contact the School of Accountancy
School of Accountancy – Auckland campus
School of Accountancy – Manawatū campus
Looking for a staff member? Visit our staff directory or use Expertise search.