Overview
Massey's internationally-accredited School of Management is a centre of expertise for study and research into contemporary management issues.
We are committed not only to excellence in teaching and research, but to connecting with community and business organisations and using our expertise to improve business and society.
How we fit
The School of Management is part of the:
The Massey Business School is one of New Zealand's leading and largest business schools.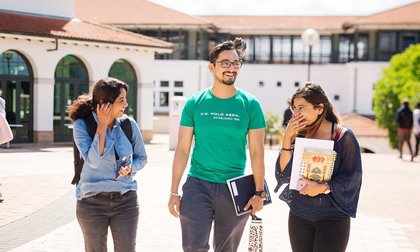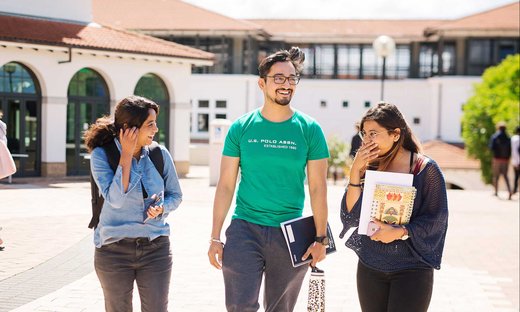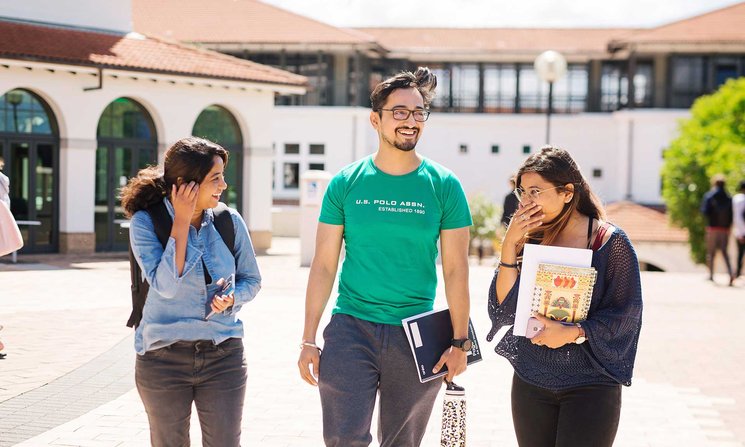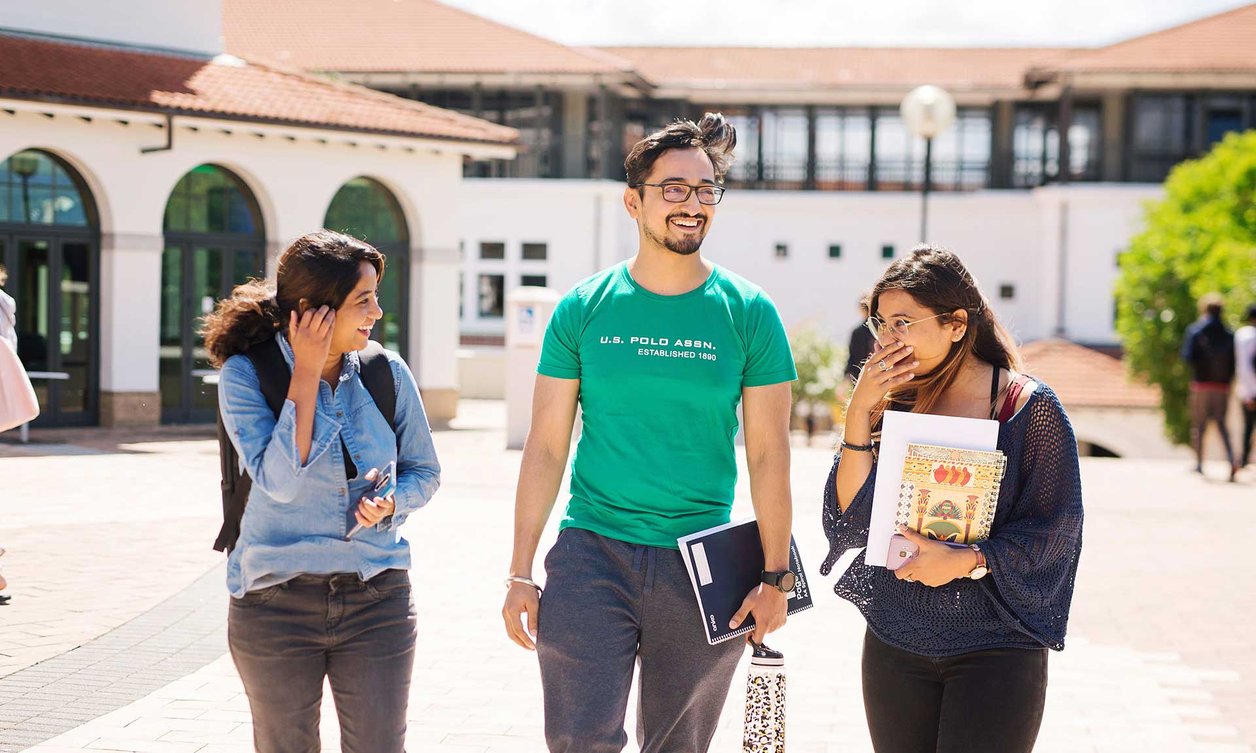 Te Tiriti o Waitangi at Massey
At Massey we are Tiriti-led, upholding te Tiriti o Waitangi principles through our practice.
Study with us
Our learning techniques transform our students into the quick-thinking, problem-solving professionals that today's fast-changing business environment demands.
Whether it is your first degree, or you are looking for postgraduate-level study, we have a management qualification to suit.
Explore by area of interest
Explore a selection of qualifications relating to your interests.
Whether you have an eye on your own startup, being a big business innovator, or Aotearoa's next venture capital firm, Massey has you covered. Learn how.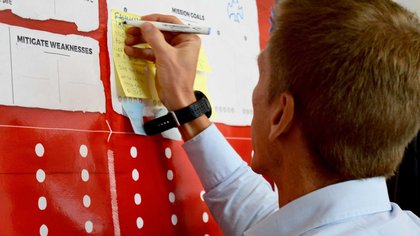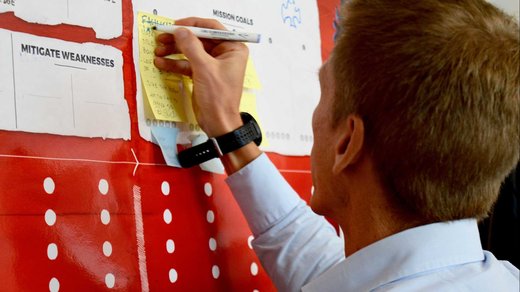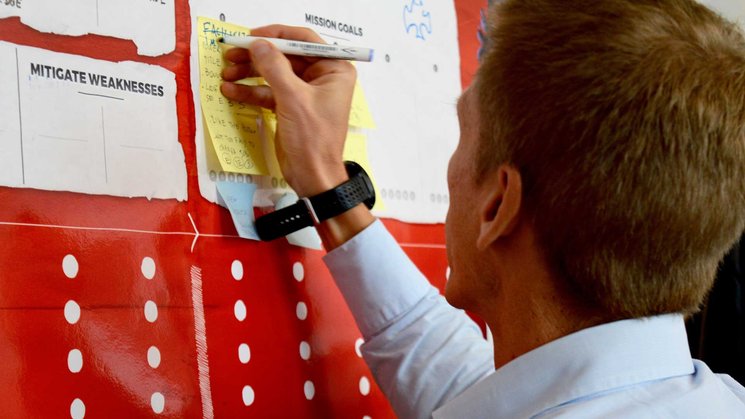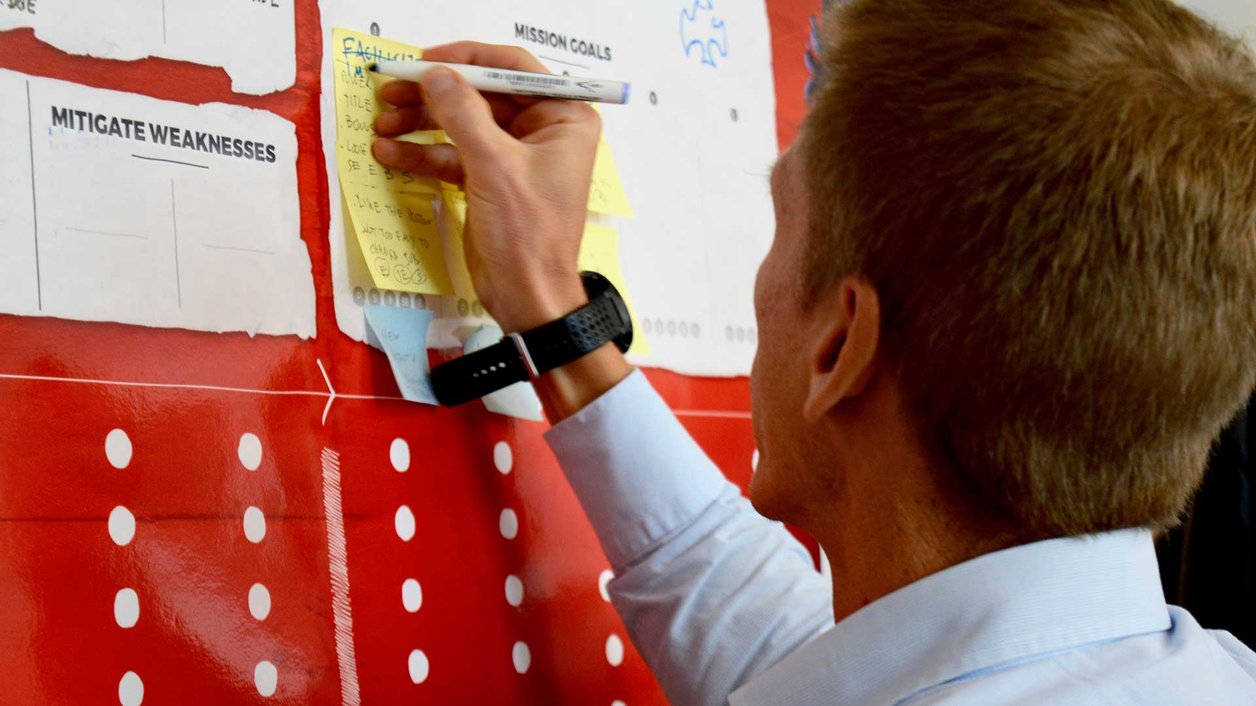 Follow a career in human resources and become invaluable to the success of an organisation. Learn about your study options at Massey.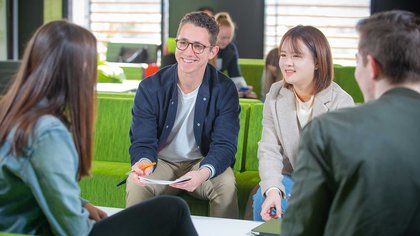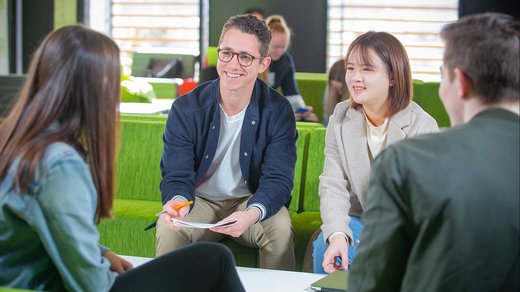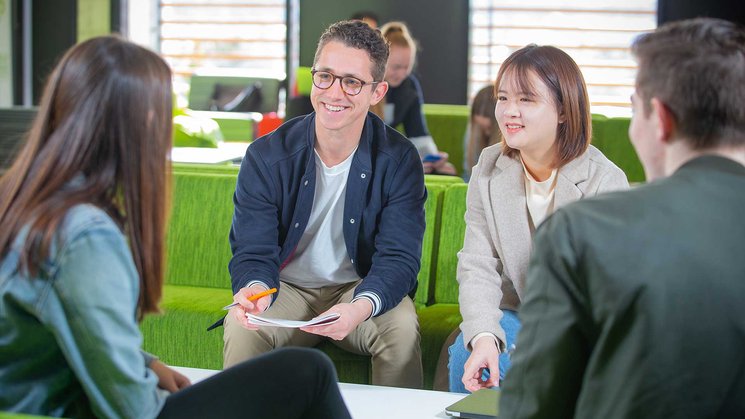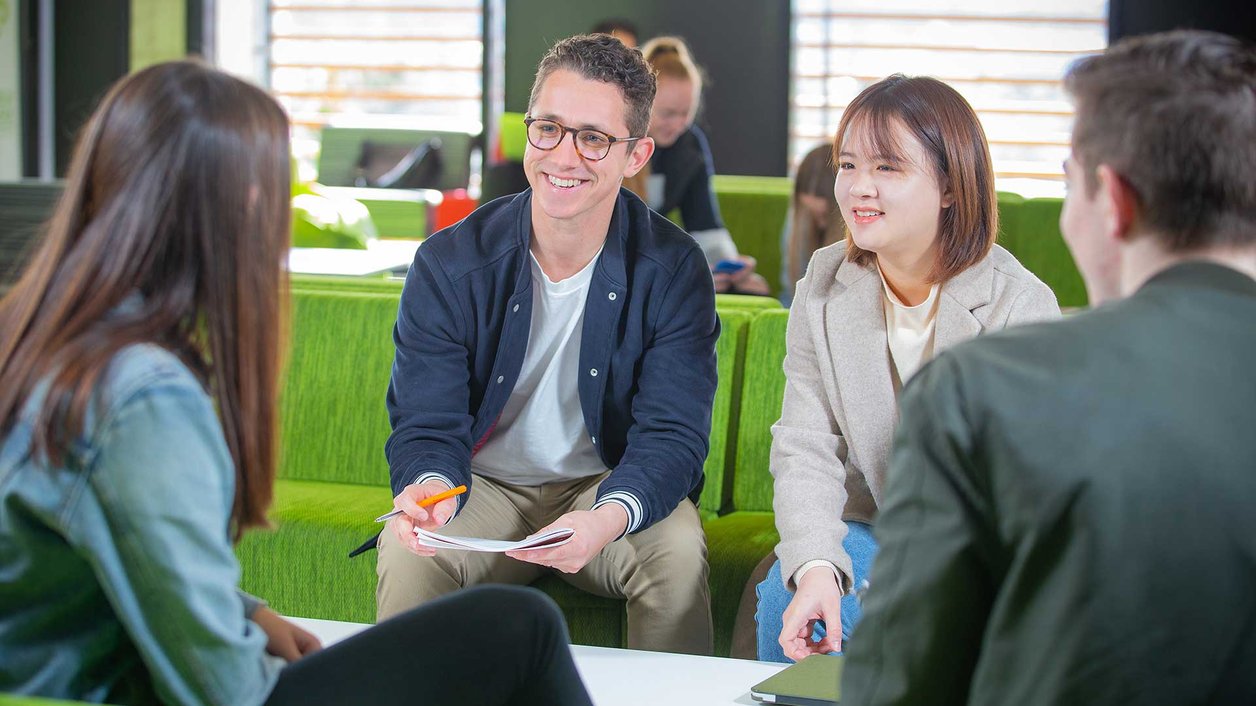 We prepare students to become the next generation of leaders. Learn from industry experts and kickstart your career in management now.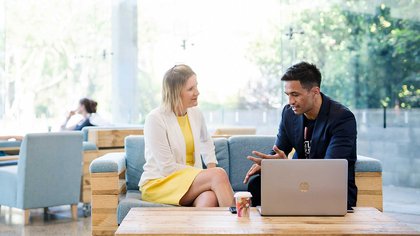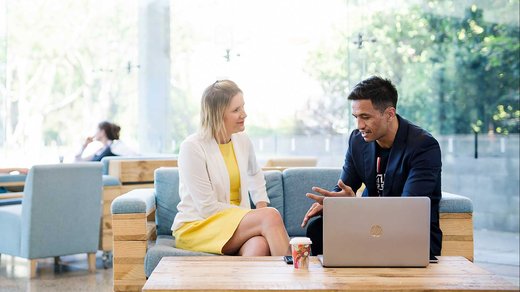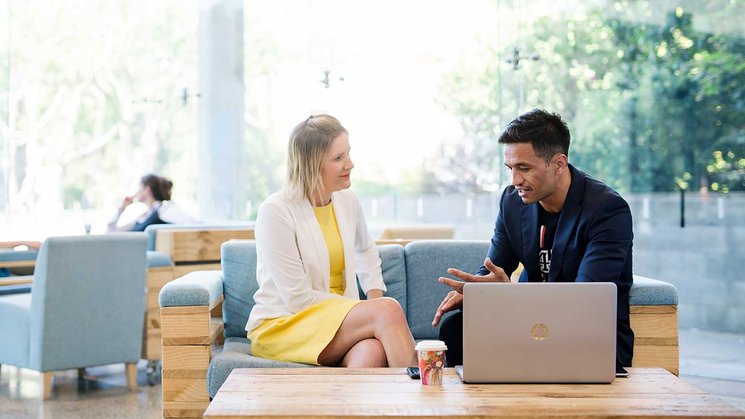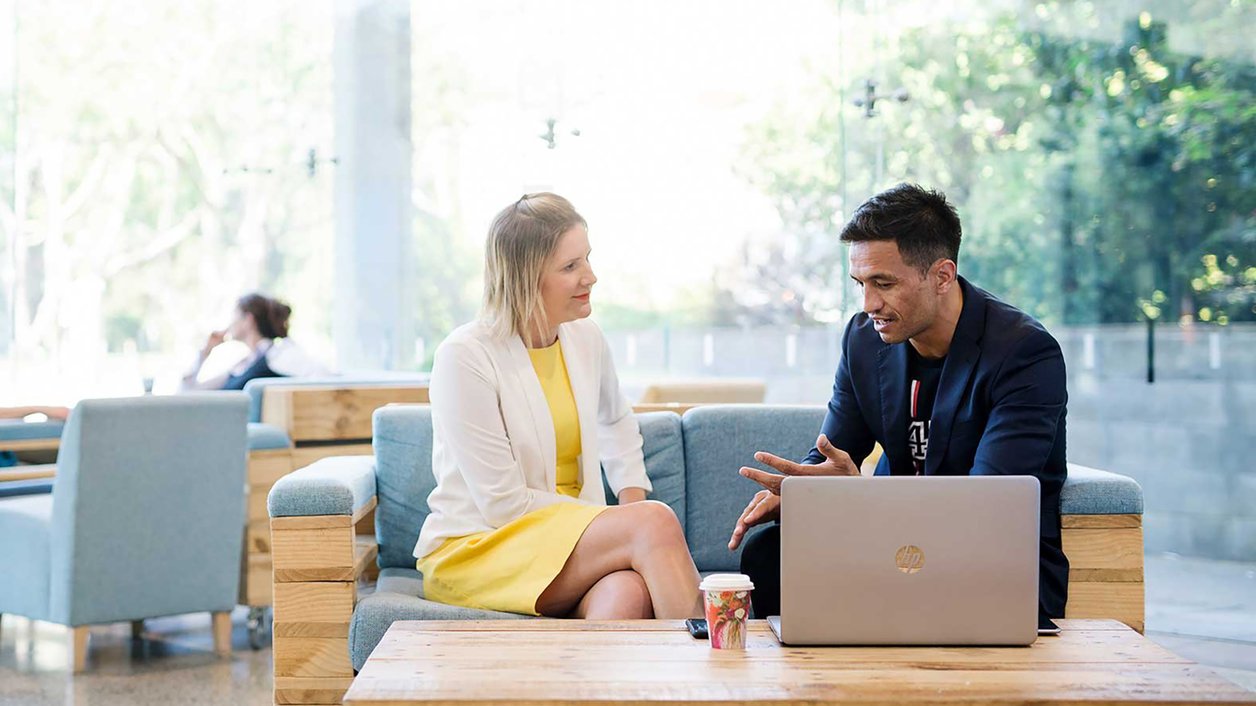 Meet our graduates
"The digital marketing course provides relevant and up-to-date knowledge of the digital world and creates real-world learning opportunities through practical assignments."

"My sport management placement was the best experience in my academic life."

"The MBA for me wasn't so much about the theory but the overall journey. I gained a network of like minded business people, a space to generate ideas and be challenged, and a platform of general business knowledge to build and grow in my leadership career."

Who we are
Our people make us who we are. Meet senior leaders in the Massey School of Management.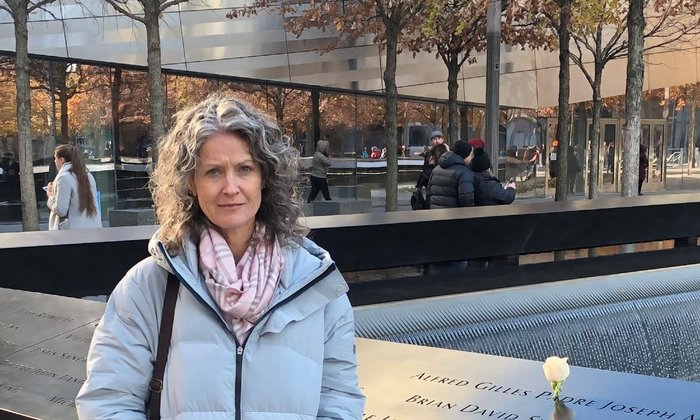 Associate Professor Jo Bensemann
Head, School of Management
Jo became the Head of School for the School of Management in 2019, after five years as Associate Head of School. Her academic background is in human resource management, tourism and entrepreneurship. She maintains research interests in entrepreneurship and innovation, agribusiness and family business, along with women and work.
What our students say
"Massey Business School runs a start-up type competition. We had to form groups around ideas people had for new businesses and spend an intensive weekend doing research and getting input from experienced entrepreneurs. Then we pitched our idea to a panel of investors."

"I thoroughly enjoyed my time at Massey. I experienced many aspects of tertiary study from living on campus as a first-year student, to studying extramurally while working full time, and then being invited back to lecture an HR paper."

"Massey was the first university to provide the mix of science and business I was looking for in one degree. This mix suited me and was one of the main reasons I decided to join Massey."

Research and Special Interest Groups
The School of Management has set up groupings of researchers who work across the School on research themes – Special Interest Groups or SIGs
Social media
Connect with the Massey Business School on Facebook.
Contact the School of Management
We teach online and by distance, and on two Massey campuses: Auckland and Palmerston North (Manawatū).
School of Management – Auckland campus
Email

Location

Physical address
School of Management
Massey University
QB2.04 Quadrangle B Building
Albany Expressway SH 17
Albany 0632

Use our Auckland campus maps or find us on Google Maps.
School of Management – Manawatū campus
Email

Location

Physical address
School of Management
Massey University
BSC3.05 Business Studies Central Building
Tennent Drive
Palmerston North 4474

Use our Manawatū campus maps or find us on Google Maps.