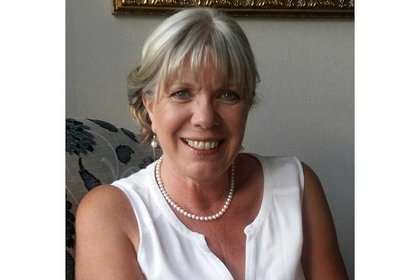 Last updated: Thursday 7 April 2022
A Massey University manager and doctoral student, Wendy Newport-Smith, has been awarded a prestigious Churchill Fellowship to travel overseas and study food safety networks.
Ms Newport-Smith is at the centre of New Zealand's growing food safety network, managing the New Zealand Food Safety Science Research Centre and the New Zealand China Food Protection Network.
The fellowship will allow her to study best practice food safety in Britain and the United States. She plans to use the knowledge for her PhD research into food safety governance.
"Our centre is virtual, and different from other types of research institution in New Zealand," she says. "I am really interested in learning about ways to bring industry, government and science organisations together, for mutual benefit, to achieve the larger goals of public health, economic benefit, and guarding our all-important national reputation for safe food."
Over December and January, she will visit such institutions as Campden BRI in the United Kingdom, the Centre for Innovation Excellence in Livestock (part of the Centre for International Environmental Law) in York, the University of Surrey in England and the Institute for Food Safety and Health in Chicago.