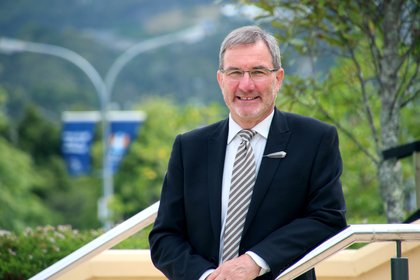 Last updated: Thursday 3 November 2022
The Royal Commission recommended the implementation of a programme to fund independent research specific to New Zealand, pertaining to the causes of and measure to prevent violent extremism and terrorism. This program offered scholarships of at least $15,000 to master's students researching various ways of countering and preventing terrorism.
On 3 June Prime Minister Jacinda Ardern spoke at the launch of the Centre of Research Excellence for Countering and Preventing Violent Extremism.
"New Zealand is not alone in addressing the challenges of violent extremism. We're not alone, but that doesn't mean that everyone else's answers are right for us and that's why it's so important that we have a unique Aotearoa lens to the work that you are embarking upon."
Prime Minister Jacinda Ardern announced the two directors of the Centre would be Victoria University of Wellington' Professor of Māori Education Joanna Kidman and Massey's Distinguished Professor Emeritus Paul Spoonley.
Minister of Health Andrew Little says he could not think of two academics better placed to help establish the research centre than Professor Spoonley and Professor Kidman.
Dr Kidman's career has explored issues involving indigenous sociology, Māori higher education and decolonisation studies. While Professor Spoonley's career has unearthed antisemitism, supremacism and social cohesion. They will be supported by multiple research organisations, civil society and government.
"The new national Centre of Excellence as a recommendation of the Royal Commission is one more action that's needed to both understand and then respond to extremist violence in New Zealand. We are very much a research centre. But we all need to work with communities, the government and the academic community to identify the most important research in this area and equally important means for countering and preventing extremism," Professor Spoonley says.
The Royal Commission issued the challenge that racism and violent extremism come from people, come from communities. A key issue Professor Spoonley is keen to address.
"The first step is to look at all the work that's already been done leading up to the launch. Communities and the Government have done quite a lot of work already. And then the second is to talk to various constituencies like the communities that are targeted, the academic researchers that have been working in this area and the government departments that are responsible for actions."
Prime Minister Jacinda Ardern adds that the Centre of Excellence for Countering Violent Extremism gives insight on how the securitisation of communities could be avoided, and open engagement and partnership achieved. Illustrating the name gifted to the centre, He Whenua Taurikura – a land of peace.
Friday 7 June 2019
Distinguished Professor Paul Spoonley is as close to a household name in New Zealand as a sociologist can get, thanks to his profile as a prolific commentator on an array of often provocative topics.
Wednesday 8 June 2022
Four former staff members and 14 Massey alumni were named in the 2022 Queen's Birthday and Platinum Jubilee Honours list.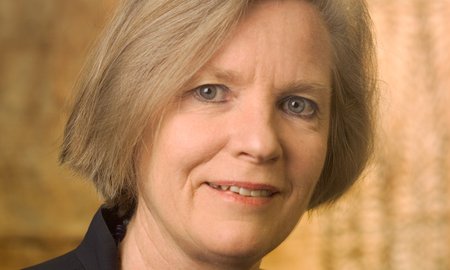 Tuesday 7 June 2022
The University of Mataram's newly-appointed Rector, Dr Bambang Kusumo, completed his PhD in soil science at Massey in 2009, followed by a postdoctoral programme from 2012-2014.