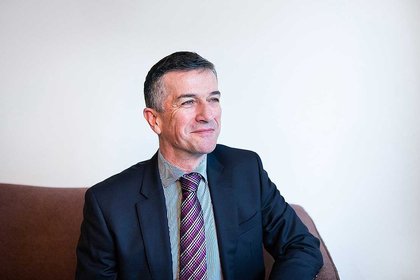 With a new monarch in London, New Zealand has a new head of state. Readers may still be feeling awed by the coronation, including the anointment, inspired by King Solomon's in 1 Kings 1, accompanied by Handel's 1727 anthem 'Zadok the Priest'. Some may ask why we hang on to this colonial constitutional arrangement.
A survey of the 15 countries that have Charles III as head of state revealed that New Zealanders aren't of a mind right now to end it and become a republic. But they're pretty lukewarm about the status quo. Only 35 per cent agreed that 'the monarchy is beneficial for New Zealand', while 45 per cent said it makes no difference and 18 per cent thought it was bad for the country.
But it's a matter that most Kiwis would rather leave till another day. Those who may be open to change say there are more important things to think about at the moment, or they worry about the process of change and whether the alternative would be any better. Those are fair concerns.
But this doesn't prevent us from thinking ahead about it. And, because the British monarch does practically nothing in terms of government, New Zealand is already effectively operating as a republic anyway.
Paul Simon said there are 50 ways to leave your lover, and there must be as many ways to leave the royal family. So, what's the simple, pragmatic, least painful and eminently Kiwi way?
New Zealand doesn't have a written constitution but, for political legitimacy, there'd have to be a referendum. Parliament could pass an act that sets up the change, but that comes into force only on approval by a majority in a binding referendum.
The act could say that, at the end of the term of the current Governor-General (GG), the British monarch (and successors) are no longer New Zealand's head of state. The practical functions of the sovereign have, for many decades, been performed in New Zealand by the GG anyway, but the next GG would become formally the head of state.
By present conventions, the GG is a distinguished New Zealander who's appointed by the monarch on the recommendation of the Prime Minister. So, if New Zealand removed the monarch, how would the GG be appointed? The simple answer is: by a majority of the house, on a motion moved by the Prime Minister. That would be more open and transparent than the current process.
As the GG has only a politically neutral constitutional role, he/she needn't be elected at large. It's not a policy-making executive presidential role. New Zealand could continue to have a head of state who's 'above' politics and who doesn't undergo a popularity contest to get the office.
The GG would appoint ministers and sign off laws and regulations, as at present, acting on the advice of ministers. In that respect, the current conventions and norms would remain in place. Ministers would still be 'responsible advisers' to the sovereign who, in return, acts on their advice.
A section in the act would affirm that the Government of New Zealand continues to accept its Treaty obligations as before. Again, nothing changes. And New Zealand could remain a member of the British Commonwealth too. Most of the states that belong to the Commonwealth are republics.
It needn't be a big deal, and that's the simplest way, as far as I can see. There are at least 49 other ways. But no, you can't dump the royals by text message!
Monday 17 April 2023
By Associate Professor Grant Duncan.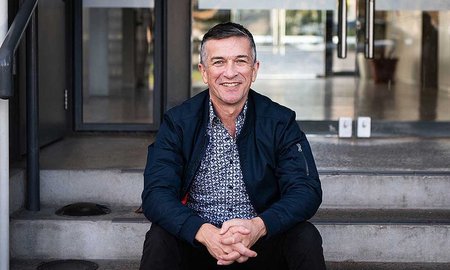 Wednesday 2 September 2020
Since the first round of the Stuff/Massey pre-election survey (12-19 July), a lot has happened. National's leader Todd Muller unexpectedly resigned and was promptly replaced by Judith Collins, says political commentator Grant Duncan.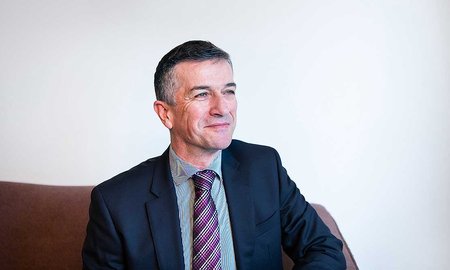 Friday 1 September 2017
While people may distrust or dislike 'the government of the day,' they still rely on public services, says Associate Professor Grant Duncan.