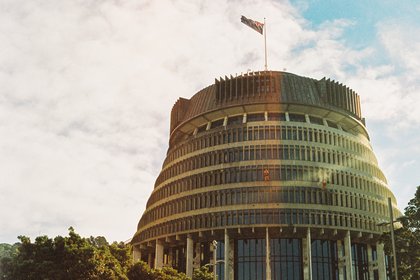 Last updated: Friday 11 November 2022
On 6 November, just as the Labour Party's annual conference was wrapping up, Newshub released the results of a Reid Research poll with the claim that: "Labour has dropped a whopping 5.9 points down to 32.3 per cent - its lowest result since Jacinda Ardern took the helm of the Labour Party in 2017."
While the poll result was certainly not good news for Labour, Newshub's take was misleading for a number of reasons.
32.3 per cent is not the lowest poll result that Labour has had since Ardern became leader in 2017. That dubious honour possibly goes to a Roy Morgan poll in September that estimated Labour's support at 29.5 per cent.
Newshub further misled its audience by comparing Reid Research's November result with its previous poll back in late April that had Labour on 38.2 per cent, which was relatively high compared to other polls at that time.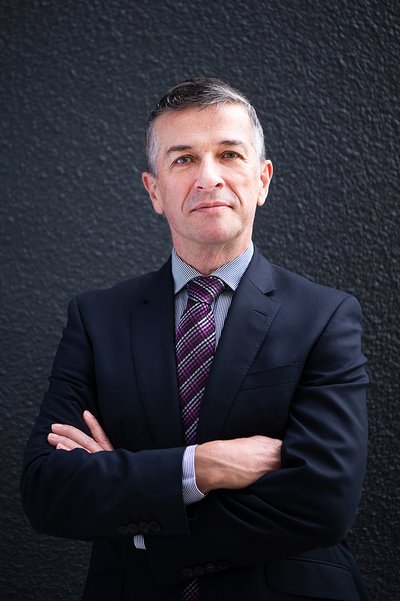 In fact, Labour had been polling in the range of roughly 30 to 35 per cent for about six months since May. A poll result of 32.3 percent in November was a steady one and not a 'whopping' drop. It wasn't even 'news' for those who watch the polls.
The Reid Research results were reported without reference to the other published polls that could have provided some factual background.
It would have been fair to say that Labour had another disappointing poll result. But Newshub's 'whopping drop' was deliberately over-hyped for the 6pm news, knowing that it was raining on Labour's parade at the end of the party's conference.
The job of political reporters is to tell us the facts and to give us some critical context to current events and opinion polls. Newshub, I argue, overstepped the mark on 6 November with a narrative that was biased against one political party. Its use of opinion polling was less than responsible.
All political reporters should ask critical questions about the validity of political polls.
The polls that came out during the fortnight of advance voting in 2020, for example, were over-estimating National by an average of 5.8 percentage points compared with National's actual election result (25.6 per cent of the party vote). That was consistently outside of the margins of error.
Furthermore, they were underestimating Labour by 3.7 points, while the Green and Māori parties were also underestimated – by 1.1 and 0.7 points respectively.
The opinion polls in New Zealand had consistently a conservative sample bias at that time, and I've seen no evidence that they've improved much since then.
It's time we stopped treating opinion polls as '6pm news', and it's time that political reporters went back to reporting the facts in their context.
Associate Professor Grant Duncan is based in Auckland and teaches political theory and New Zealand politics at Massey University.
Friday 1 September 2017
While people may distrust or dislike 'the government of the day,' they still rely on public services, says Associate Professor Grant Duncan.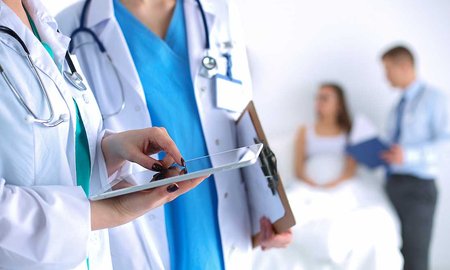 Wednesday 2 August 2017
So, the Labour Party now has its fifth leader since Helen Clark's resignation after the 2008 election. Associate Professor Grant Duncan asks, 'What happens now?'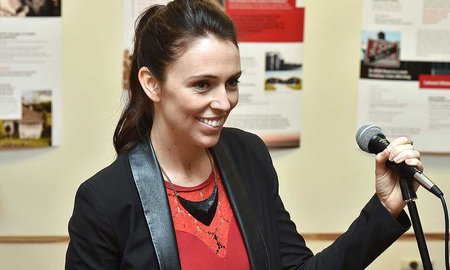 Thursday 15 June 2017
The Stuff.co.nz/Massey Election Survey identified significant levels of discontent. Our politicians have 100 days to rebuild faith, says Associate Professor Grant Duncan.