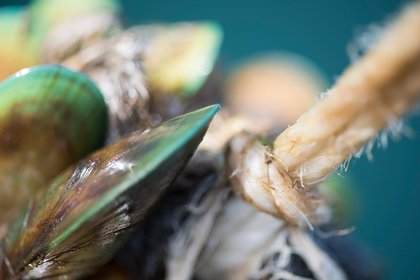 Last updated: Thursday 18 May 2023
The study, conducted at Massey University, found that after 12 weeks of taking Sanford's Greenshell mussel powder product, Perna Ultra, study participants reported significantly less joint pain in their knees. The study has been published in the global journal Frontiers in Medicine.
The women were aged between 55 and 75 years and had BMIs of 25-35. Half the group of 55 took three grams of Greenshell mussel Perna Ultra powder each day and the other half took a placebo. The scientists concluded that taking the Perna Ultra powder may slow down the degradation of type II collagen in post-menopausal women who have knee pain or discomfort.
The doctoral student who carried out the study, Maryam Abshrini, and lead scientist Professor Marlena Kruger both say the results are important.
"We studied a range of biomarkers in the trial participants. Some did not change, but we found that for women who had symptomatic knees, the marker that measures collagen breakdown was lowered as was joint pain for women taking the Greenshell mussel powder. Anecdotally, study participants were telling us the mussel supplements enabled them to carry out daily life activities without pain. Our study captured clinical and personal evidence that the pain reduction was real for these women," Ms Abshrini says.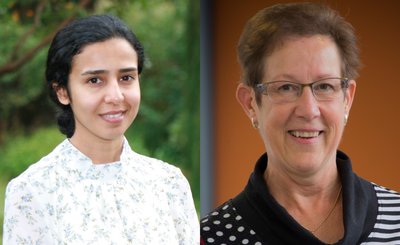 Sanford's Executive GM Mussels, Andrew Stanley, says this latest result validates what his company has known about mussel powder for some time.
"The study was done specifically with our Perna Ultra mussel powder, so we can only speak for that product, but this clinical work backs up what we are being told regularly by people taking our powder – that Greenshell mussel powder has significant health benefits which can be life changing for some people.
"The Greenshell mussels are unique to New Zealand and we screen the ones we use in our powder production to select those with the optimum levels of bioactive ingredients. Its pleasing to know that what we're doing can help women who may be experiencing knee joint issues as they age."
The study was part of a collaborative research programme between Massey, seafood company Sanford, the Cawthron Institute in Nelson and the Crown Research Institute Plant and Food Research.
Cawthron scientist Matt Miller says this is the first in a series of studies being conducted into the benefits of this unique New Zealand product.
"This work is the accumulation of six years of collaborative research to understand the benefits of Greenshell mussels. These native mussels have a unique array of bioactive components but what is really exciting is we have discovered new information about how the bioactive compounds in these mussels can protect cartilage, which has the potential to reduce pain and enhance mobility of millions of people.
"These first results are very exciting, but, frankly, not surprising. They confirm what we have known for some time about New Zealand Greenshell mussels. They have significant health benefits and in the coming months we hope to publish the outcomes from more studies, which have been designed to help us understand how the mussel powder may work in people of various sexes and ages."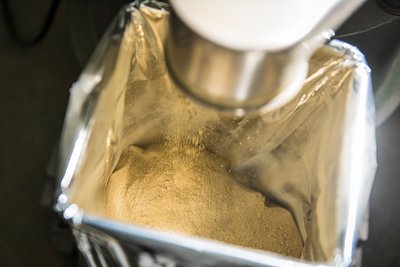 Wednesday 21 October 2020
New research shows eating NZ Greenshell mussels may help in combatting early stages of osteoarthritis, one of the leading causes of disability in older adults.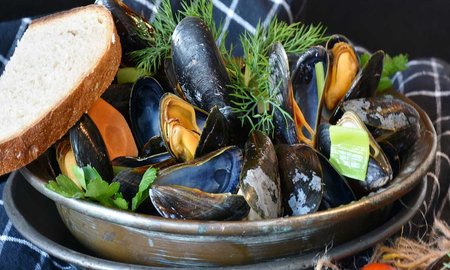 Tuesday 24 September 2019
Professor Marlena Kruger and Dr Fran Wolber are overseeing part of the research into the health benefits of New Zealand mussels.