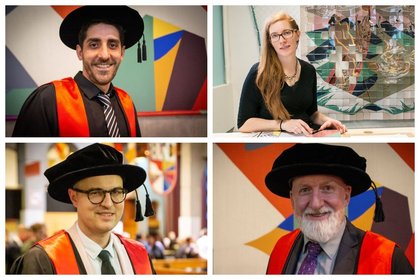 Four staff members were conferred with doctoral degrees at Wellington graduation last Thursday.
Two ceremonies were held at the Michael Fowler Centre and among the 775 graduates were 15 doctorates and 82 master's degrees.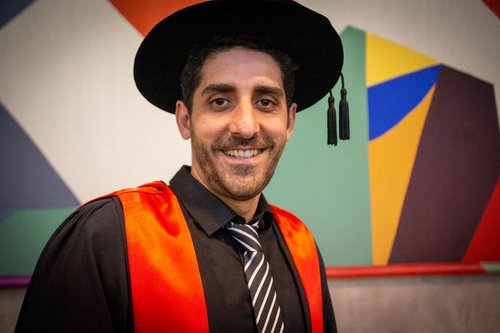 Dr Mostafa Yaghoubi, from the School of Health Sciences, PhD research found
that aquatic exercise could be key to allowing overweight children to be physically active with less chance of injury. Children carrying excess weight have difficulty performing exercises such as walking and running over ground and earlier research suggested they adapt their gait to make it easier to move.
Dr Yaghoubi says aquatic exercise could provide an effective and less injurious alternative to on-the-ground activities for weight loss and general improvement of physical conditioning and enjoyment in children of varying body size.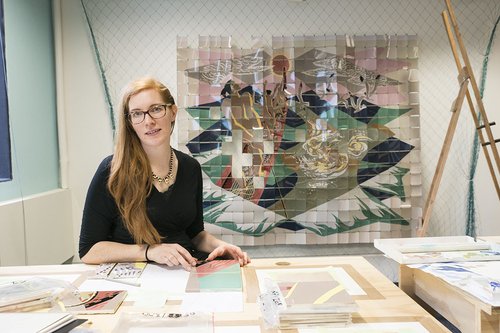 Through her investigative art practice College of Creative Arts teaching and learning administrator Dr Bronwyn Holloway-Smith created a body of artworks centred on the Southern Cross Cable Network, New Zealand's major international internet connection since 2000. This included the restoration of a historic mural, a scuba dive to hold the cable, and a tour guide enabling readers to follow the cable's path across New Zealand.
Together these works increase public understanding of the jurisdictional limits of the internet and illustrate ways in which an individual member of the public can physically respond to the supposedly "intangible" internet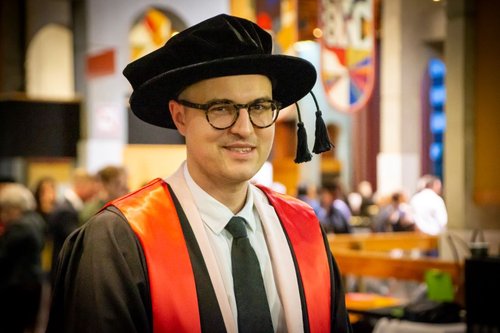 Dr Samuel Keer
Dr Samuel Keer, a junior research officer from the Centre for Public Health Research, looked at the risk of solvent-induced neurotoxicity to vehicle collision repair workers. Dr Keer assessed airborne solvent exposure levels and their determinants, and the prevalence of symptoms of neurotoxicity and cognitive performance in 370 workers.
Results showed that, despite average airborne solvent exposures being below occupational exposure limits, collision repair workers reported significantly more symptoms and performed more poorly on cognitive function tests than an unexposed comparison group.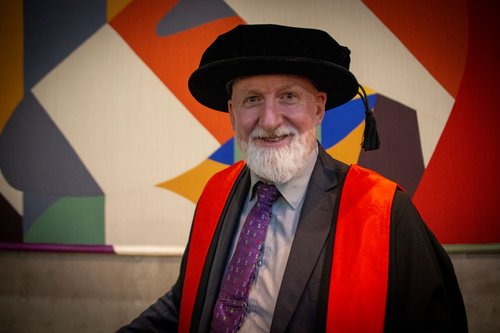 Technology commonly declines rapidly on arrival of an innovative substitute shortening the economic life of a firm's technological assets, and undermining a firm's return on capital. Lecturer Dr Murray MacRae, from the School of Communication, Journalism and Marketing, looked at the decline of an older incumbent technology and how best to predict its decline, producing research that provides the first simple guidelines for forecasting existing technology decline.