Our goal is to create and transfer knowledge for the benefit of New Zealand.
About Massey Ventures
Our wholly Massey-owned Massey Ventures has the exclusive responsibility for commercialising intellectual property from research and discovery within the university.
Our overarching philosophy is to move knowledge and intellectual property (IP) out of the university to the business community as quickly as possible to maximise opportunities for creating value for New Zealand.
How we work
We turn research opportunities into commercial ventures through Massey Ventures. And in partnership with:
We provide a point of entry to Massey for companies wishing to access the skills, capability and technologies within the university.
Spin-out companies
Our current portfolio includes these spin-out companies: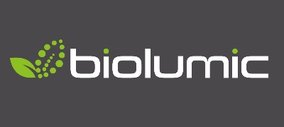 Biolumic Ltd
Established in 2013 based on intellectual property from Massey University, Biolumic is a provider of novel lighting solutions for large scale horticultural customers.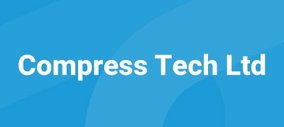 Compress Tech Ltd
Compress Tech Ltd is jointly owned by NZ company Comfort Group Ltd and Massey Ventures. Compress Tech will commercialise a pressure sensing surface that has multiple applications. Comfort Group has an exclusive license to use the technology in beds.

ecentre Ltd
A fully owned subsidiary of Massey University, ecentre Ltd is a business incubator and technology transfer company. ecentre in turn holds equity in a number of companies who are or have been part of the incubation programme.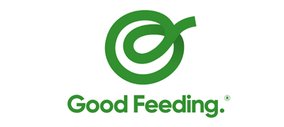 Good Feeding
Good Feeding provides go-to guides for infant feeding and nutrition. They provide you with the tools you need to give baby the best start possible, laying the foundations for a healthy, positive life.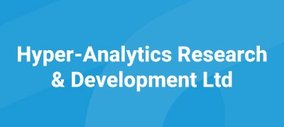 Hyper-Analytics Research & Development Ltd
An R&D company using hyperspectral imaging technology for a range of applications.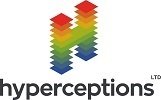 Hyperceptions Ltd
Hyperceptions Ltd, a joint venture with Ravensdown and Hyper-Analytics Research & Development Ltd, offers specialist hyperspectral imaging and remote sensing services to a variety of industry, government and professional groups. Early work has focused on farm and forestry. Hyperspectral imaging is used to identify and quantify nutrients, quality attributes of pasture and crops and detect disease.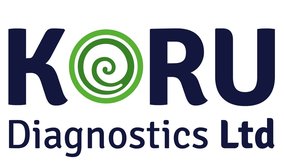 Koru Diagnostics Ltd
Koru Diagnostics is established to commercialise diagnostic applications using the Polybatics beads technology alongside a mastitis diagnostics test.

Lifeonics Ltd
A range of sensing devices across multiple applications with analytical challenges, the goal is the simplification of the process of measuring important analytical parameters to improve outcomes. Cover soil and waste, toxins and pollutants, air and atmosphere, and food, water and natural resources.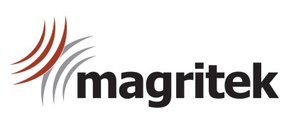 Magritek Ltd
A world leader creating cryogen-free, compact Nuclear Magnetic Resonance (NMR) and Magnetic Resonance Imaging (MRI) systems that work on benchtops and tabletops. The innovative and accessible Magritek Ltd products are grouped by: Oil and Gas Solutions, Research Tools, Portable Instruments, and Education systems.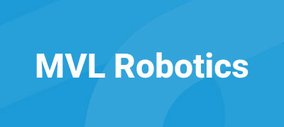 MVL Robotics
Robotics company MVL Robotics Ltd was launched to commercialise robots that inspect un-manned electricity substations.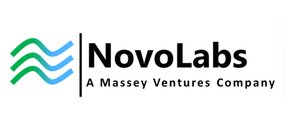 Novolabs
Founded to commercialise a novel ultraviolet (UV) light technology to rapidly disinfect liquids, the Novolabs Supercritical UV (SCUV) technology offers a new cost effective solution for disinfecting low clarity liquids which are difficult to treat due to Low UV transmissivity (UVT). It has advantages over standard UV methods for treating water containing bacteria, viruses and protozoans.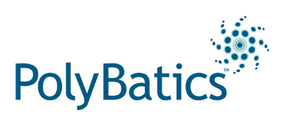 PolyBatics Ltd
PolyBatics Ltd was created in 2009 to commercialise biobead technology developed at Massey University. Using a polymer synthase found in a wide variety of bacteria, the company has developed a platform technology that allows the display of proteins on the surface of biopolymer beads (biobeads).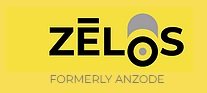 Zelos Energy Ltd
The nickel-zinc battery technology behind Anzode was developed at Massey. A new battery able to withstand up to 1,200 cycles of discharges and recharges is the goal of the now existing Zelos Ltd. Now headquartered in the US but with strong research and development links back to New Zealand.
Contact us
We'd love to hear from you if you have a business idea and would like to access our skills, capability and technologies.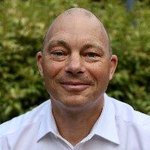 Dr Gavin Clark
Dean Enterprise
Phone

Department

Massey Enterprise

Campus

Manawatū Campus, Palmerston North
Imagine a world where the spirit of entrepreneurship is embedded into all disciplines and professions.
Gavin's mission is to support and grow those at the nexus of research, innovation and education. He brings a broad career experience across industry research, university leadership and spinout companies.