Lifelong learning is something we strongly believe in at Massey. That's why, in 2021, we piloted the Children's University programme with several primary schools in the Manawatū region.
In 2022, we began to expand the programme with the aim to raise young people's aspirations for higher education.

About Children's University
Children's University is a charity that partners with universities to offer a programme of learning for children aged five to 18.
To join the programme, the children apply through their school. Once they have enrolled, children aged five to 14 receive a Passport to Learning. Older children get a Passport to Volunteering.
With their passports, children visit learning destinations in their local area. They record these visits, and the time they spent, in their passports. Each entry is validated by the learning destination they visit.
When the students reach 30 hours of learning, they receive a certificate at a graduation ceremony to celebrate their achievements. Children are then encouraged to continue their learning and gather more learning hours for their next certificate level.
Learning destinations
Learning destinations are places and organisations that children can travel to with their Passport to Learning.
Learning destinations include places like:
museums
farms
airports
local enterprise
the university.
The destinations provide high quality learning activities and experiences that have been validated by our own quality assurance process.
Find out more
For more information, contact us: cu@massey.ac.nz
Find out more about how the Children's University works, here and around the world:
Massey University New Zealand
Hours

8.30am to 4.30pm, Monday to Friday

Email

Free phone inside New Zealand

Phone outside New Zealand

Web chat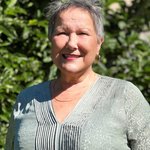 Diane August
National team leader short course administration
Phone

Campus

Manawatū campus, Palmerston North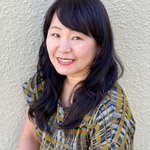 HeyJoung Choi-Millward
Programme Co-ordinator Short Courses
Phone

Department

Professional and Continuing Education

Campus

Manawatū campus, Palmerston North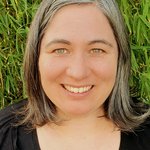 Ruth Jackson
Programme Co-ordinator Children's University.
Phone

Department

Professional and Continuing Education

Campus

Manawatū campus, Palmerston North