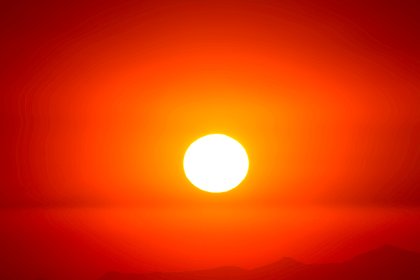 Last updated: Thursday 18 August 2022
A recently published EHINZ factsheet shows that in 2018 there were 296 deaths from melanoma in New Zealand, a 22 per cent decrease since 2015, when there were 378 deaths. This decrease coincides with the funding of new treatments for advanced melanoma, Opdivo and Keytruda, by PHARMAC in 2016.
The mortality rate also decreased from 4.9 deaths per 100,000 in 2015 to 3.3 deaths per 100,000 in 2018 (standardising for age).
Melanoma is one of the most common cancers diagnosed in New Zealand, and New Zealand has one of the highest rates of melanoma incidence and mortality in the world.
Author of the factsheet, Intelligence Analyst Liam Kelly says, "Based on the clinical trials, we estimate 300–350 people would have be eligible for this treatment each year in New Zealand. This observational data is quite exciting and further research should be conducted surrounding PD-1 inhibitors in New Zealand to determine their impact in the public health space."
EHINZ Director Professor Barry Borman says, "Liam's analysis has provided an example of the critical importance and necessity of ongoing regular monitoring of thenational health data, and an inquisitive questioning of the potential reasons for unexpected changes[DW1] [LK2] [KB3] . It provides the necessary intelligence for policy development and decision-making in the health sector."
An article about the findings has been published in the New Zealand Medical Journal.
EHINZ is funded by the Ministry of Health to monitor and provide intelligence on the effect of the environment on the health of New Zealanders.
Read the full melanoma factsheet here.
Monday 2 May 2022
The latest statistics from the Ministry of Health, analysed by Environmental Health Intelligence New Zealand (EHINZ) show the prevalence of medicated asthma has declined in children aged two to 14 years in 2020/21.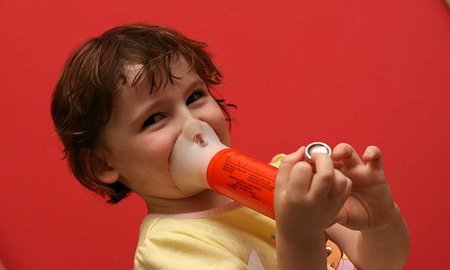 Tuesday 26 April 2022
New data from the Ministry of Business, Innovation & Employment, analysed by Environmental Health Intelligence New Zealand (EHINZ), shows New Zealand's total energy consumption in 2020 was the lowest it has been since 2013.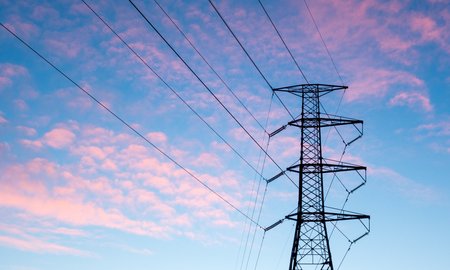 Tuesday 21 June 2022
Twenty high-risk insects were caught trying to sneak into New Zealand last year.