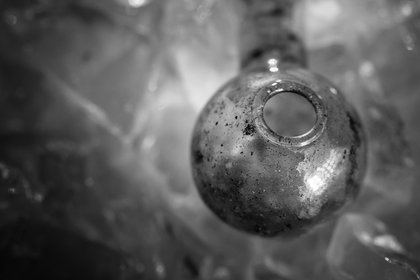 Last updated: Wednesday 16 August 2023
The New Zealand Drug Trends Survey (NZDTS) is carried out by the Drugs Research Team at Te Kunenga ki Pūrehuroa Massey University's SHORE & Whāriki Research Centre.
The online survey was completed by 13,026 New Zealanders from around the country between August 2022 and February 2023.
Drugs Research Team leader Associate Professor Chris Wilkins says the sharp rise in reported cannabis availability may reflect the implementation of the Medicinal Cannabis Scheme, change in enforcement focus away from cannabis possession and small scale cultivation, and an evolution of public attitudes to cannabis following the recent referendum and debate.
"The mean price for an ounce of cannabis declined from $368 in 2017/18 to $336 in 2022/23, perhaps reflecting less enforcement pressure."
Dr Wilkins adds that the price of a gram of methamphetamine has declined fairly consistently over the past four years (down from $563 per gram in 2017/18 to $406 per gram in 2022/23), although 2020 saw a record low of $390 per gram.
"Our findings are consistent with recent record seizures of meth at the border and detection of meth in national wastewater testing. They reflect the increasingly industrial large scale production of meth in the South East Asia, East Asia and the Americas regions," he says.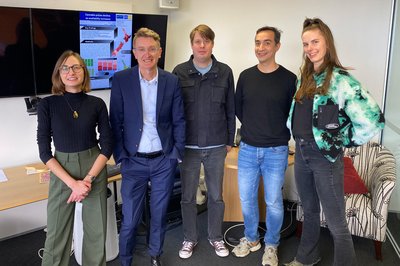 The survey also found that ectasy has become more difficult to source, with prices rising in 2022/23.
"The COVID-19 pandemic reportedly hit global ecstasy production particularly hard, and as New Zealand is far from main production countries and a small market, this supply side shock may have had a more lasting impact," Dr Wilkins says.
In addition, there are accumulating reports of increasing cocaine use and availability in urban centres, particularly in Auckland.
"There has been a surge in global cocaine production which may have produced stock available to test new markets, like New Zealand. Our findings of increasing cocaine use in urban centres, specifically Auckland, are consistent with recent wastewater test results and a number of notable cocaine seizures at the border." Dr Wilkins says.
Finally, while psychedelic use has remained largely stable, availability increased in 2022/23 and there was a slight decline in price.
"There are a range of synthetic psychedelics on the market these days in addition to the traditional LSD, such as NBOMes, and growing interest in their therapeutic properties, which may have spured greater supply.
The research bulletins are available here.
The Drugs Research Team consists of Associate Professor Chris Wilkins, Dr Marta Rychert, Dr Jose Romeo, Robin van der Sanden and Thomas Graydon-Guy.
Monday 30 April 2018
Findings from the last Massey University Illicit Drug Monitoring System show a sharp rise in the availability and declining prices for methamphetamine, from 2015 to 2016.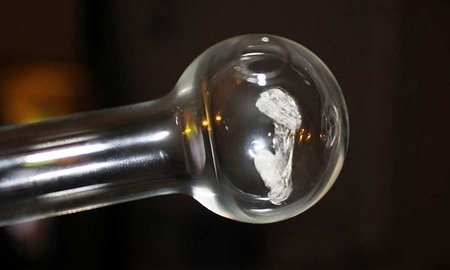 Monday 12 March 2018
Preliminary results from New Zealand's first online Drug Trends Survey have found methamphetamine is currently more available than cannabis, throughout the country.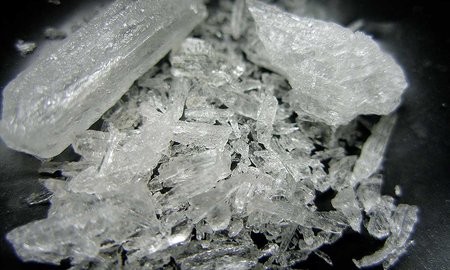 Tuesday 1 August 2017
Findings from the latest Illicit Drug Monitoring System study show increasing availability of methamphetamine in Auckland, consistent with evidence of growing international supply.