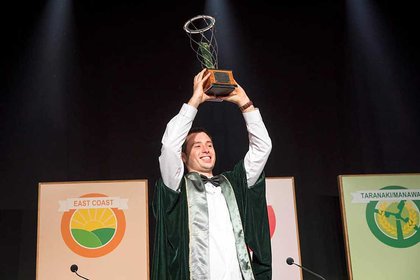 Last updated: Monday 21 March 2022
The annual FMG Young Farmer of the Year awards wrapped up their 53rd season recently with the top three award winners being Massey alumni.
The competition that has been running since 1969 puts contestants through a diverse range of practical, theoretical, and technical farming challenges.
The winner of this year's series is 24-year-old Jake Jarman who was representing the Taranaki/Manawatū Region.
Mr Jarman completed his Master of Science (Agricultural Science) in 2020 at Massey University.
"I opted to go down the commerce route for my studies because it's always been something I've found interesting. When I did my master's we looked at the financial aspect of the farm system change which was something I really enjoyed."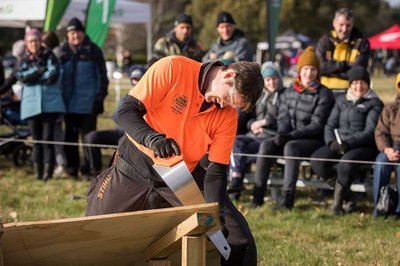 Second place went to Joseph Watts from the East Coast region who graduated with a Bachelor of Sport and Exercise in 2013 and a Graduate Diploma in Rural Studies in 2018.
Mr Watts also took out the Agri Skills challenge and this is the second time he has been named runner-up in the prestigious competition.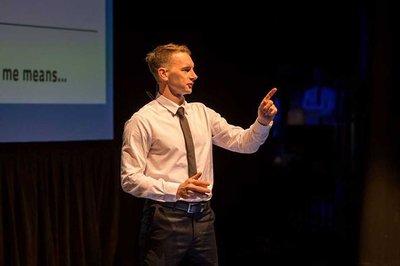 Third place was won by Calvin Ball who represented the Northern Region and is from the Whangarei Young Farmers Club. As well as coming third overall, Mr Ball was also the winner of the Community Footprint Challenge.
Mr Ball graduated with a Bachelor of Agricultural Science (Honours) in 2013.
Head of the School of Agriculture and Environment Professor Paul Kenyon says it's fantastic to see so many Massey connections in this year's competition.
"Massey University programmes are designed to provide our students with the knowledge and base skills they need to be successful in their careers. The programmes provide our students with the skills to be adaptable, problem solvers and lifetime learners."
Massey University sends congratulations to all our alumni who competed in this year's competition.