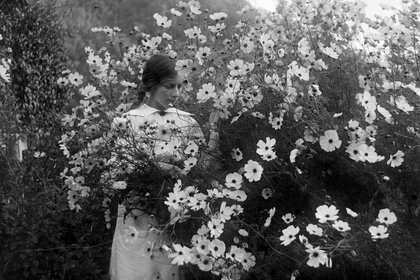 Each year, Whiti o Rehua School of Art, in partnership with Museum of New Zealand Te Papa Tongarewa, brings an internationally significant photographic historian, theorist or artist to Wellington to deliver the Peter Turner Memorial Lecture.
This year the speaker will be Te Papa Curator of Historical Photography Lissa Mitchell, who will give the lecture on Thursday 8 June at the Soundings Theatre inside the museum.
Whiti o Rehua will also be running a related symposium on Saturday 10 June.
Ms Mitchell is an art historian whose main research is photography of the colonial period and how it relates to the present day. Her lecture coincides with the publishing of her new book Through Shaded Glass, which details photography by women in Aotearoa New Zealand from 1860-1960 and serves as an important re-writing of the history of photography in this country.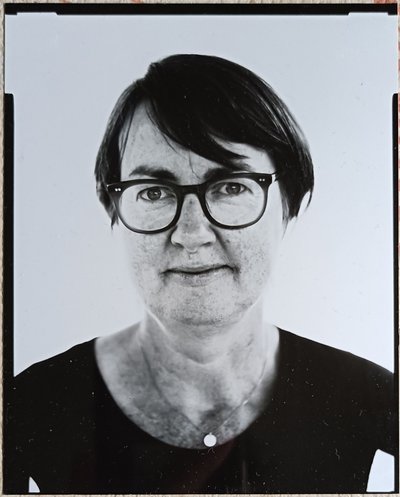 Ms Mitchell's primary research has uncovered previously unknown photographers and centres photography by Māori and non-binary practitioners. She has published several other books, including An Alternative History of Photography (Prestel, 2022), New Zealand Art at Te Papa (Te Papa Press, 2018). She is a recipient of a Historical Photographic Research Award from the Peter E Palmquist Memorial Fund (USA) and a History Award from the New Zealand History Research Trust Fund.
Following on from the lecture, a symposium will be held on 10 June which will shift the focus to contemporary photographic practice by women, irawhiti takatāpui, people who are non-binary and on the trans or genderqueer spectrum in Aotearoa.
Event organiser Senior Lecturer Caroline McQuarrie says, "We are bringing together a diverse collection of people from throughout the country to discuss what is happening in current photographic practice, and what future we would like to share. We encourage everyone to come and join the conversation."
Lecture: Thursday 8 June – 7pm, doors open 6.45pm. Soundings Theatre, Te Papa Tongarewa
Symposium: Saturday 10 June 10.30am – 4.30pm. Te Papa Tongarewa.
To register for the lecture and symposium, click here.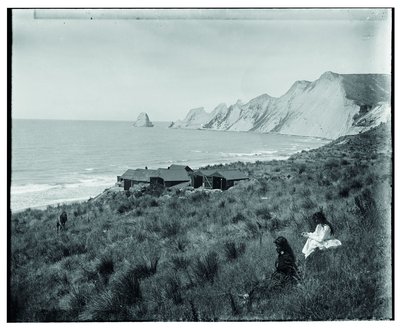 About the Peter Turner Lecture
The Peter Turner Lecture was established in memory of the late Peter Turner who was a photographic historian, curator, author, editor, publisher and teacher.
He championed photography as an art form and contributed to public knowledge and understanding of the medium through public lectures and exhibitions of contemporary New Zealand photography.
Associated with the memorial lecture is a master's scholarship in his name in documentary photography. One scholarship is awarded each year to an exceptional candidate wishing to advance their photographic work through a period of postgraduate study.
The scholarship and memorial lecture series were launched in 2008 and are supported by a Massey University Foundation funds appeal.
Thursday 25 July 2019
Massey University's Whiti o Rehua School of Art, in partnership with Te Papa Tongarewa and the Govett-Brewster Art Gallery, is delighted to announce the 2019 Peter Turner Memorial Lecture.
Tuesday 24 April 2018
Photography's lens has focused strongly on Massey University in 2018 with Whiti o Rehua School of Art, director of photography David Cook, and Distinguished Professor Anne Noble, leading Massey's contribution to the 2018 Photobook NZ Festival.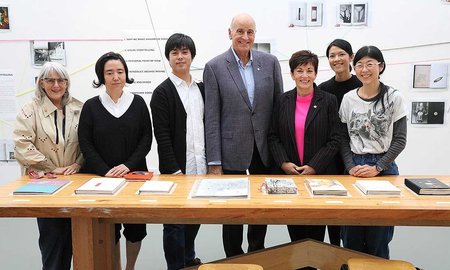 Tuesday 6 March 2018
One of the most respected British photographers of the last 25 years, colour landscape specialist Jem Southam, delivers a public talk organised by Massey University's Wellington College of Creative Arts on Saturday.