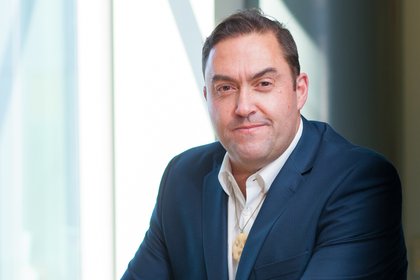 Last updated: Friday 27 January 2023
Professor Haar was previously employed with Massey from 2012 to 2016 as a Professor of Management based on the Auckland campus, before moving to Auckland University of Technology (AUT) as a Professor of Human Resource Management.
His return as Dean's Chair will see him provide academic leadership in management research as well as teaching and learning with an emerging focus on Māori business. The role of Dean's Chair is to provide academic leadership in discipline areas and includes supporting early and mid-career academics by opening networks, providing research and funding opportunities and facilitating connections to industry.
Professor Haar holds several significant appointments, including as a Fellow of the Royal Society of New Zealand Te Apārangi, membership of the Marsden Fund Council, convenor of the Marsden Fund Economics and Human Behavioural Sciences Panel, Research Fellow of the Australia and New Zealand Academy of Management and as Chartered Fellow of the Human Resource Institute of New Zealand.
Professor Haar's research interests span a wide range of topics including work-life balance, cultural factors in the workplace, the four-day work week, leadership and the impact of technology in the workforce.
In 2021, he was awarded AUT's preeminent academic award, the AUT University Medal, which is presented in recognition of a sustained and outstanding contribution that reflects and enhances the academic development and reputation of the university.
Professor Haar says he is looking forward to returning.
"I am very excited to be taking a key research role within the School of Management, especially with a strong interest and focus on Māori work experiences and Māori business. I believe the growing contribution of Māori to the New Zealand economy and society at large bodes extremely well for Aotearoa and I hope to play a role in researching and telling such stories."
Massey Business School Pro Vice-Chancellor Professor Stephen Kelly says he's thrilled to have Professor Haar return to Massey.
"Over recent years Jarrod has matured into one of the leading management academics in New Zealand and the work that he does will not only have impact in academia but also reach into industry."
Professor Haar has over 400 refereed academic outputs, including 130 journal articles. He has won around $5 million in research grant funding and is a named researcher on a $100 million National Science Challenge. He has supervised 16 successful PhD completions and has examined many PhD and master's theses.
He begins with the university at the end of January.
Wednesday 22 May 2019
Sustainability scholars at Massey University's School of Psychology are having an impact globally with their research, teaching and practice on wellbeing at work and decent pay through a living wage.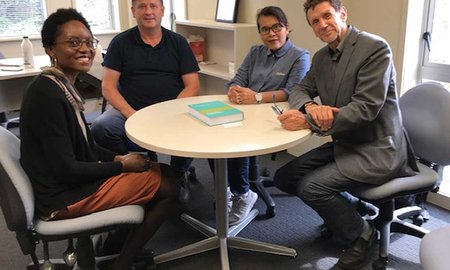 Monday 6 November 2017
How much pay is enough when it comes to a healthy bank balance and quality of life in New Zealand today?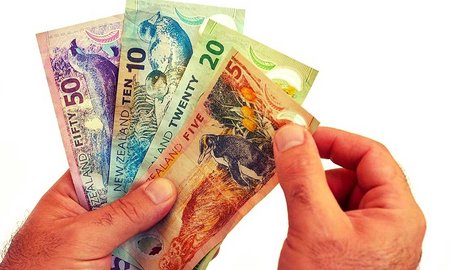 Wednesday 31 May 2017
Massey's 'Big Issues in Business' series will focus on the impact of technology on the future of jobs. Auckland has sold out, but there are still seats available at the Wellington and Palmerston North events.