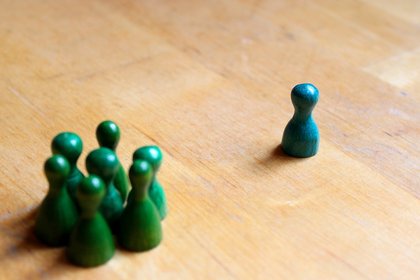 Last updated: Wednesday 24 May 2023
The research paper, led by Professor Jarrod Haar, Ngāti Maniapoto, Ngāti Mahuta, aimed to explore perceived discrimination in the workplace for Māori and Pacific employees, along with what impact it had on work and wellbeing outcomes.
Using data from a total sample of 585 Māori and Pacific employees across a wide range of occupations and industries, the results showed high levels of perceived discrimination.
The experience of discrimination was shown to detrimentally relate to all outcomes and critically affect the mental health of Māori and Pacific employees. These employees were more likely to report higher job stress, job anxiety and job depression, as well as a decline in job satisfaction and work engagement.
Further analysis showed only 6.4 per cent of Māori employees and 4.1 per cent of Pacific employees reported experiencing no discrimination in any capacity. Professor Haar says to have these figures in single digits is shocking.
"These findings made it a hard paper to write but necessary to highlight the overwhelming change needed to improve workplaces for Māori and Pacific employees who are doing it tough. There is so much work that is needing to be done, especially by those in the diversity and inclusion space."
Respondents reported incidents of discrimination that included others making jokes or negative commentaries about people of their ethnic background, experiencing stereotypes about their culture or ethnic group which dictated how they were treated, feeling actively hindered in their roles due to their background, not getting enough recognition and being looked down upon if they practiced cultural customs.
One positive outcome of this research was evidence that workplaces that have a strong culture of supporting all employees in their wellbeing not only reduced the negative mental health outcomes directly, but buffered the detrimental effects of perceived discrimination.
"Perceived organisational support (POS) occurs when employees feel their organisation cares about their wellbeing and have assurance that support will be available to deal with stressful situations. The impact POS can have on the outcomes relating to perceived discrimination shows that workplaces play a key role beyond the immediate challenge of stopping such behaviours," Professor Haar says.
The results of this research provide empirical evidence of ethnic discrimination in workplaces in Aotearoa New Zealand which has not had the same coverage as the low pay and higher unemployment issues faced by both Māori and Pacific peoples. This work is a starting point towards establishing rates of discrimination in organisations and developing human resource management practices to address this.
Professor Haar says it's important to acknowledge those that inspired this work and those currently experiencing the hardship in their workplaces.
"It was in a Ngā Pae o te Māramatanga hui where I discussed with kuia (female elder) the need to not only tell positive workplace stories about Māori, but to tell the reality as such attention might encourage change. Kia kaha to Māori and Pacific employees facing challenges in the workplace and likewise to those working to enhance inclusion and make workplaces stronger and safer for all."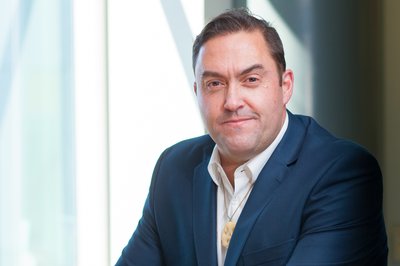 Tuesday 17 January 2023
Sought-after management academic Professor Jarrod Haar, Ngāti Maniapoto, Ngāti Mahuta, is returning to Massey University as Dean's Chair in the School of Management.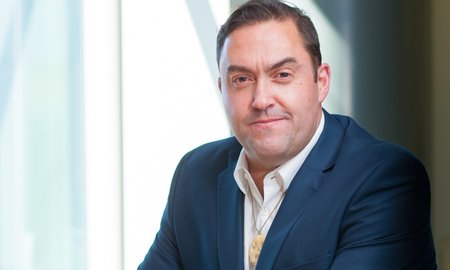 Monday 15 August 2022
The latest episode of Conversations that Count – Ngā Kōrero Whai Take tackles the big and often misinterpreted issue of workplace wellbeing.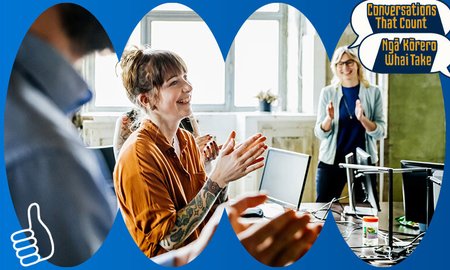 Thursday 16 May 2019
While workplace cyber abuse is a growing challenge for many organisations, most still struggle to deal with it effectively, say Massey University researchers.