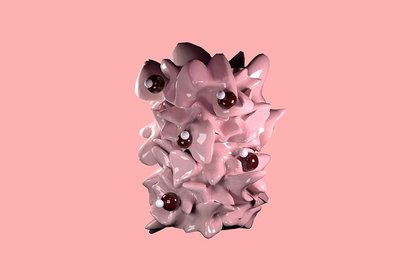 Last updated: Thursday 7 April 2022
A new generation of artists, designers and other creatives' work will be on show at Massey University's annual Exposure Te Kanohi Kitea exhibition in Wellington for a fortnight from November 2.
Featuring innovative and inspiring exhibits from students studying programmes at the College of Creative Arts' School of Art Whiti o Rehua, Wellington School of Design Nga Pae Mahutonga and the School of Music and Creative Media Production Te Rewa o Puanga, the exhibition been the launching pad for many careers beyond university.
Exposure Te Kanohi Kitea showcases the work from undergraduates in design (photography, fashion, textiles, industrial, spatial and visual communication design), fine arts, creative media production and commercial music. Work by master's students in design, fine arts and creative enterprise will also be on display.
Highlights of the exhibition include an award-winning electric cargo trike, an interactive digital sign-language platform, a kinetic sound and light installation, original music incorporating te Reo Māori and Taonga Pūoro (traditional Māori instruments) and a documentary filmed in Tokelau about the effects of climate change.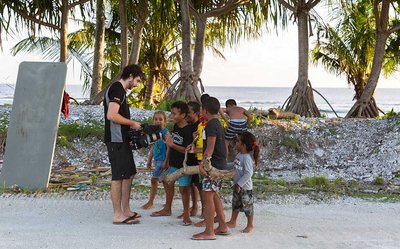 College of Creative Arts Pro-Vice Chancellor Professor Claire Robinson says Exposure is an annual highlight on Wellington's creative calendar. "Exposure is a chance to showcase the exceptional work of our graduating students, who through cross-disciplinary learning with real world briefs, leave Massey equipped with critical thinking, entrepreneurial attitudes and innovative problem solving skills.
"Our graduates find success in New Zealand and around the world, and Exposure is a wonderful opportunity for the public to view their talent and experience our world-class facilities," Professor Robinson says.
From November 2-16 a variety of events, fashion shows and workshops for school leavers and teachers will happen on campus. Please visit the Exposure website for all the details.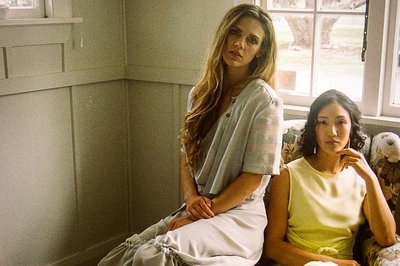 Exposure Exposure Te Kanohi Kitea. Open to the public Saturday 2 – 16 November.
Free entry. Massey University, Entrance C, 63 Wallace Street, Mt Cook. Open daily 10am–4pm.
Te Ara Hihiko Block 12, Block 12 – Design, Master of Design, plus MFA student in Lighting Studio.
Block 2 – Fine Arts, Master of Fine Arts, Photography
Block 1 – Commercial Music and Creative Media Production, Master of Creative Enterprise
Engine Room – Master of Fine Arts
Exposure Music Showcase, Wednesday November 6.
Free entry. Massey University, Entrance C, 63 Wallace Street, Mt Cook. 6.30pm – 9.30pm.
This event showcases graduating student performances, supported by students from the music industry pathway, and features a technology showcase featuring new music equipment designed by students. Tickets are free on arrival. Numbers limited to venue capacity.
Exposure Massey Fashion Show, Friday November 8 – Saturday November 9.
Ticketed event. Massey University, Entrance D, Old Museum Building, Buckle St, Mt Cook. 4pm and 8pm.
From the programme that launched the careers of Kate Sylvester, Rebecca Taylor and Kathryn Wilson, Massey University College of Creative Arts in Wellington is delighted to bring you the Exposure Fashion Show 2019. Get your tickets here.