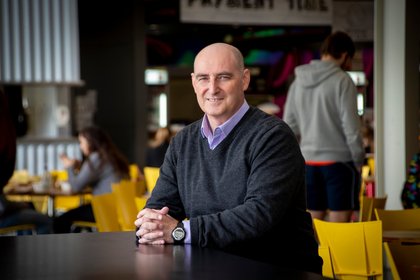 Last updated: Wednesday 21 September 2022
This year's National Social Workers Day on 21 September 2022 celebrates social workers working tirelessly to better Aotearoa New Zealand.
The past three years of the Covid-19 pandemic have seen an increased need for personal, emotional, and social support facilitated by social workers, who work in the background with people who experience the social pressure and stress of inadequate housing, the impact of substance use, ruptured relationships, family violence, financial insecurity and poverty, food insecurity and the effects of climate change weather events.
Social workers meet people on some of the worst days of their life, when they are experiencing distress, grief, loss, and trauma. At these meetings, they are representative of Government, community and iwi organisations. In other words, they are there to show that someone in our society and community cares.
In short, social work is not an individual pursuit or practice. It is a "social" or collective one. Social workers work on behalf of society with the least, the lost and unloved. They advocate for human rights and social justice principles with people at the intersection between their personal circumstances and social systems.
Social work is challenging and has an impact on social workers. To support social workers in their work so they can do their best work and manage the impact of the work on their personal, emotional and social well-being, social workers have a professional supervision relationship and work in a community of practice. In other words, the support for social workers is "social".
This National Social Workers Day, as we acknowledge social workers tirelessly working to better Aotearoa, it is vital as we move beyond the Covid-19 restrictions that we consider revitalising and reinventing "the social".
Revitalising and reinventing "the social" might mean moving from being agency or contract-focused in the delivery of social services, to focusing on how to engage, mobilise and develop local community networks to support people's needs. It could mean advocating for the expansion of the Government's wellbeing objectives beyond the notion of physical and mental wellbeing to that of family, whānau, community and social wellbeing. It also challenges us to work towards a more tolerant, caring and humane society in which no one is left alone, left out, or left behind.
In conclusion, I acknowledge and thank social workers across Aotearoa for their tireless work to better our country. I also recognise that social workers rely on the support and resources of communities and society, and that it is together that we all work to better Aotearoa.
Professor Kieran O'Donoghue is the head of Massey University's School of Social Work.
Thursday 19 September 2019
The School of Social Work will be marking National Social Workers Day next week by celebrating the involvement of staff in the publication of two new international social work texts.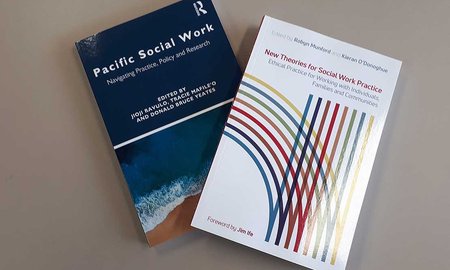 Monday 25 September 2017
A new book published by the Massey University Press looks back at the past 40 years of research and teaching Social Work at Massey University.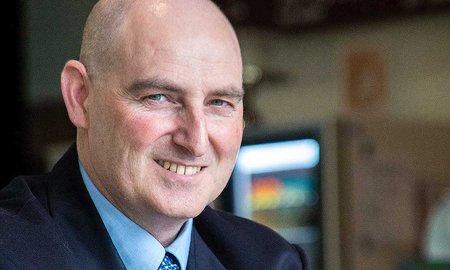 Tuesday 27 April 2021
Master of Applied Social Work student Kora Deverick has won the Aotearoa New Zealand Association of Social Workers Quality and Innovation award for social work education for her exemplary work during her placement in Cambodia.