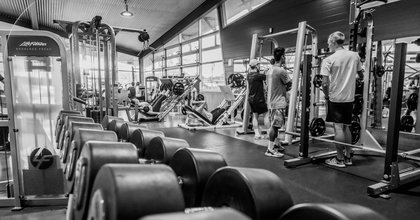 Entry to facilities
To enter the Sport and Recreation Centre on the Manawatū campus you need to have a valid Massey University or Recreation Centre pass.
Members cannot loan their ID card to someone else to use our facilities. If you do this, your member card will be confiscated and your membership will be cancelled.
If you are a member and bring a guest they need to pay the casual entry fee. This is valid for the day that it is issued and cannot be transferred to someone else to use.
We also ask that everyone using our facilities agrees to the relevant membership terms and conditions
Children's use of the Centre
We don't admit children under the age of six years old into the Centre unless they are fully supervised by a parent or guardian at all times.
Parents or guardians must take responsibility for keeping children safe from the potential hazards in the facilities. Please also make sure your child does not endanger other users of the Centre nor disturb them.
Children aged six to 15 years of age can use the Recreation Centre with supervision once their casual entry fee or relevant membership fee has been paid — including the Sports Hall, Activity Centre, and Squash Courts. They cannot use the Fitness Centre or Climbing Wall.
General conduct expected
Photography
Taking photographs inside any of the facilities, including using cameras on Smart Phones, is prohibited without the express permission of Management. All subjects must be aware and give their permission to be photographed and approve the intended use of any photos.
Animals
Animals are not allowed in the building with the exception of those assisting individuals with disabilities.
Bicycles, roller blades, and skate boards
Bicycles can be parked and chained in the bicycle racks outside the front entrance of the Recreation Centre.
Bicycles, roller blades, and skate boards are not allowed in the building. Bicycles are not to be locked, chained, or attached in any way to the building structure or handrails. If this happens, security will be notified and bicycles will be removed.
Fighting or aggressive behaviour
We have zero tolerance for violence or intimidation of any sort. Any physical abuse of any person or conduct which threatens or endangers the health and safety of any person will result in immediate removal and disciplinary actions.
Food and drink
Food and drink will only be allowed in the lobby and hallways. All other areas are for exercise and recreational activity.
Alcohol
Alcohol is not allowed in the facilities in an open or closed container. Possession of alcohol will result in the individual/s being asked to leave the building. Security and the police will be notified if the person/s refuse to remove themselves and the alcohol.
Promotions and displays
The building supervisor or manager is responsible for all posters, flyers, signs and so on. You must get approval from the Team Leader Client Services or gym manager before posting anything on any of the noticeboards.
Displays may only be posted on approved bulletin boards. They may not be attached to the building walls (interior or exterior), doors, windows, rails, or any other painted surface. We retain the right to limit the number, location, and duration of posting.
Theft
Theft should be reported immediately to reception staff who will file an incident report with security.
Personal property
We assume no responsibility for personal items. You are encouraged to secure your own possessions.
Vandalism
Vandalism is interpreted as the wilful or malicious destruction or defacement of University property. We have zero tolerance to any damage caused by vandalism.
Sexual discrimination
We support the University sexual discrimination policies and procedures
Fitness Centre rules
Safety
You are responsible for your own safety and the safety of others. Please act responsibly.
Clothing
Shirts and athletic shoes must be worn at all times. Women's crop tops are acceptable but not uncovered sports bras. Jeans are not permitted.
Equipment use
Use sweat towels to keep equipment dry. Wipe equipment after use using the sanitiser and paper towels provided.
Slamming or dropping weight stacks or free weights is prohibited.
Spotters
Spotters are strongly recommended for all free weight workouts.
Collars
Participants must use collars on all Olympic and curl bars.
Tidiness
For the safety and wellbeing of other members, it is expected that all gym equipment, including weight plates, be put away after use. A tidy gym is a safe gym.
Time limit
There is a 20-minute limit on all cardiovascular machines when we are busy or there are people waiting for machines.
Bags and coats storage
Belongings should be stored on the storage shelves in the Fitness Centre or along the walls in group fitness spaces. We do not recommend leaving belongings in the changing rooms.
Dojo and Dance Studio shoe rules
You need to wear a clean pair of non-marking shoes to protect the quality of the floor in the Dojo and Dance Studio. When martial art mats are down don't wear your shoes. No street shoes are allowed. If you are not wearing appropriate footwear we may ask you not to use the facility.
Courts shoe rules
You need to wear non-marking athletic shoes while using the courts. No street shoes are allowed. If you are not wearing appropriate footwear you will not be able to use the facility.
Terms and conditions for becoming a member of the Massey gym, sport and recreation centre in Palmerston North.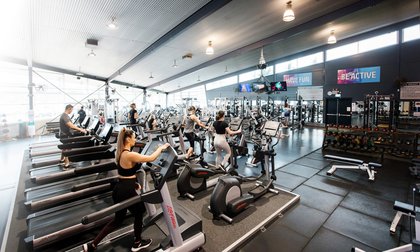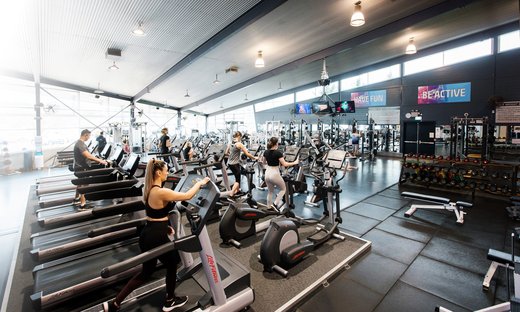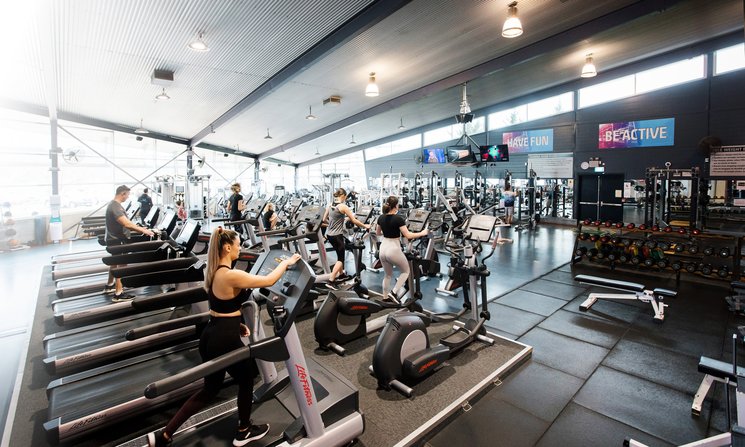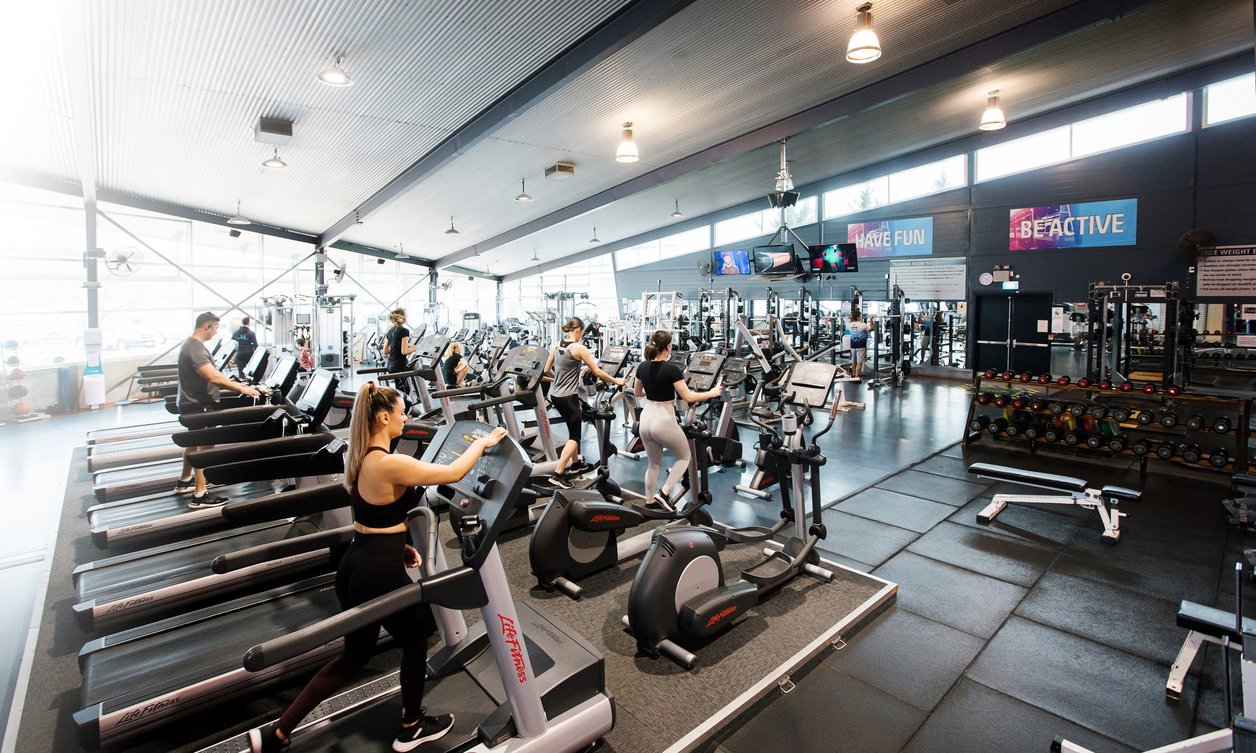 Bullying, harassment and discrimination is not okay at Massey. We can help you stop harassment of any kind.