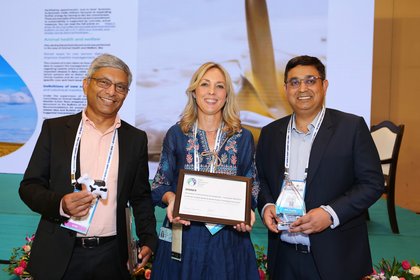 Ferri-ProTM technology is used in Nestlé's new BUNYAD IRON+ milk powder, which has won the Innovation in Research & Development – Consumer Nutrition Award at the recent International World Dairy Summit held in New Delhi, India.
Ferri-ProTM is a patented technology that allows iron fortification in food without adversely affecting taste and product quality. The technology targeting iron deficiency was developed by Massey University-based researchers at the Riddet Institute.
The Riddet Institute is a New Zealand Centre of Research Excellence and is hosted by Massey University in Palmerston North.
Ferri-ProTM was licenced to global food giant Nestlé in 2019, which represented the single biggest commercial deal to emerge from Massey University, both in terms of commercial impact and societal benefits. Nestlé and Riddet Institute teams worked together for more than three years on the scale up, manufacture, applications and regulatory aspects of Ferri-ProTM.
The new product BUNYAD IRON+ was launched by Nestlé in Pakistan in May 2022.
Riddet Institute Director, Distinguished Professor Harjinder Singh, who led the research team that developed Ferri-ProTM, says the Riddet Institute is very proud to have had a significant role in addressing one of the most important nutritional deficiencies in the world.
"It has been a privilege to work alongside Nestlé and it is so fulfilling to see the success of the product we helped develop and its application in helping address iron deficiency in vulnerable populations across the globe," he says.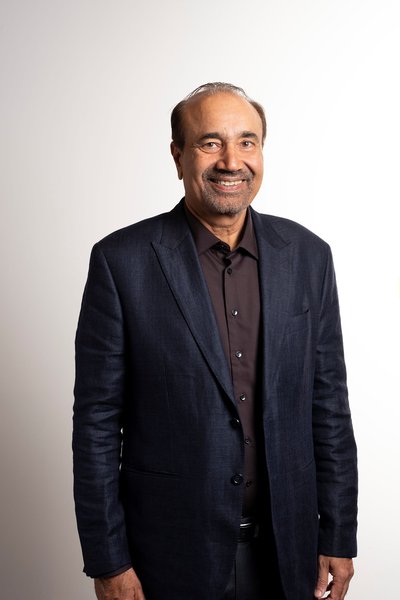 He says Ferri-ProTM represents a new source of iron that is more suitable for fortifying dairy products, as well as more easily absorbed in the body than other comparable iron supplements.
More than 1.6 billion people suffer from iron deficiency anaemia around the world, particularly children and pregnant women. 
Earlier this month, Ferri-ProTM also won an Australasian industry award. Massey Ventures Limited was awarded 'Best Licensing Deal' at the 2022 Knowledge Commercialisation Australasia (KCA) Research Commercialisation Awards in Melbourne on 1 September for the sale of the technology to Nestlé.
The International Dairy Foundation Dairy Innovation Awards offer a platform to showcase innovative processes, practices, and products that improve efficiency and contribute to the United Nations Sustainable Development Goals.
Wednesday 13 July 2022
Riddet Institute scientists from Massey's Manawatū campus have won half of the top prizes in an inaugural International Dairy Federation award.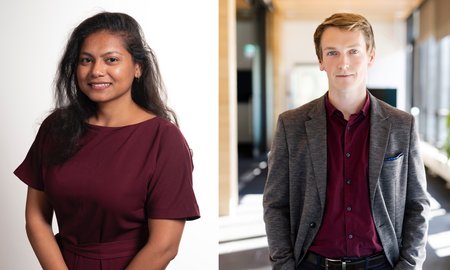 Friday 9 October 2020
The Tertiary Education Commission has awarded the Institute $38.25 million for the next seven and a half years.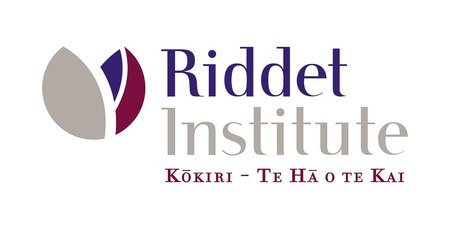 Wednesday 27 April 2022
The Pieter Walstra Award is presented every two years and is organised by the Dutch Dairy Organisation in the spirit of Professor Walstra's contributions to dairy science.