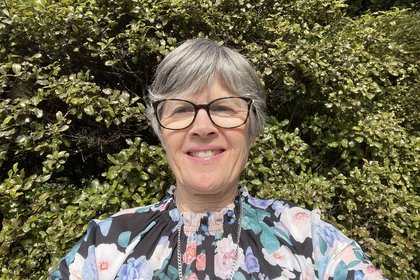 Last updated: Wednesday 21 September 2022
The role of the Technical Overview Group Assessment (TOGA) is to provide independent advice to the Deputy Chief Executive, Qualifications Division, New Zealand Qualifications Authority (NZQA) on technical issues and the future design of:
the National Certificates of Educational Achievement (NCEA) (Levels 1-3)
New Zealand Scholarship (Scholarship).
NZQA Board Chair, the Honourable Tracey Martin says the NZQA Board selected Associate Professor Jenny Poskitt in recognition of her more than thirty years' experience in educational measurement and academic assessment. This experience spans roles such as tertiary teaching (undergraduate, postgraduate, and doctoral level); university service, such as Chief Examiner, Doctoral Examiner, and Convenor; and presenting at local, national and international conferences.
Associate Professor Poskitt is an educational assessment expert on various advisory groups, such as the Royal New Zealand College of General Practitioners' Academic Tahuhu Committee, the Ministry of Education, Glasgow University, and the South Australian Certificate in Education Board.
She has considerable experience chairing a wide range of committees and groups within Massey, including doctoral oral examinations, Graduate Studies Committee meetings, and various working parties.
She has also been the President of the New Zealand Assessment Institute since 2018, and chaired sub-groups of the International Educational Assessment Network (IEAN).
Associate Professor Poskitt has recently been involved in discussions around aromatawai.
"At the heart of aromatawai is respect for ākonga (learners), tikanga Māori, and te reo tangata. Respect for learners, their cultural customs, beliefs, and people is fundamental to valid and dependable interpretations of assessment information. This is because when we value others and their way of life, we view their accomplishments in an appreciative manner, and are open to learning with and from them. Such appreciation is connected to the term 'ako' which embodies reciprocal, respectful learning and teaching," she says.
"I have a deep respect and openness for differing worldviews. Broadening what matters and what counts, to whom and how in assessment is a significant challenge for the assessment community in the immediate and foreseeable future."
Friday 11 March 2022
Eight Massey University staff are among the graduands to have received doctoral degrees this summer.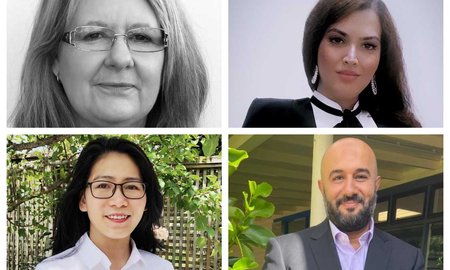 Thursday 4 August 2022
Ninety-six Massey teaching staff have been awarded fellowships by AdvanceHE (The Higher Education Academy).​​​​​​​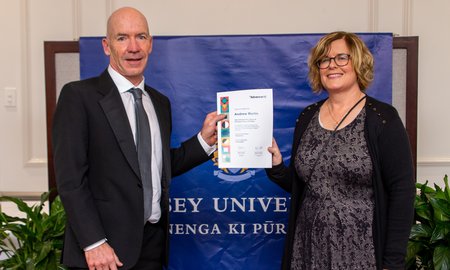 Thursday 13 December 2018
The latest promotion round has seen 11 Massey University staff promoted to professor and 16 to associate professor. The promotions take effect from January 1.