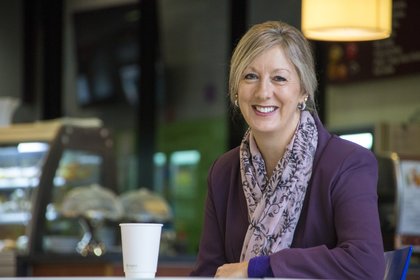 Dr Wilson's article, 'Three reasons why Jacinda Ardern's coronavirus response was a masterclass in crisis leadership', has received more than 1.7 million reads, making it the most-read story to date on the news site.
The Conversation is celebrating it's five-year anniversary this week, and Massey academics have contributed and published numerous articles throughout the years, sharing their knowledge with wider communities.
Dr Wilson says her articles have sparked dozens of contacts with people in more than 10 countries.
"They've also led to new industry, academic and public engagements such as global media interviews and speaking invitations to universities across the world," Dr Wilson says.
School of People, Environment and Planning Professor Richard Shaw and School of Sport, Exercise and Nutrition Associate Professor Toby Mündel were also in the top 10 most-read authors in the past five years.
Dr Mündel had the second most-read article for his story, 'Do I have to drink 8 glasses of water per day? We asked 5 experts'. This article has more than 1.4 million reads.
The Conversation's articles are free for other media to republish under Creative Commons, and hundreds of news outlets do so every day. Stuff, the New Zealand Herald, Radio New Zealand, The Washington Post, Scientific American, the BBC, Al Jazeera, and more have all republished articles, creating an influential source of expert-led journalism and allowing academics to reach wider audiences.
Massey University was the first New Zealand university to join The Conversation and continues its support of the news editor to this day.​​​​​​​
Monday 6 April 2020
Leadership researcher Dr Suze Wilson explains why the MP's Covid-19 response has been a masterclass in crisis communication and leadership.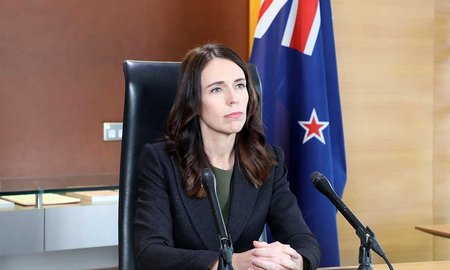 Thursday 11 June 2020
A recently published study by Dr Suze Wilson has identified a set of key leadership practices deployed by Prime Minister Jacinda Ardern and her Government in the country's successful fight against COVID-19.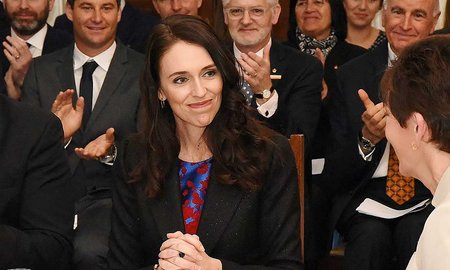 Wednesday 20 September 2017
Dr Suze Wilson says we often value 'leadership' at the expense of 'management' - and we need both, not just one or the other. Something to consider at election time.