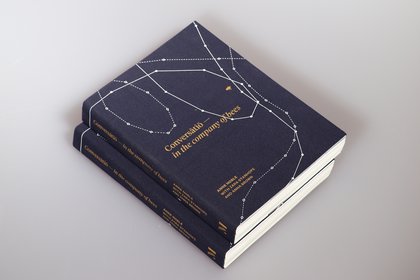 Last updated: Tuesday 27 September 2022
Conversātīo – In the Company of Bees, a book containing photographs by Professor Emerita Anne Noble, and designed by Professor Anna Brown, has received an Australian Good Design Award Best in Class accolade. 
The book explores how humans relate to bees as seen through the lens of Professor Emerita Noble. Comprising a rich and diverse selection of images alongside an eclectic text accompaniment drawn from classical texts to contemporary interview, it addresses a readership curious about art, ecology, science, literature, and their intersection.
The Good Design Awards jury said, "This is such an amazingly executed piece of communication – full of depth, complexity, and consideration. A real masterpiece of design. Big congratulations to everyone involved."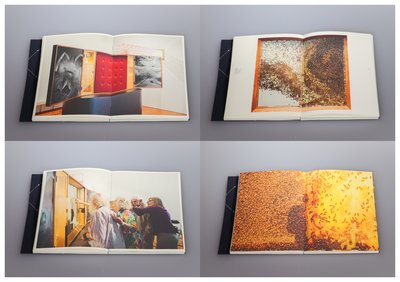 Also winning an award was a project by Toi Āria, a research centre within Toi Rauwhārangi, College of Creative Arts, in the Social Impact category in recognition of outstanding design and innovation. The project, led by Professor Brown, entitled The Invercargill Initiative – Creating a Bright Future with Invercargill's Young People, is a place-based social impact project creating a better future with New Zealand youth.
The Invercargill Initiative spanned design research, community engagement, system mapping and strategic positioning and was the result of a six-year investment in Invercargill made possible by the Vodafone Aotearoa Foundation.
The Good Design jury said, " The Invercargill Initiative is an exceptional example of how big ambitions, system collaboration and community-driven, place-based investment can make meaningful differences to the lives of young people experiencing exclusion and disadvantage."
Both Professor Emerita Noble and Professor Brown attended the award ceremony in Sydney,  where projects from around the world were recognised for demonstrating excellence in professional design and highlighting the impact that a design-led approach has on business success and social and environmental outcomes.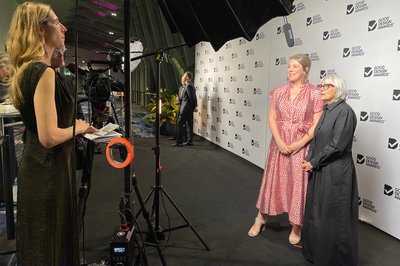 The Australian Good Design Awards are the highest honour for design and innovation in Australia, and are recognised worldwide. The awards celebrate the best new products and services on the Australian and international market, excellence in architectural design, engineering, fashion digital and communication design, and reward new and emerging areas of design including design strategy, social impact design, design research, and up and coming talent in a Next-Gen category.
The 2022 Awards attracted high-quality design projects from Australia and around the world. The innovative projects were evaluated by more than 70 Australian and international jurors, including designers, engineers, architects and thought leaders. Each entry was evaluated according to a strict set of design evaluation criteria which included good design, design innovation and design impact.
In addition to these awards, the book has also recently been judged the most beautiful in Aotearoa New Zealand at the 2022 PANZ Book Design Awards. As well as receiving the supreme award, the Gerard Reid Award for Best Book sponsored by Nielsen BookData, it was also awarded the Penguin Random House New Zealand Award for Best Illustrated Book, and the Booksellers Aotearoa New Zealand People's Choice Award.
More about these awards can be found here.
Thursday 8 September 2022
Three Massey University industrial design graduates have taken top honours in the James Dyson National Awards, making this the eighth consecutive year Massey students have won the competition.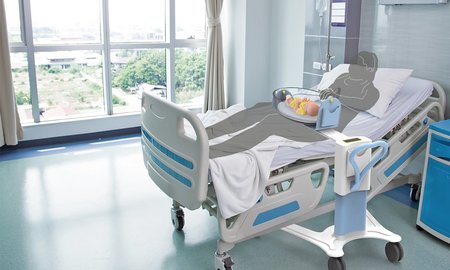 Friday 9 October 2020
Massey's Toi Rauwhārangi College of Creative Arts has placed in the top three universities at the International Red Dot Design Awards for the sixth year in a row.