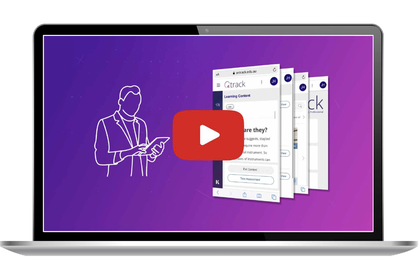 Last updated: Tuesday 16 August 2022
Ontrack is designed to be a one-stop-shop to help Financial Advisers (FAs), Nominated Representatives (NRs) and Financial Advice Providers (FAPs) to meet the new continuing professional development (CPD) standard under The Code of Professional Conduct for Financial Advice Services – Standard 9 (the Code).
The platform provides a high-quality, customisable and cost-effective solution, offering both FAs, NRs and FAPs the platform, content, reporting and support they need to manage their evolving CPD needs.
The New Zealand financial services library contains the following topics and sub-topics:
Technical (risk advice, investment and retirement advice, property advice)
Advice process and client skills
Ethics and best practice
Business and personal development
General
Kaplan Professional Chief Executive Officer Brian Knight says Ontrack would offer an effective CPD solution to the New Zealand market from both a quality and price perspective.
"The in-depth, relevant and topical content is delivered through engaging and interactive digital modules that leverage the latest in both education methodology and learning technology. Users can follow a tailored professional development plan (PDP), specific to their role, organisation and CPD requirements, which enables the organisation or the individual to build and track the training they need for each year in the platform – Kaplan Professional can also recommend PDPs for different roles and organisations. The New Zealand-specific content is written by leading industry professionals and subject matter experts, so it is particularly useful for those who are wanting CPD content that will interest them, improve them, and increase their ability to specialise."
"All content and topic areas are aligned to an individual's role as a FA or NR and is identifiable as part of their PDP in each CPD period, with content being at or above the minimum competency level of New Zealand Certificate in Financial Services (Level 5). This provides a clear and distinguishable way for FAPs and their employees to demonstrate how they are maintaining ongoing competence and knowledge to deliver advice under the revamped regime and regulatory framework," Mr Knight adds.
Massey Business School International and Strategic Partnerships Director Dr Jeffrey Stangl says he was excited by the impact Ontrack would make in New Zealand's financial services sector.
"We are pleased to support Kaplan Professional to launch this world-class continuing education platform in New Zealand. Ontrack is utilised by all of Australia's major banks and financial services organisations, and I see it being well received by FAPs of all sizes in New Zealand. Ontrack brings to the market a continuing education experience like no other for FAs, NRs and FAPs."
In addition to the New Zealand financial services library, a suite of standalone micro-learning modules that have been developed in conjunction with a renowned e-learning consultant, leading corporate organisations and specialist legal firms can be added to an Ontrack subscription.
Ontrack's subscription process is simple, with the straightforward on-boarding and implementation process taking only a matter of days. Watch the Ontrack Teaser here.
About Kaplan Professional
Kaplan Professional is a leading provider of financial planning, real estate, mortgage broking, insurance and leadership education. Delivering services to over 45,000 industry professionals each year, Kaplan Professional is at the forefront of practical and relevant education in Australia. Kaplan Professional's progressive and customer-focused approach has cemented our reputation as the trusted corporate partner to many major institutions in the country. For more information, visit www.kaplanprofessional.edu.au.
Wednesday 31 March 2021
Massey University has signed a new Collaboration Agreement to offer a series of pre-University pathways with Kaplan International (NZ).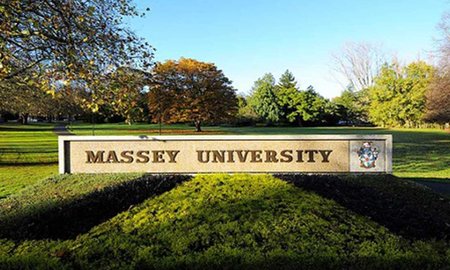 Thursday 14 October 2021
Massey Business School (MBS) is continuing the premium financial planning qualification Certificate in Financial Advice following its successful launch late last year.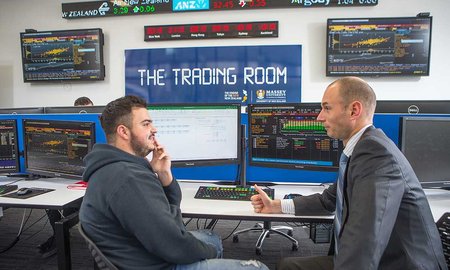 Monday 14 December 2020
Massey has partnered with Kaplan Professional to help potentially 25,000 financial advisers meet a new standards regime in New Zealand.