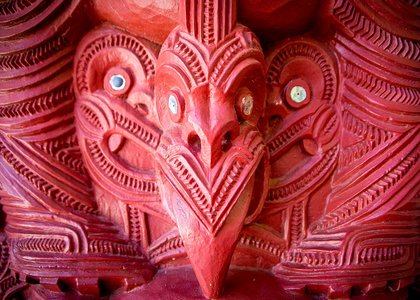 Apply to Te Rau Puawai
Applications for Te Rau Puawai open in the middle of each academic year.
Applications for the 2021 academic year have now closed.
Applications for the 2022 academic year will open mid-2021.
If your application to Te Rau Puawai is successful, you'll be part of the programme for one academic year. If you'll be studying for longer and want to continue being part of Te Rau Puawai, you'll need to reapply for a place on the programme for the next academic year.
You will still need to enrol at Massey as well as applying for Te Rau Puawai. The two applications are separate processes.
If your application with Te Rau Puawai is not successful, you can still apply to Massey University and fund your own studies.
Cross-credits and recognition of prior learning
If you've studied a similar course at another university, you may be eligible for cross-crediting. Or, if you've met the learning outcomes of a course — for example through your employment, voluntary work, community involvement or life experience — you may be eligible for recognition of prior learning.
Find out how cross crediting and recognition of prior learning works