We can help you plan for your career, get work experience, and connect with employers at career events.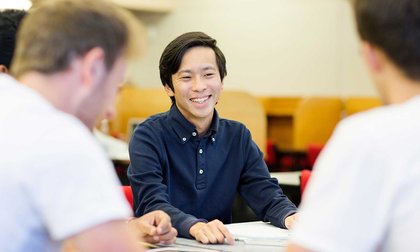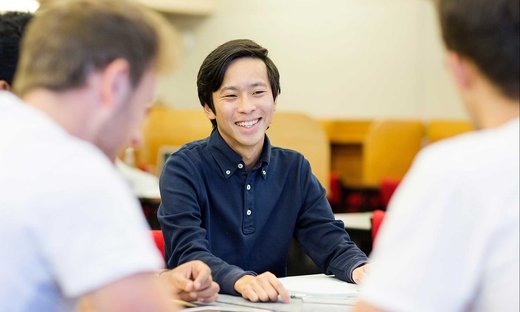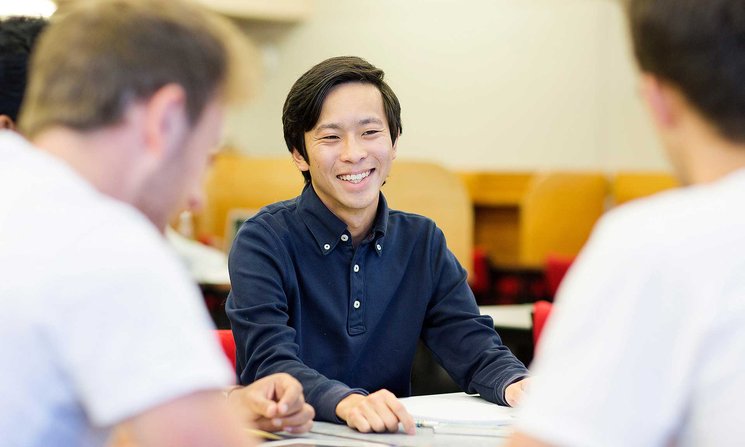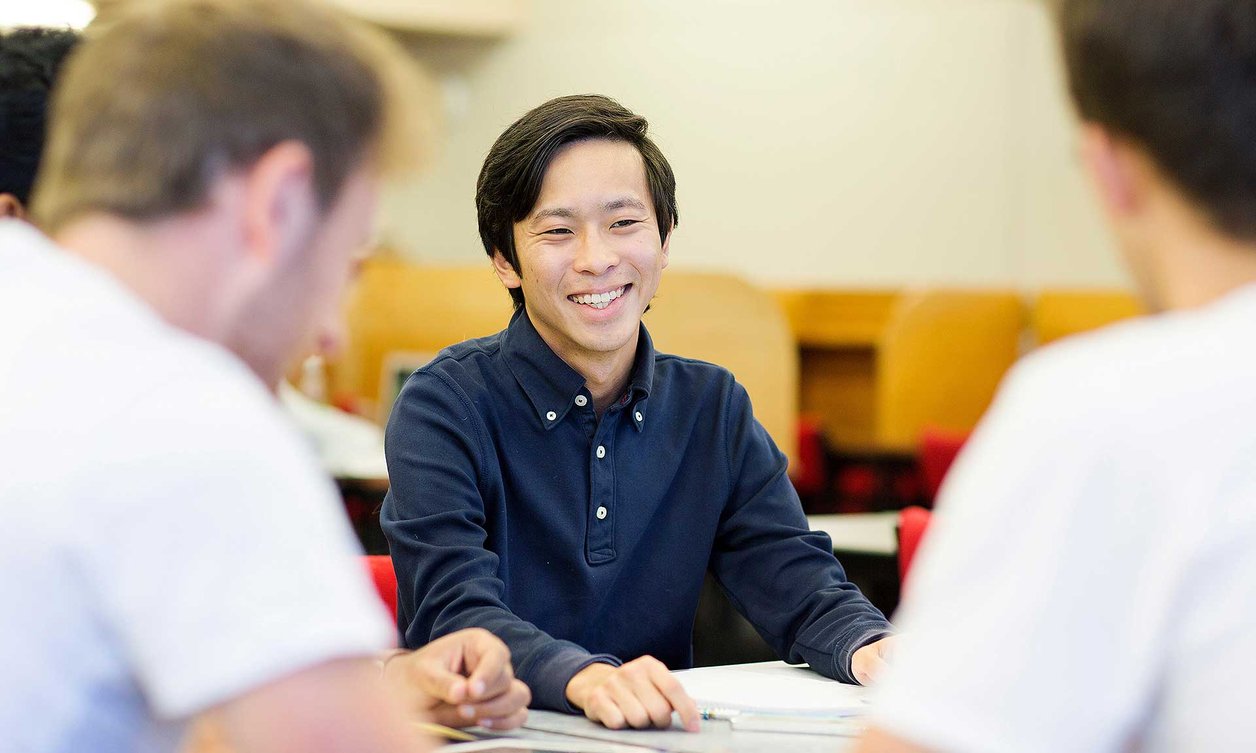 As a graduate, you can access Massey Career Centre's online job listings and career resources for up to two years after you finish your study.
We work with employers to promote job opportunities to our students and recent graduates.