The Centre for Professional and Continuing Education offers short courses, English language tests, and study tours. Choose Massey University College and take the first step towards studying your dream degree. Start studying online with us now.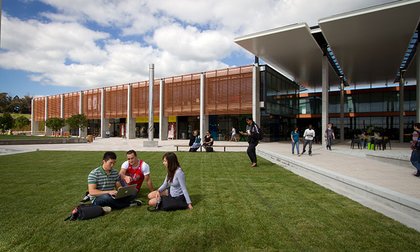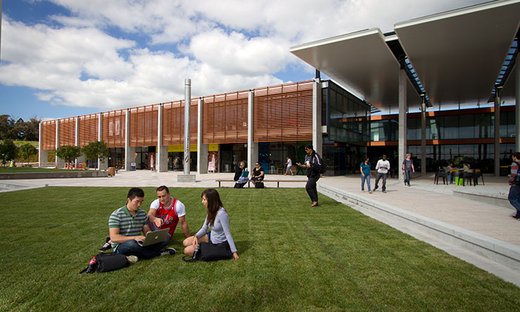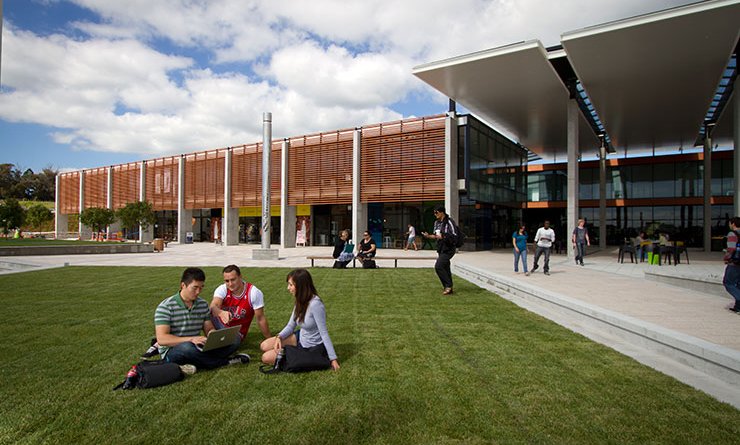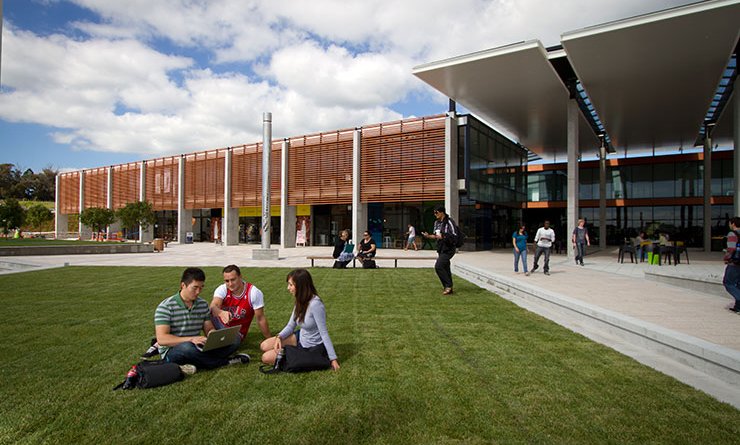 Explore the research and specialist centres promoting innovation, technology transfer, and connections with a wide network of research and academic institutions.