National Research Centres
National centres bring experts together from research organisations across Aotearoa New Zealand. They are sponsored by the government or industry groups to focus on a specific work programme contributing to public good outcomes. They often work in collaboration with international research and education organisations.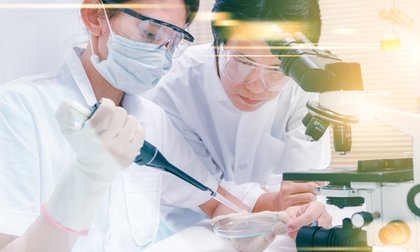 Riddet Institute
This institute is one of eleven Centres of Research Excellence (CoRE). It produces world class research in food innovation and nutritional sciences through extensive national and international research collaborations. It is committed to outstanding research, world-class education for future leaders and to future-proofing New Zealand's food industries.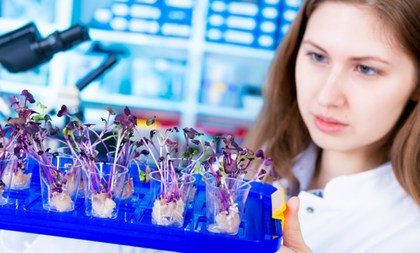 The New Zealand Food Safety Science & Research Centre
In a unique partnership with government and industry, this centre draws on scientific expertise from three Crown Research Institutes, three universities and the Cawthron Institute. It aims to provide research for decision-making within public health and the food industry – focusing on improving hazard detection in food production and reducing risk of food-borne illness to consumers.
University research centres
University centres draw interdisciplinary teams of Massey academics together, working in partnership with external collaborators. They carry out world-class research, focusing on major national and international issues.
Covering all aspects of hauora and health research, with a focus on: epidemiology, non-communicable diseases mātauranga and kaupapa Māori, Māori and Pacific health, environmental and occupational health.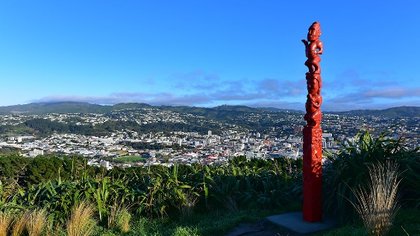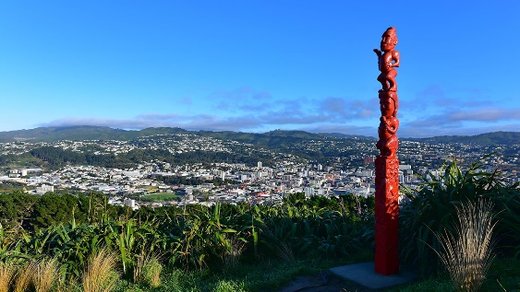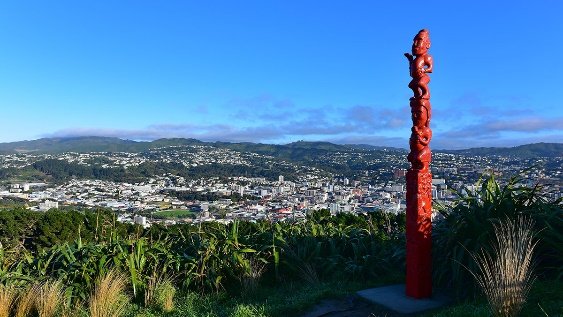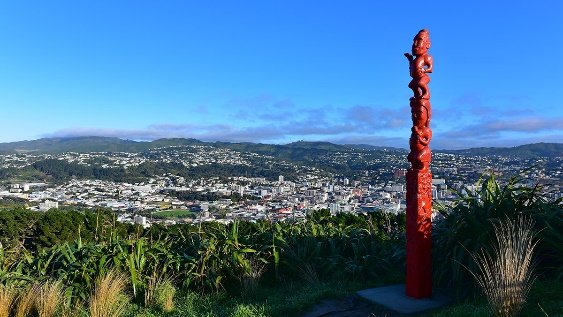 Two multidisciplinary research groups working in a Treaty of Waitangi partnership model to produce excellent research with the aim of improving health and wellbeing in Aotearoa, New Zealand and globally.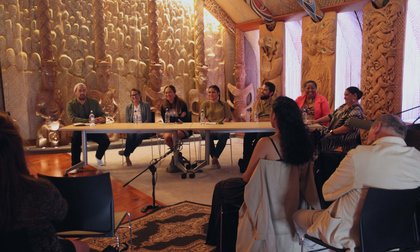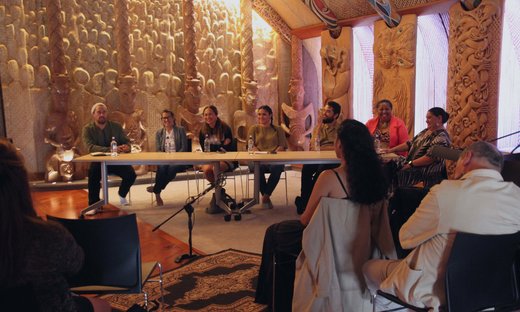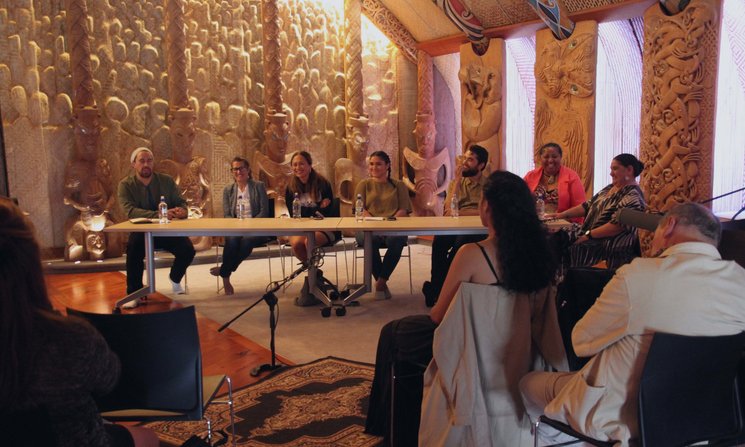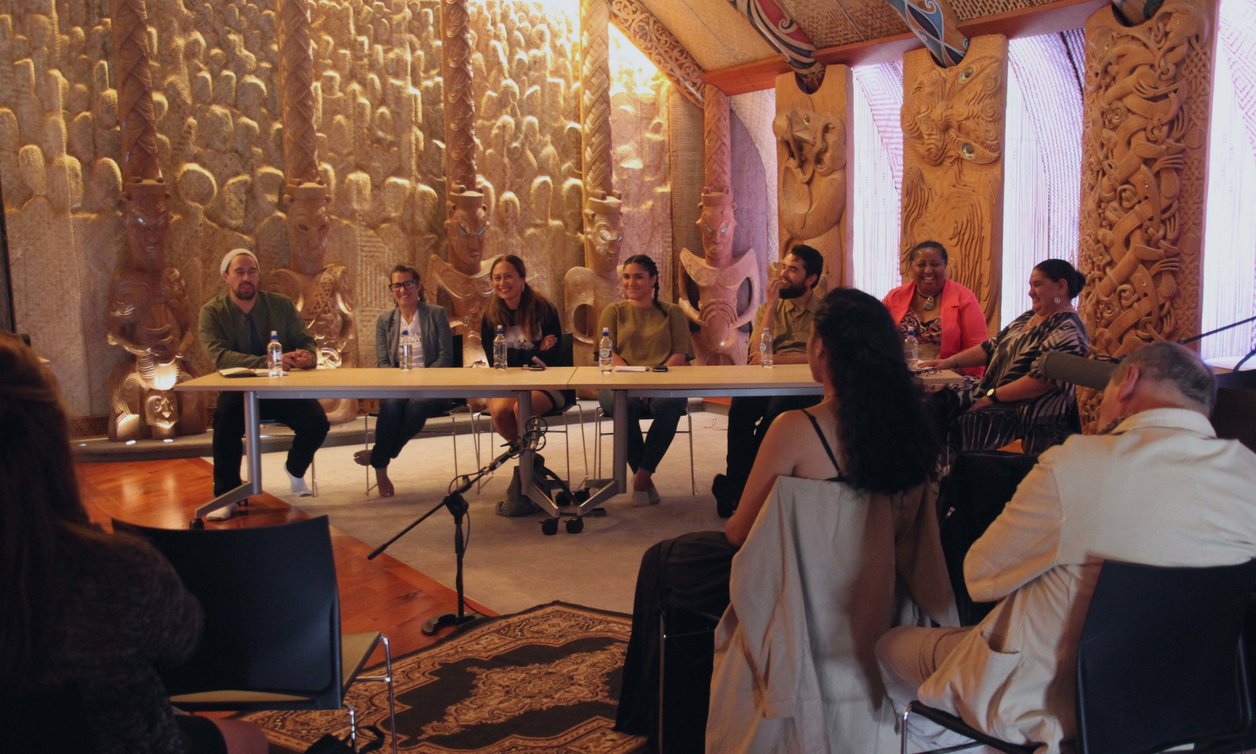 We advance Māori scholarship by connecting scholars across disciplines, departments and research centres.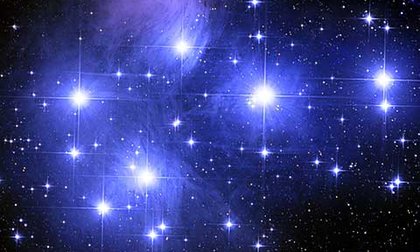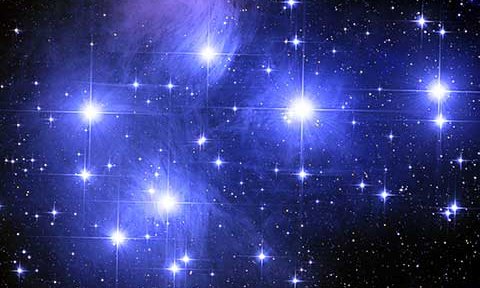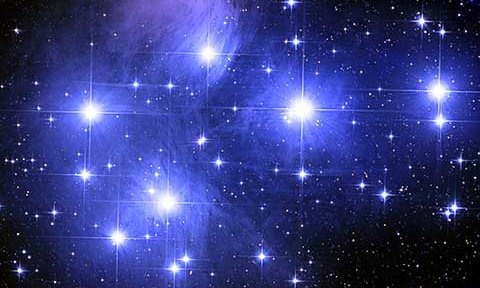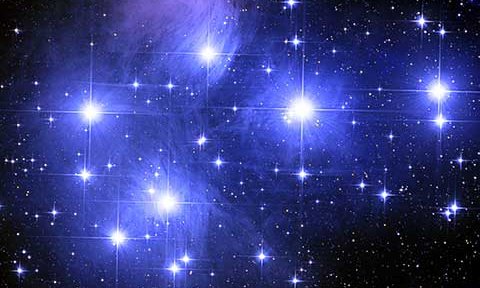 College research centres
Established across Massey, college-hosted centres provide a shared research focus to develop and showcase collective expertise and opportunities for potential postgraduate students and industry collaborators. Many are unique nationally with wide international connections and influence.
Massey Business school

College of Humanities and Social Sciences