What we do
We have expertise in:
animal welfare theory and scientific assessment
veterinary anaesthesia and analgesia
neurophysiology
animal behaviour
pharmacology
animal science
conservation and wild animal welfare
social science methods

We promote and facilitate humane and responsible interactions with animals. Our approaches are science-based, multi-disciplinary and collaborative.
We achieve this through:
scientific research
policy advice
education
expert consultation
We also develop and apply ethical principles relating to human-animal relationships.
The team is led by Co-Directors Craig Johnson and Ngaio Beausoleil and Technical Director, Neil Ward.
Our research
We conduct a broad range of research at the Animal Welfare Science and Bioethics Centre that spans various disciplines, contexts and animal types including production, companion, laboratory and wild animals.
Our research contributes to answering six fundamental questions relevant to the ways that people interact with animals and how their welfare might be affected.
Examples of the kinds of research we do in answer to each question are included below. For more information and to explore other research topics and projects, visit our academic staff profiles or contact us.
Study with us
We offer a range of undergraduate and postgraduate options in a supportive environment focusing on quality education and training in animal welfare science.
Explore by area of interest
A selection of qualifications relating to Animal Welfare Science and Bioethics
Study animal science at Massey to improve the health, productivity and wellbeing of animals we rely on for companionship, for food, or for sports.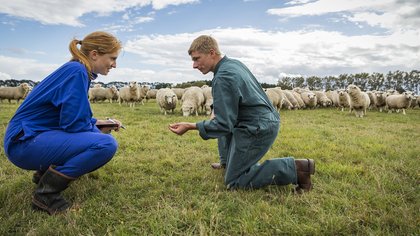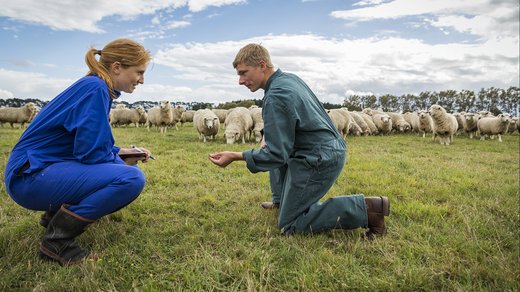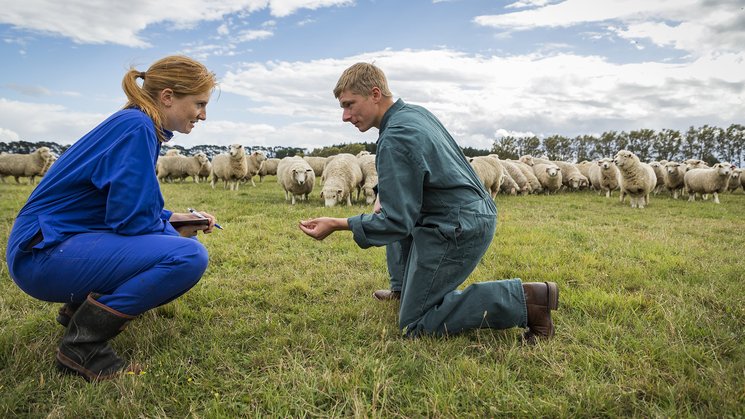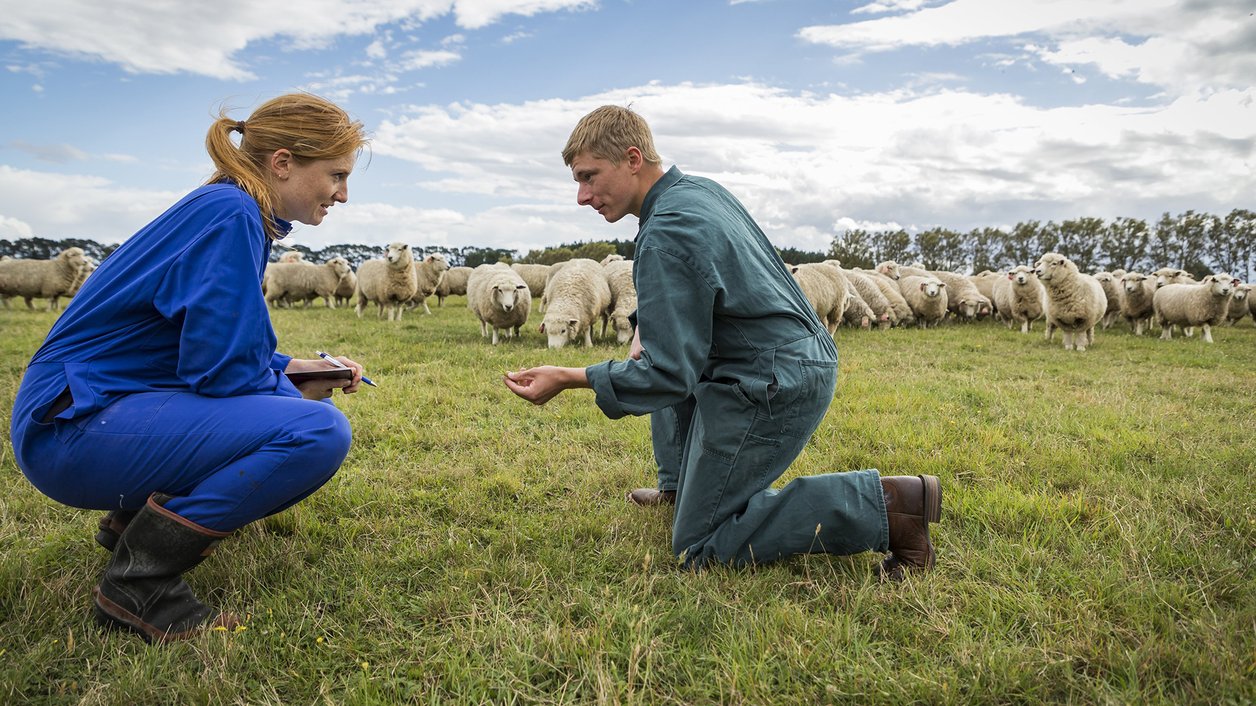 Study at Massey to get hands-on experience in specialist vet clinics for cats and dogs, farm animals, horses and wild birds. Enrol today.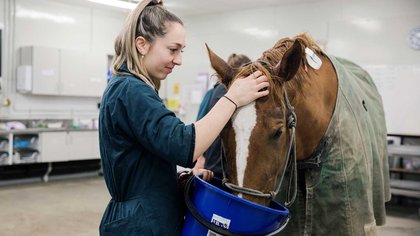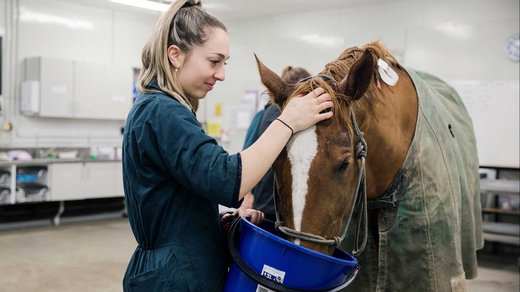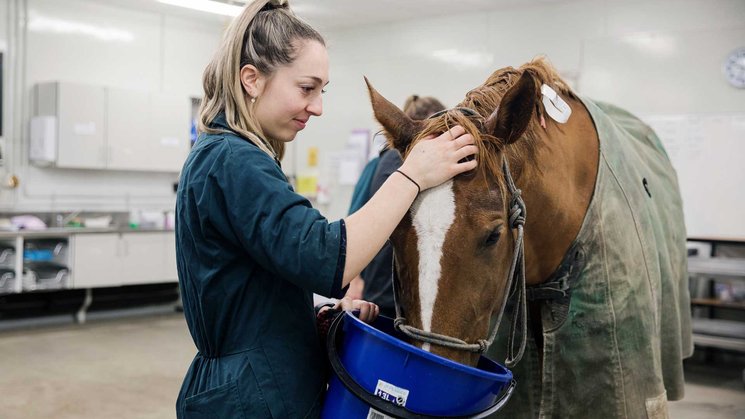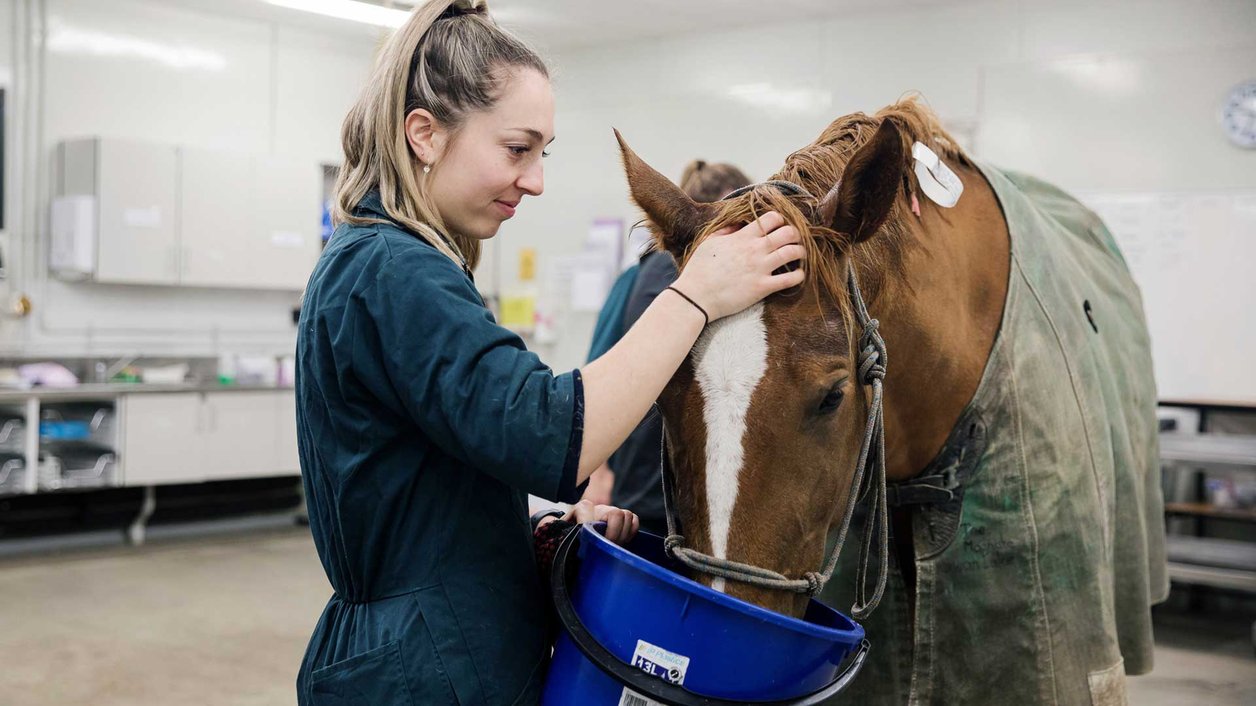 Who we are
AWSBC is part of the School of Veterinary Science at Massey in Palmerston North.
At the AWSBC we foster collaboration and inclusiveness in research, scholarly, regulatory and other activities. This means forming multi-disciplinary teams that are tailored to meet the needs of each project.
Technical staff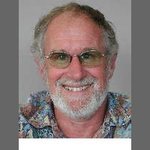 Neil Ward
Senior Technician
Department

School of Veterinary Science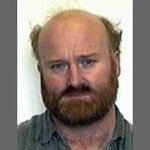 Allan Nutman
Technical Officer
Department

School of Veterinary Science
Erin Willson
Technician - Animal Welfare, Science and Bioethics
Department

School of Veterinary Science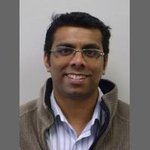 Antony Jacob
Technician in Comparative Physiology and Anatomy
Department

School of Veterinary Science
Mohan Ponnampalam
Animal Welfare Officer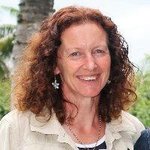 Juliet Cayzer
BVSc, DVCS
Research Support Veterinarian
Phone

Department

Office of the Provost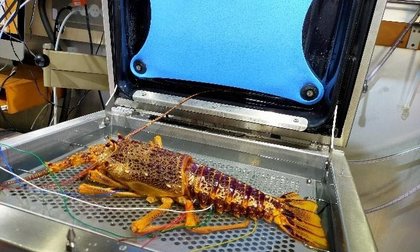 Animal Welfare Science and Bioethics Centre
Ngaio Beausoleil and Craig Johnson
The centre focuses on animal welfare in a range of human-animal interactions. This includes the use of animals in research, teaching, testing, on farms, in the home, for sport, recreation and entertainment, in service roles, zoos and the wild.
Animal Welfare Science and Bioethics Centre
Phone

Location

Postal address
Animal Welfare Science and Bioethics Centre
School of Veterinary Science
Private Bag 11-222
Palmerston North 4442
New Zealand