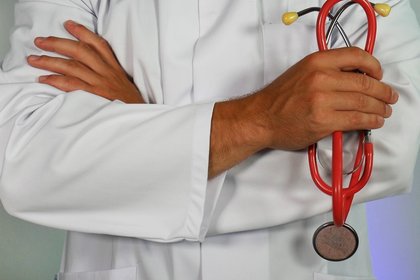 Last updated: Wednesday 24 May 2023
The research, led by Professor Jarrod Haar, Ngāti Maniapoto, Ngāti Mahuta, in partnership with Dr Liz Berryman from chnnl, aimed to better understand the risk of job burnout in the workforce with a specific focus on medical doctors.
Data for this research was produced from a total sample of 652 employees across a range of occupations and industries from late 2022 to early 2023, which included 150 medical doctors. The results showed the burnout risk is 22.7 per cent for medical doctors, compared to 12.2 per cent for the rest of the workforce.
Professor Haar says the results showed worrying signs around job burnout and the huge challenges faced in the medical workforce.
"Job burnout refers to a work-related exhaustion, typified by extreme tiredness, being mentally distanced from work and having a reduced ability to control emotions and cognitive processes. To see medical doctors are almost at twice the rate of severe burnout than other workers indicates a critical tipping point given we know burnout affects mental health and job outcomes like retention and performance."
The research explored the associated psychological drivers behind the risk and found that while medical doctors and the general workforce are similarly affected by psychological risk factors, psychological safety was the critical factor for medical doctors.
"Environments where team members feel safe about taking risks, expressing ideas and concerns and admitting to mistakes can lower burnout risk by three-and-a-half times for medical doctors," Professor Haar says.
For the general workforce, risk factors were shown to be more dispersed, with workload issues and harassment and violence issues being linked to burnout risk. A climate of inclusion and positive work design were shown to reduce risk.
The results for the general workforce show steady improvement with burnout risk lowering across the last three years, suggesting the high burnout risk seen since 2020 may be stating to abate.
However, Professor Haar says there remains the concerning fact that burnt out medical doctors are 4.7 times more likely to seriously consider quitting the medical profession over non-burnt-out doctors.
"Given over one in five doctors are experiencing severe burnout and are much more likely to quit the profession, it is incumbent on employers to do their utmost to minimise the risk of becoming burnt-out."
Professor Haar says the high burnout risk across the workforce needs to be acknowledged.
"High burnout risk is detrimental to all workers, particularly when considering the impacts it has on mental health, but especially for medical professionals given the critical roles they play in society. The fact that their rate is 186 per cent higher than the general workforce means the drivers of burnout need to be addressed if we are to create a fully functioning health sector."
Monday 3 April 2023
Less than 10 per cent of Māori and Pacific employees have reported experiencing no discrimination in the workplace, according to new research.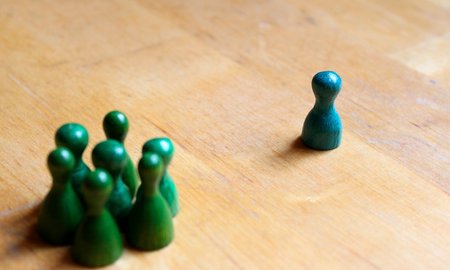 Tuesday 17 January 2023
Sought-after management academic Professor Jarrod Haar, Ngāti Maniapoto, Ngāti Mahuta, is returning to Massey University as Dean's Chair in the School of Management.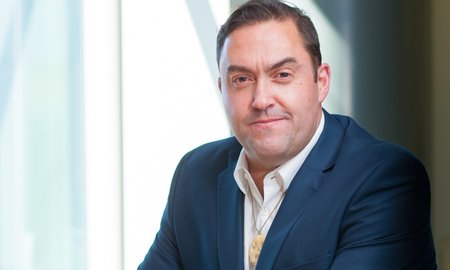 Wednesday 25 November 2020
For the last episode of Conversations That Count - Ngā Kōrero Whai Take we explore NZ's current approach to mental health and well being and question whether it's time to re-think how services are provided.