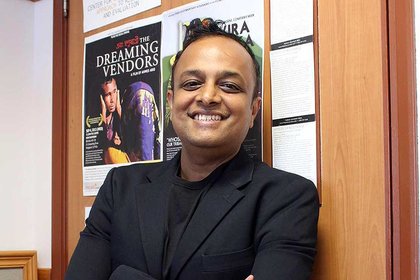 Last updated: Friday 25 November 2022
The award recognises Professor Dutta's research programme developing and applying the culture-centered approach in creating community-owned democratic processes of participation in addressing crises and risks. Under the auspices of the Center for Culture-centered Approach to Research and Evaluation (CARE), he has led and carried out more than fifty community-led social change projects across the globe, working with communities experiencing marginalisation. The projects have led to creation of health infrastructures, sustainable agricultural practices, sustainable development infrastructures, economic resources, cultural resources, and public policies led by communities at the margins.
Spanning seventeen countries across four continents, the impact of Professor Dutta's scholarship is felt in communities experiencing structurally constituted risks and crises, through the creation of infrastructures for voice, participation, and community democracies. Fostering community participation in everyday grassroots democracies, the theoretical contribution of this work lies in transforming the impetus of social change work to advocacy and activism directed at changing the inequalities in distribution of power shaped by the intertwined structures of colonialism and capitalism.
Professor Dutta's leadership in forging a bridge between risk and crisis communication theory and practice is perhaps best reflected in the activist-in-residence programme at CARE that offers transformative solutions through white papers, and community dialogues.
Monday 2 May 2022
By Professor Mohan Dutta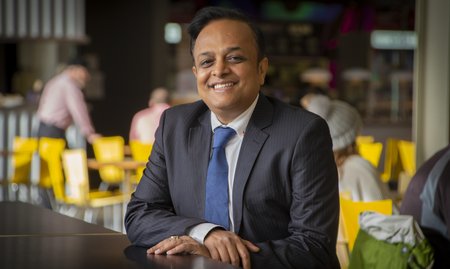 Monday 27 September 2021
Professor Mohan J. Dutta has been named as a 2021 Distinguished Scholar by the National Communication Association (NCA).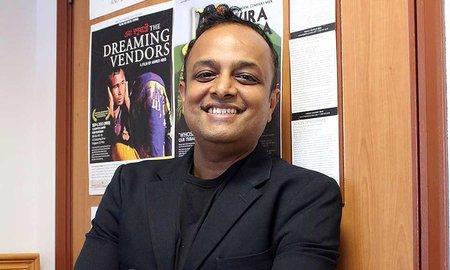 Friday 5 June 2020
Professor Mohan Dutta has been named a Fellow of the International Communication Association (ICA).