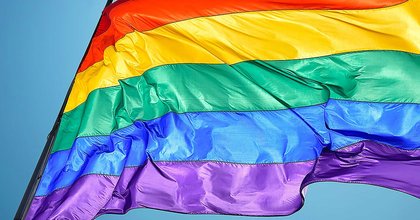 Massey is committed to providing a safe and inclusive space for our ākonga and kaimahi. We want to ensure that Massey is a welcoming place for all our people – whether you are open about your identity or not. At Massey you can find:
kaimahi being encouraged to use gender-inclusive language
growing connections between internal and external rainbow groups and services
ongoing advocacy and encouragement for positive and inclusive change
Rainbow Tick training for kaimahi
rainbow leadership and organising training for students
all-gender bathrooms, and identity-based bathrooms on each campus
halls of residence that provide accommodation inclusive of all gender identities and sexual orientations – including some with rainbow-focussed areas and initiatives.
Rainbow
When we say 'rainbow', we're referring to all people of minority sexualities, genders, and diverse sex characteristics, such as lesbian, gay, bisexual, trans, queer, intersex, and asexual individuals.
Rainbow is an umbrella term that takes from the history of the rainbow pride flag, which is often used to promote LGBTQIA+ inclusion in wider society.
See a glossary of rainbow terms and more at Gender Minorities Aotearoa
Takatāpui
When we say 'takatāpui', we're referring to people who identify both under the wider rainbow umbrella (LGBTQIA+), as well as Māori. Takatāpui is a term that acknowledges one's sexual and gender identity alongside their whakapapa as being Māori.
For many takatāpui individuals, a person's sexuality, gender, and sex characteristics are inherited from their ancestors, and so identifying as takatāpui rather than queer, for example, is a way to acknowledge one's whakapapa and position within society as Māori.
Learn more about takatāpui and their whānau at Takatāpui.nz.
Community
At Massey, you can get involved with a number of opportunities and find like-minded students and staff.
Kāhui Irarau
E Koekoe te kōkō, e ketekete te kākā, e kūkū te kererū – the tūī squawks, the kākā chatters, the kererū coos.
Connecting rainbow and takatāpui communities at Massey University, Kāhui Irarau is a social platform at Massey currently available via Facebook and Instagram.
'Kāhui' refers to a grouping, such as a flock or gathering, while 'irarau' refers to one's life principle, and more recently, to a gene and the gender of a person. Kāhui Irarau draws on the whakatukī (proverb) above, which alludes to the idea that just like the birds of Aotearoa, humans also have individualistic traits.
Kāhui Irarau was gifted its name by Massey PhD candidate Ngawiki-Aroha Rewita, Ngāti Porou, Te Arawa, Ngāti Kahungunu and Te Whakatōhea through support and discussion with Associate Professor Hone Morris and Diversity & Inclusion Advisor Connor McLeod.
UniQ
UniQ is a rainbow and takatāpui diversity group that operates on each campus. It is run by and for queer students (and allies). Join in for social meet-ups and events, and receive advice, advocacy, and support. You can check out what your local UniQ group is up to and how to contact them via your student association, Te Tira Ahu Pae.
RĀTĀ Group
The Rainbow and Takatāpui Advisory Group is made up by student and staff members committed to rainbow and takatāpui community development here at Massey. The Group meets monthly, and expressions of interest and inquiries can be sent to rainbow@massey.ac.nz.
Diversity and inclusion advisor
If you have any questions about rainbow advocacy and policy, or are keen to get more involved with rainbow and takatāpui initiatives at the University, you can contact the diversity and inclusion advisor via rainbow@massey.ac.nz.
Support and advocacy
Some people are exploring their identities for the first time at uni. If you feel unsure about your identity or are getting unhelpful or unwanted reactions when expressing who you are, it can help to talk to other people with similar experiences.
Your rainbow wellbeing advisor, campus student association, rainbow student clubs, representatives, and other groups can help directly with support and advocacy. Or they can put you in touch with local organisations that know about rainbow-friendly accommodation, health care and other services.
Rainbow wellbeing advisor
Massey has a rainbow wellbeing advisor available to help you navigate services such as health and counselling, provide general guidance, and support you through your studies. You can contact the advisor via studentcare@massey.ac.nz.
Students association
Massey's students association Te Tira Ahu Pae is independent of the university and is run by students, for students. Get in touch for free and confidential support.
Student advocate
Professional student or welfare advocates offer practical advice and support in any area that affects your welfare and wellbeing. This includes harassment and discrimination on campus from staff or other students.
Transitioning gender
If you're transitioning gender, or thinking about it, we want to support you as much as we can.
Students are welcome to update their student records, or take some leave. You may want to talk with staff you're in contact with about changing your gender pronouns or your transition. For example, so a lecturer doesn't use the wrong name.
The University also offers financial support for things like procuring new legal name documents. You can apply for this under our Emergency Financial Support Grant.
Emergency Financial Support Grant
Studying while transitioning can be hard. We offer a free professional counselling service for students who may want it.
University services and policies
Everyone at Massey needs to feel comfortable being themselves.
You have the right to live free of harassment and to be treated with dignity and respect. If you're harassed by anyone for being yourself, we'll support you.
Get help if you're being harassed
Massey offers free professional counselling and mental health services to students. You can talk to registered counsellors about any thoughts, feelings and concerns, including identity and sexuality. Counselling is confidential and you decide what to share and with whom.
Find out more about counselling
Massey University is committed to equal opportunities and diversity. We welcome rainbow staff and have had Rainbow Tick certification since 2017 with this last updated in 2022.
Massey offers rainbow training modules as part of our diversity and inclusion training for staff.
Other resources
Visit the websites of these national diversity organisations for all kinds of friendship, fun, advocacy, support and practical help especially for rainbow students and young people.
Many of these national organisations have local centres you can visit in person and they list local organisations on their websites.
RainbowYOUTH
A charity working with queer, gender-diverse, takatāpui and intersex youth, their friends, whānau and wider communities. RainbowYOUTH provides services, resources and advocacy across the country for young people aged between 13 to 27. RainbowYOUTH runs the I'm Local project to support and connect queer and gender-diverse youth all over Aotearoa New Zealand.
Find out about the I'm Local project
Gender Minorities Aotearoa
Gender Minorities Aotearoa offers information, advocacy, and wraparound support for transgender people of all ages, ethnicities, and backgrounds. GMA is run by and for transgender people, including non-binary, intersex, and takatāpui gender-diverse people.
Explore the Gender Minorities Aotearoa website
Intersex Trust Aotearoa New Zealand
Intersex Youth Aotearoa is a campaign that runs alongside Intersex Trust Aotearoa NZ (ITANZ) to provide information, and connect and support intersex young people and their whānau.
Read more about Intersex Trust Aotearoa NZ
Find out about the Be There Campaign
Naming New Zealand
Resources to help transgender, gender-diverse and intersex youth update their identity documents to correctly reflect their sex and gender.
Visit the Naming New Zealand website
OUTline
A free phone service for LGBTIQ+ people and friends. Talk to a member of the LGBTIQ+ community who's trained to listen and answer your questions.
Call 0800 688 5463 from 6 to 9pm every day.
Get details at the OUTline website
Burnett Foundation:
The Burnett Foundation is working towards an Aotearoa with zero HIV transmissions where people living with or affected by HIV flourish. We offer free HIV testing.
All-gender facilities
Toilets
We have facilities for all genders on Massey campuses. All gender-neutral toilets have:
signs saying 'Toilet / Wharepaku'
one stall or room with a lockable door.
Auckland campus
East Precinct:
Library, level 2, room 30
Mathematical Sciences Building, level 2, room 27
Sir Neil Waters Lecture Theatres extension, College of Health, Level 3
Albany Village: Level 1, room 30
Manawatū campus in Palmerston North
Library: ground level, main stairwell next to the lift
Student Centre: level 2, the same side as the students' association
Wildbase: levels 2 and 3
Geography: level 2
Ecology: Orchard Road entrance
Registry: outside the lobby
Wellington campus
Block 5:
Level C, room 2
Level D, room 2a
Level E, room 29
Level F, room 2
Block 6:
Level B, room 10
Level C, room 9a
Block 9: Level G
SSG: Room 2
Block 12: Level C, room 4
The students association gives you a helping hand and ensures your voice is heard. They also run student clubs and interest groups.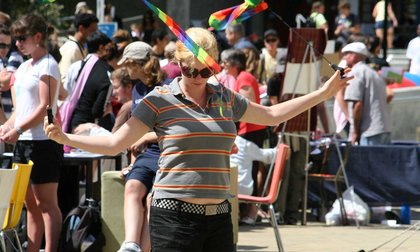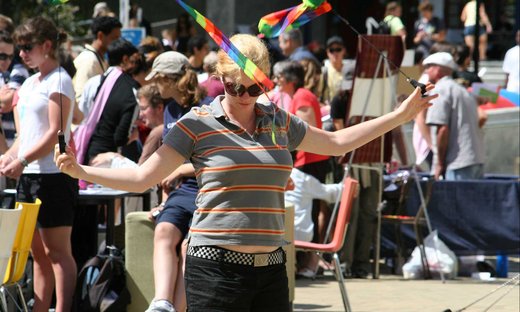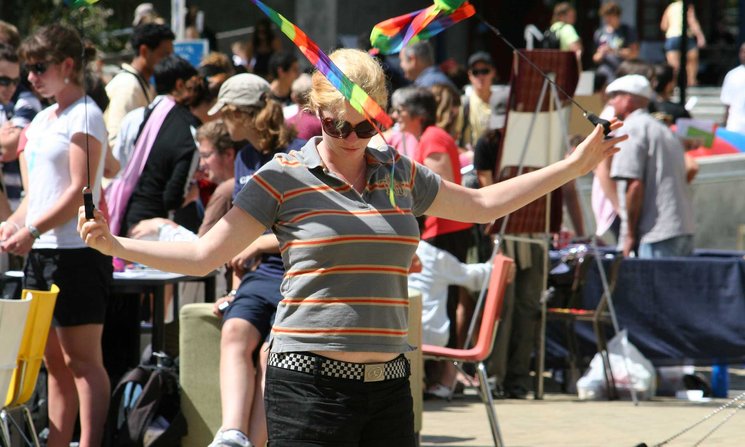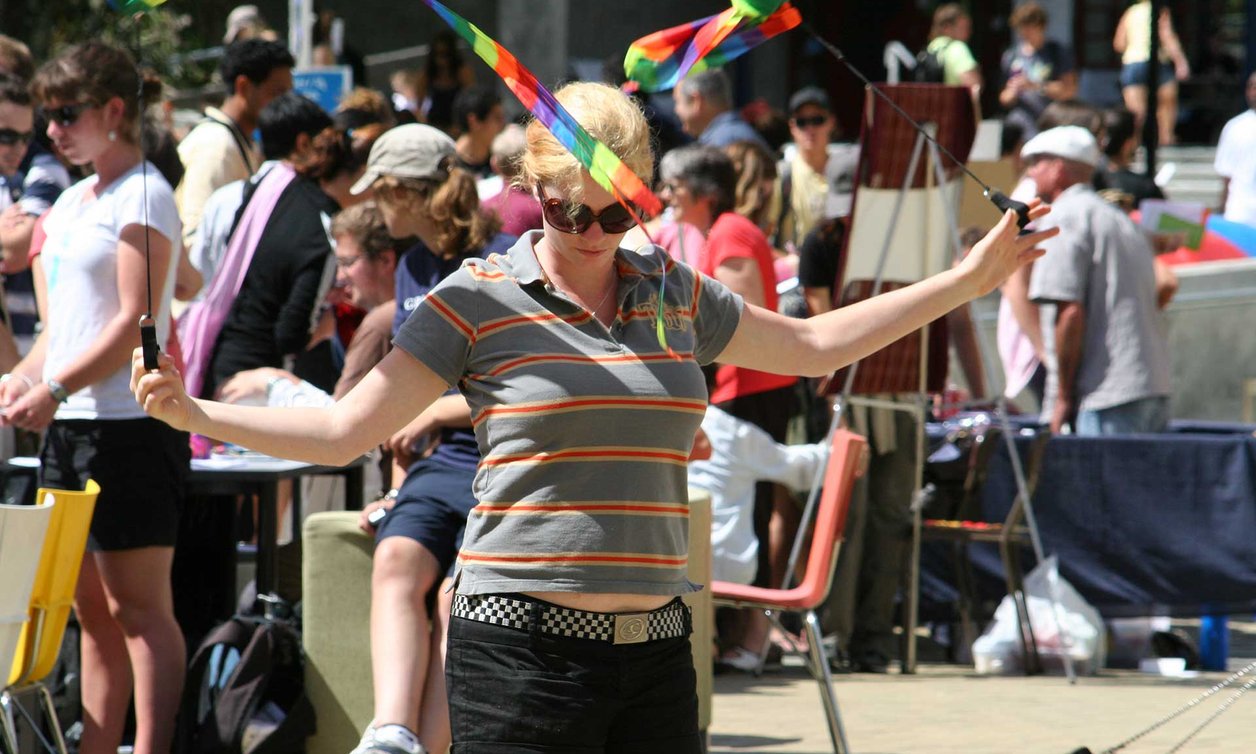 Get free and confidential support with academic complaints or concerns, financial difficulties and tenancy issues.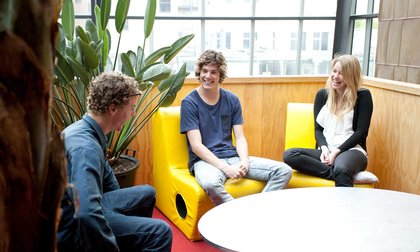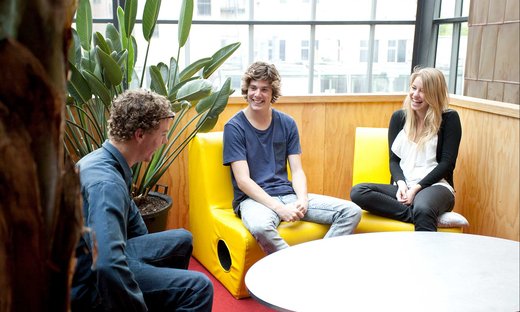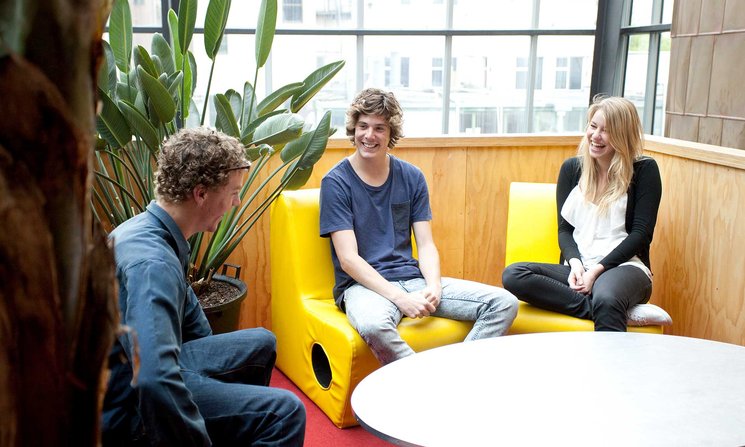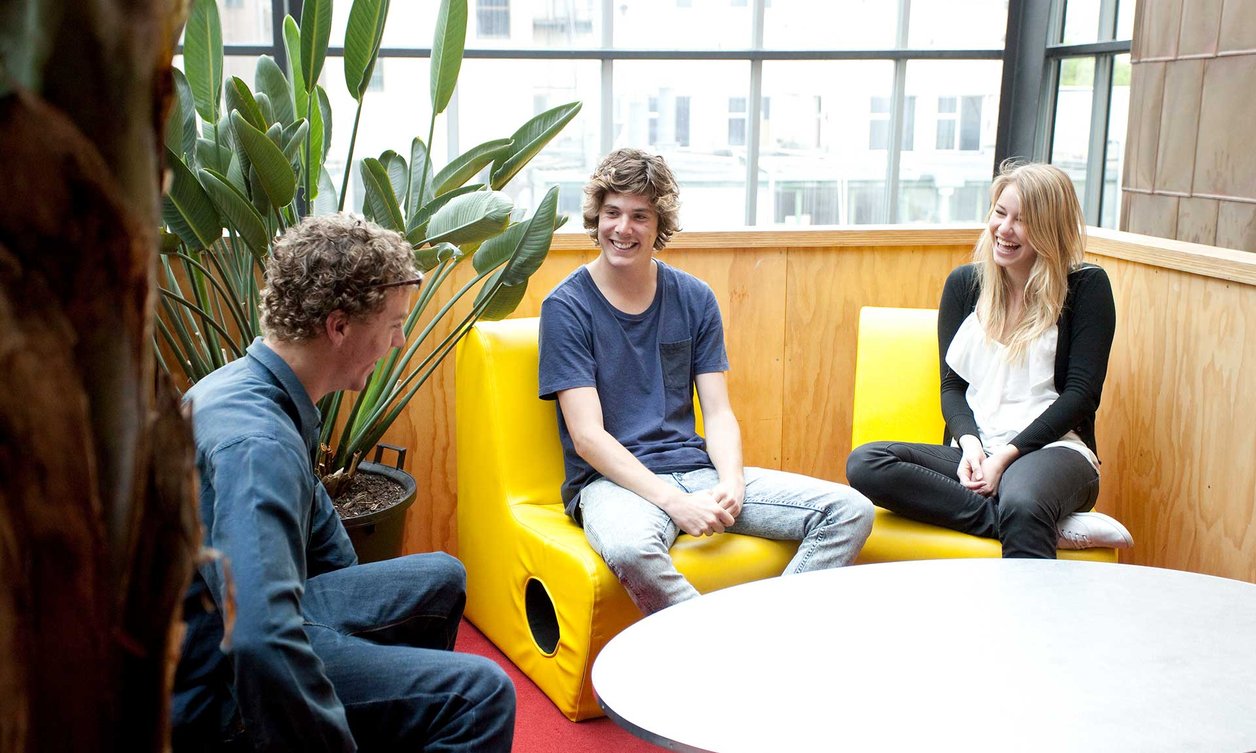 You can get counselling support if you need help to work through and understand your problems.